Dear Bitruers,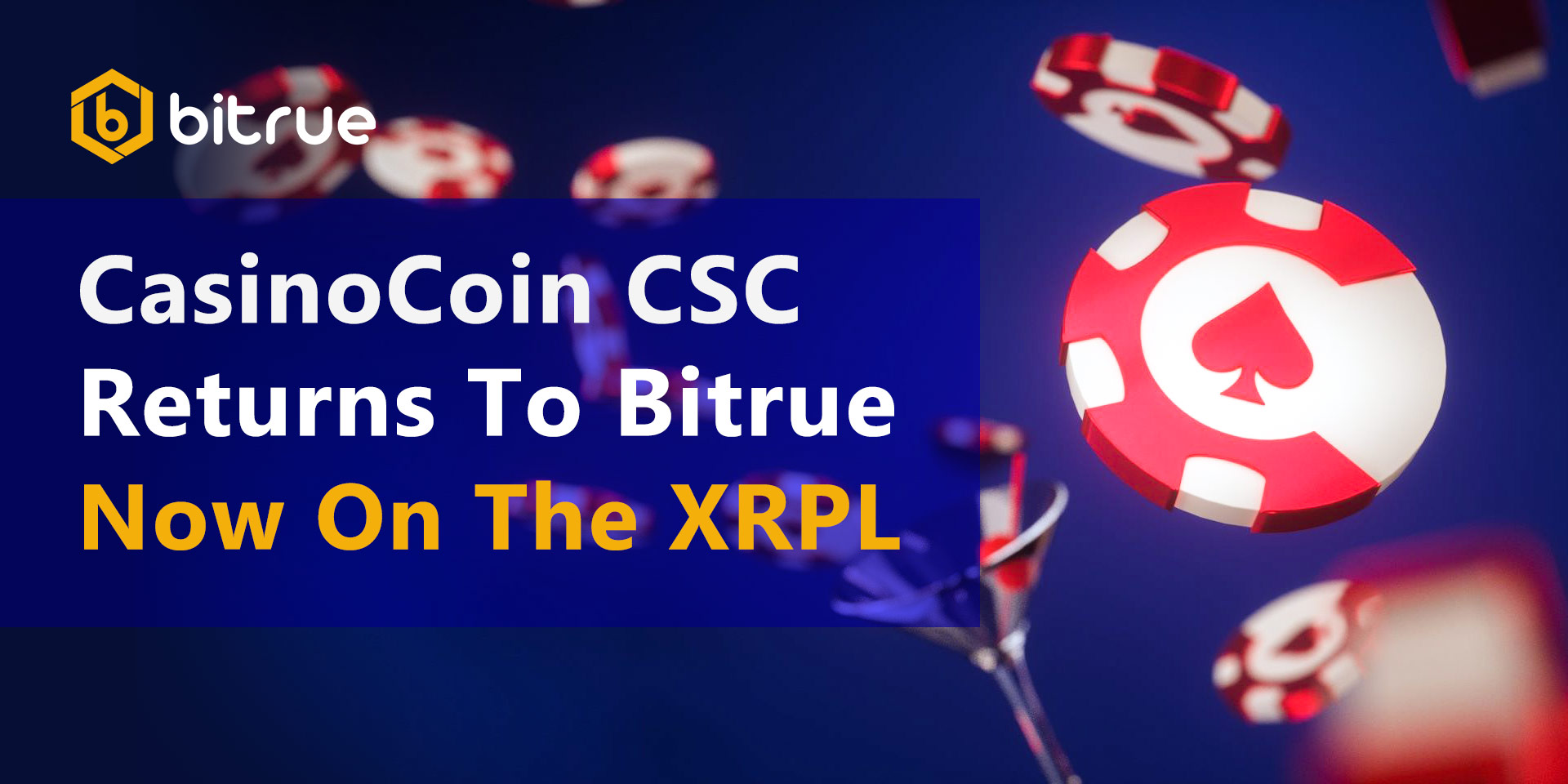 We are very happy to have Casinocoin CSC returning to Bitrue!
As you may already be aware, CasinoCoin and Bitrue have been partners for several years already. The CasinoCoin project recently underwent a change in leadership and are also in the process of completing a token swap, moving over to the XRP Ledger. If you have not yet completed this token swap then please check the official swap page here for more information. Please note that if you fail to complete the token swap in time then your coins will effectively become worthless.
Bitrue will support deposits for the new form of CasinoCoin CSC on May 13 at 10:00 UTC. While it should not be possible to deposit the old form of CSC to an XRPL wallet address, we still wish to remind users to always double check that they are not trying to mix and match old and new CSC.
Trading support will then be enabled one day later on May 14th, and we will be supporting all of the former trading pairs once more (XRP, USDT, BTC). Withdrawals will be enabled on May 15th.