Dear Bitruers,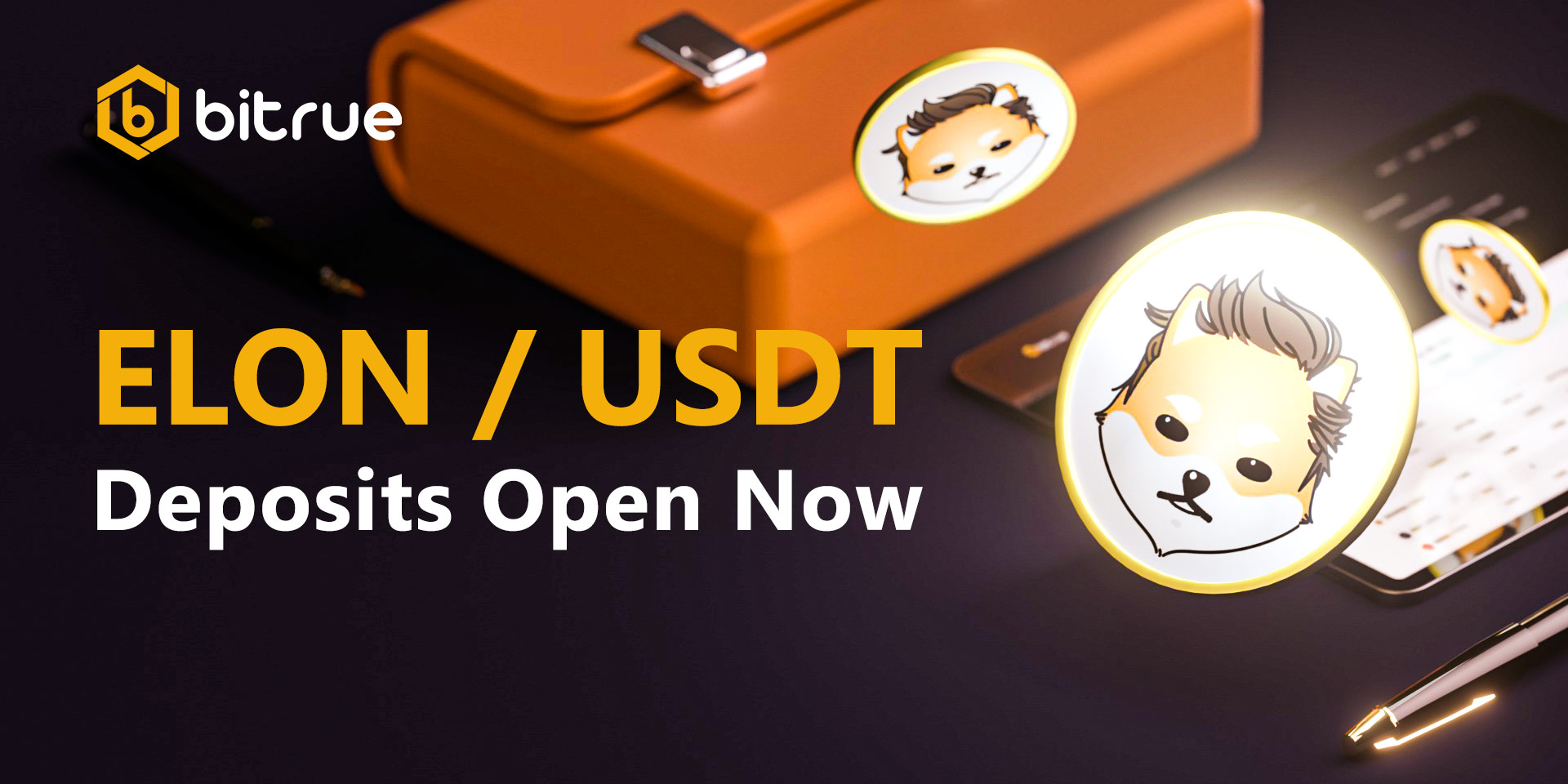 Today we are announcing the support for Dogelon Mars (ELON) on Bitrue.
Dogelon Mars is another meme coin centered around man's best friend. Much like SHIB before them, the ELON team immediately sent half of their minted coins to Vitalik Buterin and half to Uniswap. Holders are encouraged to distribute ELON to any users that are the victims of scams or frauds, but there is no enforcement mechanism behind this. More information can be found on their official website at https://dogelon.io/
Deposits have been opened in advance so that existing holders can be ready to trade the moment trading goes live. Trading will open with a USDT pair, and withdrawals will be enabled approximately 24 hours after trading starts.