Dear Bitruers,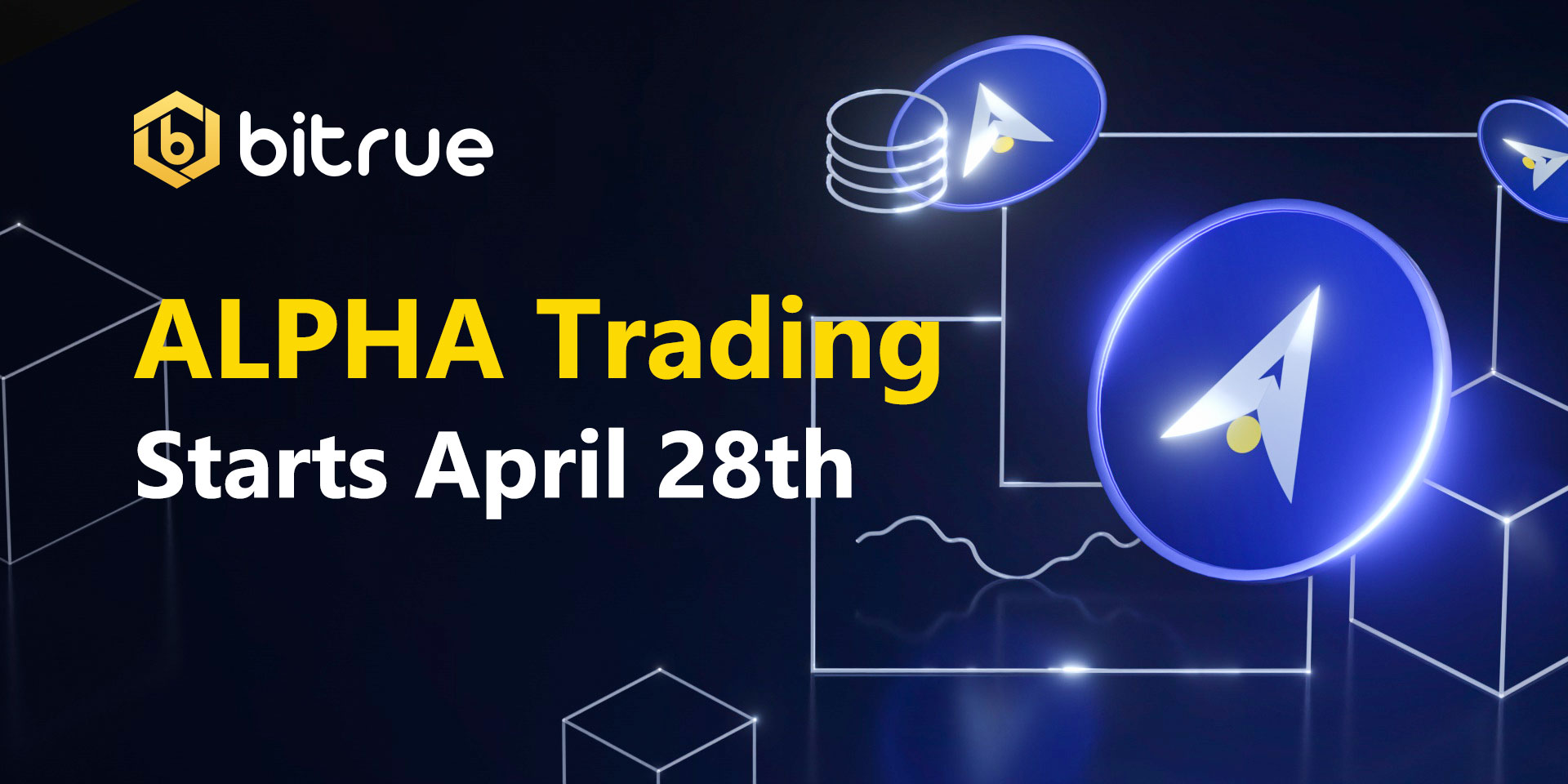 Bitrue will be listing Alpha Finance Lab (ALPHA) for trading on April 28 2021.
Alpha Finance Lab is a DeFi platform with support for multiple chains, including Ethereum and Binance Smart Chain. They have a stated goal to provide a wide range of DeFi services such as lending and staking, and the token itself provides voting power to the holder in determining future developments of the platform. More information is available on their official website.
Deposits for this coin have been opened now so that existing holders have a chance to deposit in advance. Trading will go live on April 28 at 10:00 UTC on the USDT pair. Withdrawals will be enabled approximately 24 hours later.