Dear Bitruers,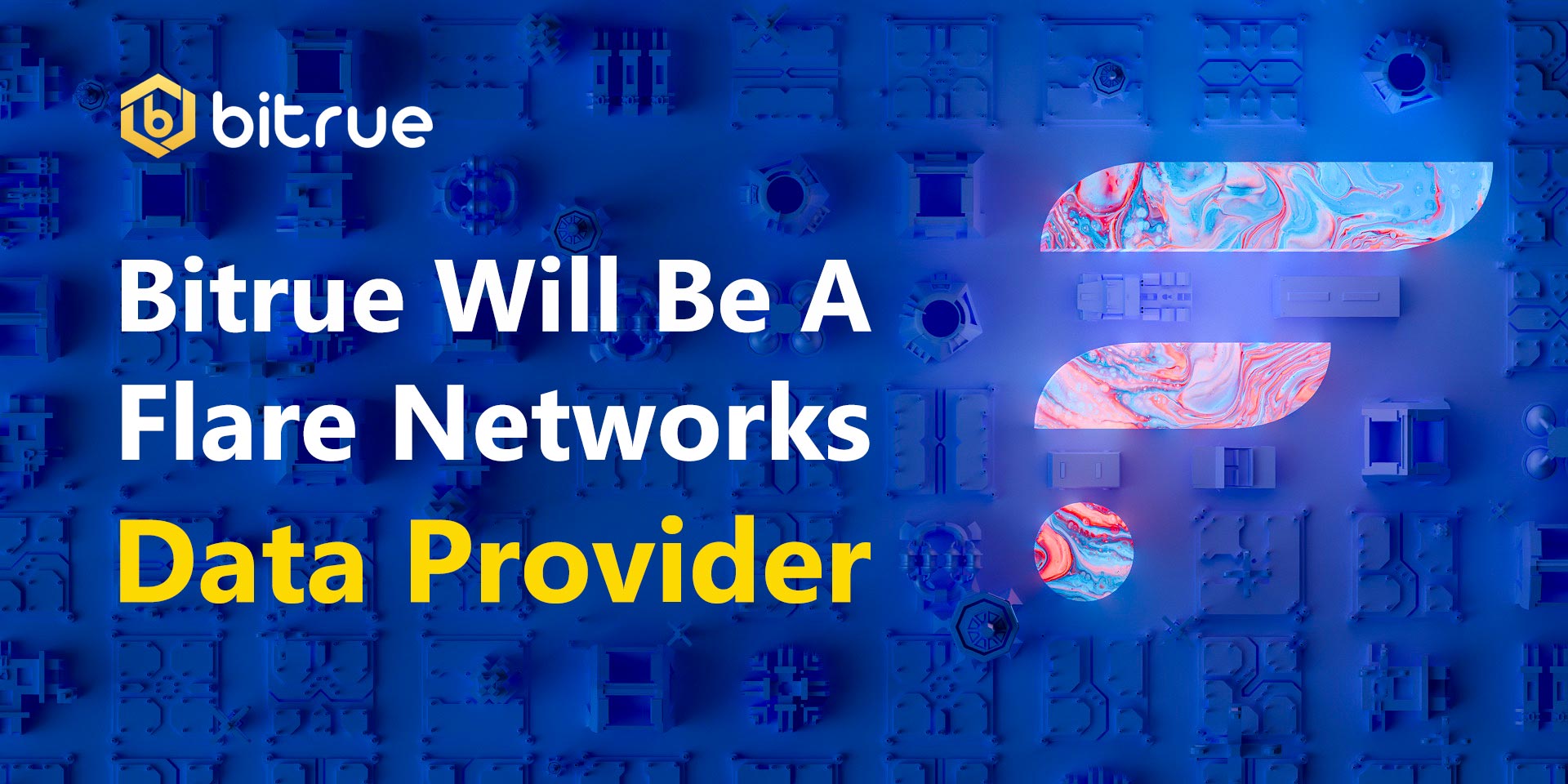 As part of our continued support of the Flare ecosystem, we are today announcing that we will act as a Data Provider to Flare. We are very honored to be the first exchange to make such an announcement, as it is part of our core ethos to give back to the communities and projects that are working alongside us to advance the cryptocurrency industry.
Acting as a Data Provider means that we will frequently be sending price data of the coins available on Bitrue to Flare. This data, when combined with information coming from other Data Providers, can then be used in the Flare Time Series Oracle (FTSO) to assess the price of any coin at a particular time. Both $FLR holders and F-Asset holders will be able to delegate their FTSO votes to Bitrue. Third parties can use this data to ensure that they provide fair services in products such as loans, where accurate price data can be of paramount importance. We will work closely with the Flare Networks team to ensure that we have this service running immediately upon the launch of the network.
Flare (IOU) trading is already available on Bitrue paired with XRP and USDT. Users can expect to receive their first distribution of genuine Flare tokens around the end of Q2 2021, which will be equal to 15% of the total Flare that will be distributed as a result of the XRP snapshot which occurred on December 12 2020. Users will then continue to receive approximately 3% of their total entitlement every month until the distribution has been completed.