Dear Bitruers,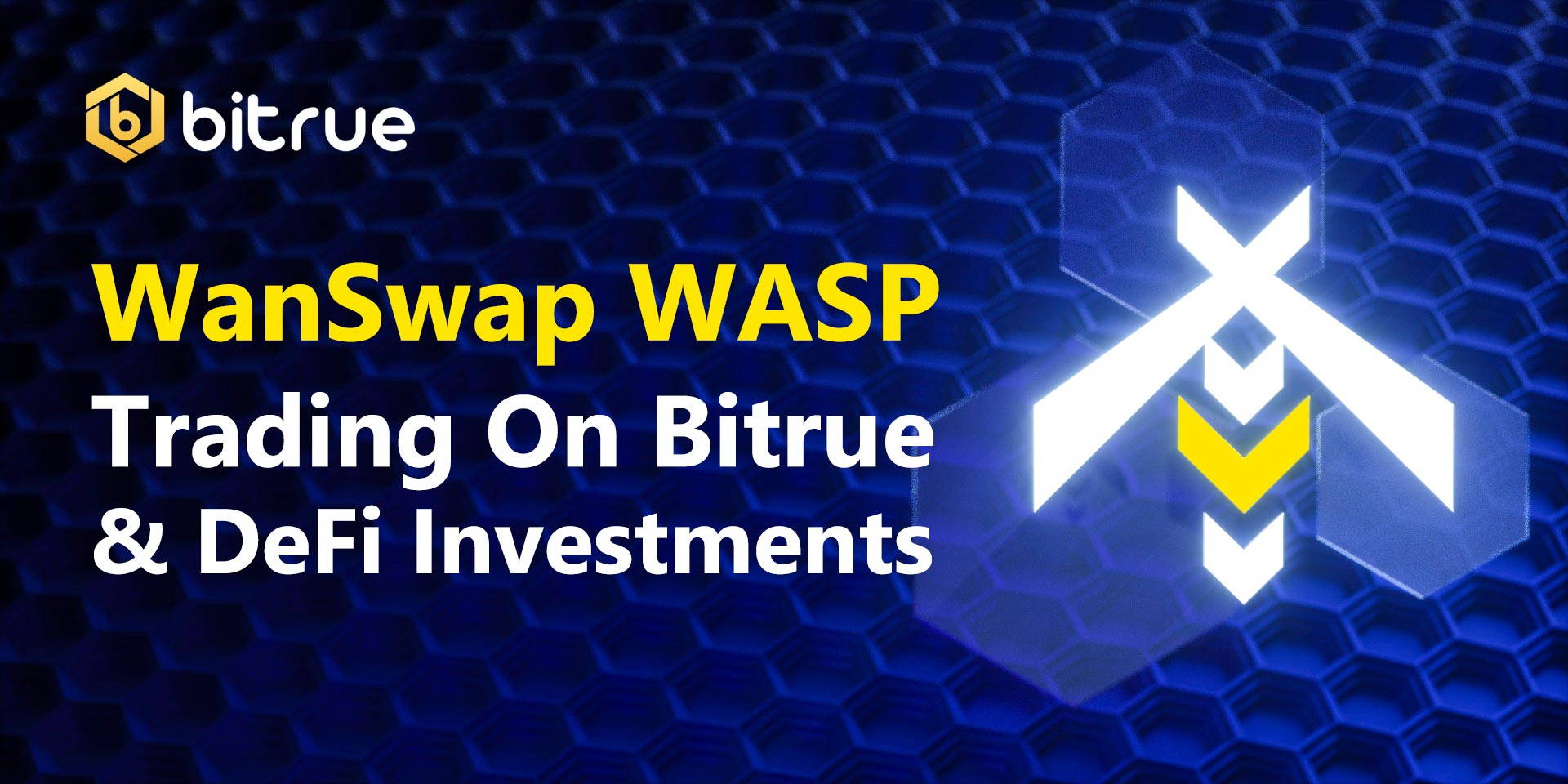 WanSwap WASP is coming to Bitrue!
WanSwap is an automated market maker and decentralized exchange that allows users to trade between any arbitrary pairing of coins. WanSwap goes further than most DEXs though as it even allows for cross-chain trades, so for example you are able to trade ERC20 coins with BSC coins. You can learn more about them and get started by going to their official website.
Deposits for this coin are already online, so that existing holders can deposit and be ready for trading immediately. Pairs for WASP/USDT along with WASP/XRP will go online on April 23rd at 10:00 UTC. Withdrawals will be enabled approximately 24 hours later.
In addition to this listing we'll also be opening up a round of DeFi Yield Farming to celebrate the listing. There will be TWO caps opening up, both of them giving rewards of WASP and requiring a 7-day lockup period (not including preparation or processing time). The details of the two caps are as follows:
| | | | |
| --- | --- | --- | --- |
| | Cap | APY | Start Time |
| BTR & WASP | 5,000,000 + 2,000,000 | 20% | April 23 12:00 UTC |
| BTR & XRP | 5,000,000 + 2,000,000 | 10% | April 23 12:00 UTC |
They will both go live starting on April 23rd at 12:00 UTC. DeFi opportunities always sell out VERY quickly, so if you wish to avail yourself of this chance to invest then please ensure that you are ready to invest as soon as the caps go live.
DeFi Yield Farming is only available in the Bitrue app at this time, which is available on both iOS and Android. Find it on the app homepage listed as "DeFi".