UPDATE: PAC trading is now live on Bitrue! Take a look here.
Dear Bitruers,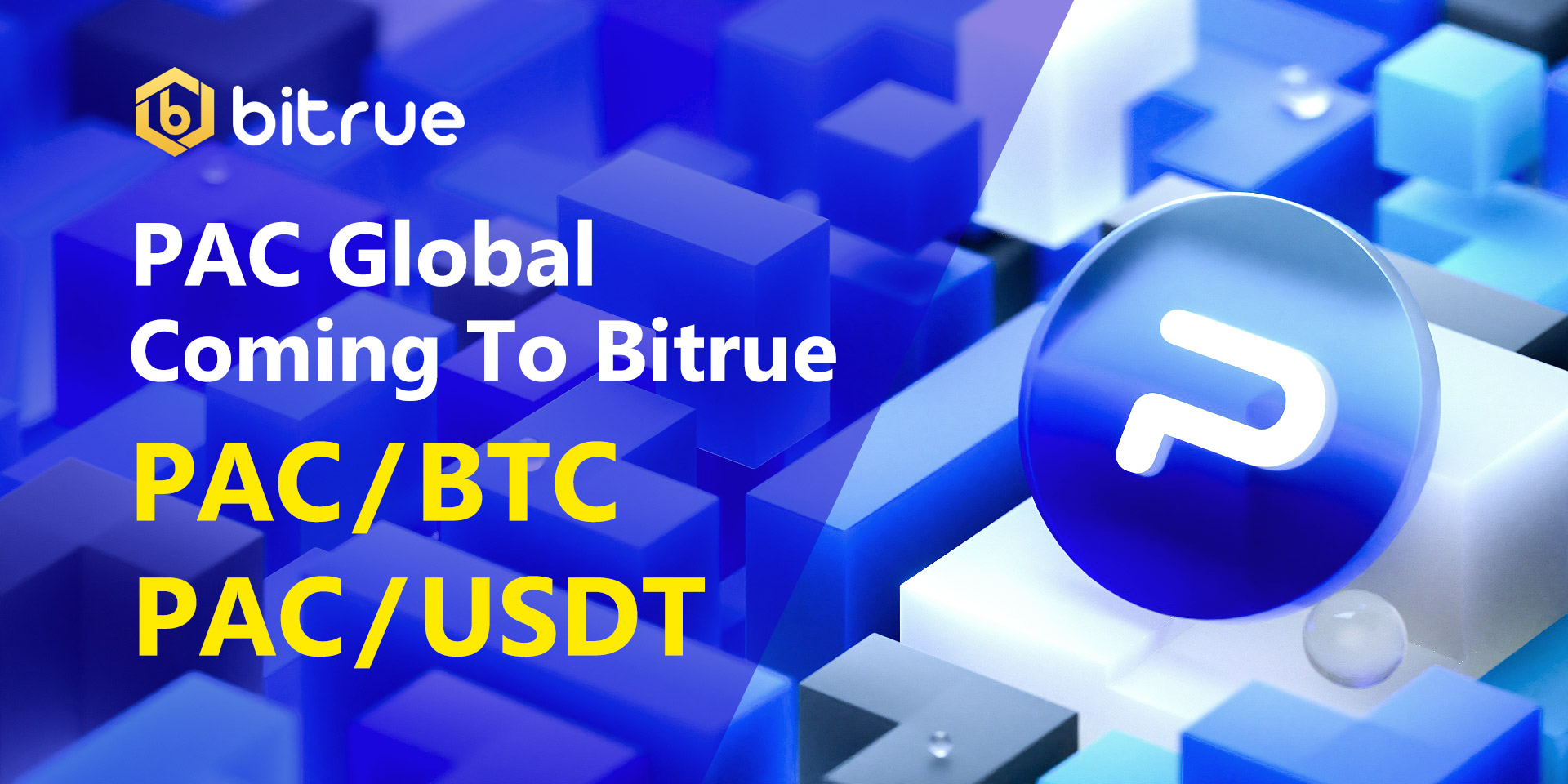 PAC Global is coming to Bitrue!
Over the last month we've been hearing tons and tons of requests from Bitrue users and the PAC community asking for us to list PAC on our exchange, and we are always very happy to accomodate our fans. As such, PAC will be listed on Bitrue before the end of March 2021.
PAC Global is dedicated to perfecting several fundamental aspects of blockchain technology to create an unrivalled service for sending and receiving payments worldwide. They are highly decentralized and allow for your payments to be sent securely, quickly, and with very low costs. You can read more about them at their official website.
Trading will be available on the BTC and USDT pairs, with the exact listing date to be revealed at a later time.