Dear Bitruers,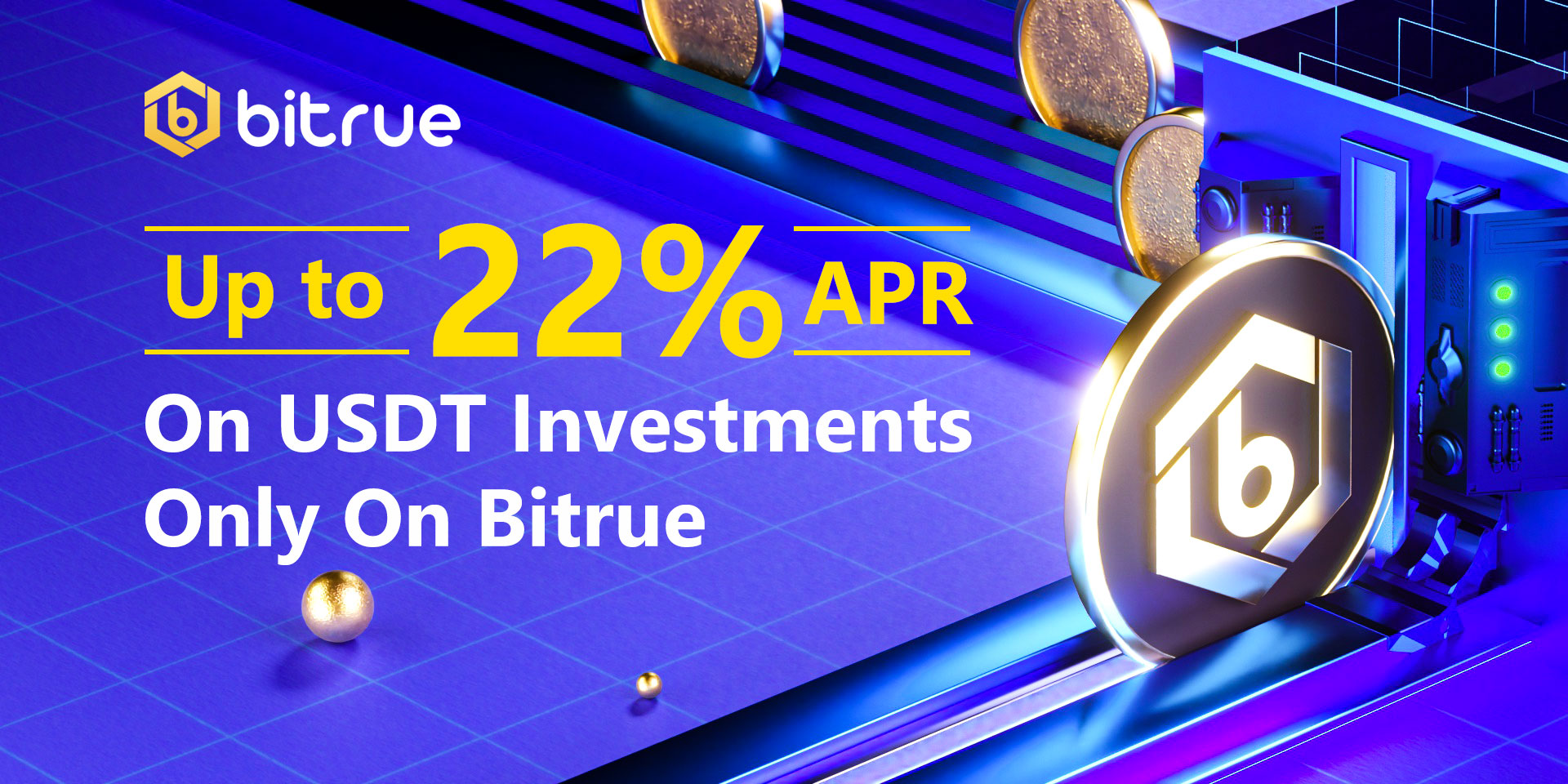 Starting with the interest payout happening on April 20th, we are increasing the interest rate for USDT and other stablecoins in our Power Piggy to 20%, while the interest rate for stablecoins in the BTR Lockups feature will also be increased to 22%.
In addition we will be trialling a small change to Power Piggy, currently applying to stablecoins only and taking effect starting April 19th at 16:00 UTC. There will now only be a single cap of USDT released per day instead of two which will be released at 16:00 UTC every day. All other rules will remain the same - once it has sold out you will either have to wait for the new cap to release, or alternatively invest by holding BTR and using our VIP Cap feature instead.
The extra funding for this feature will be coming from the increased revenue generated by Bitrue Loans, which as you may have read recently, have been very popular.