Dear Bitruers,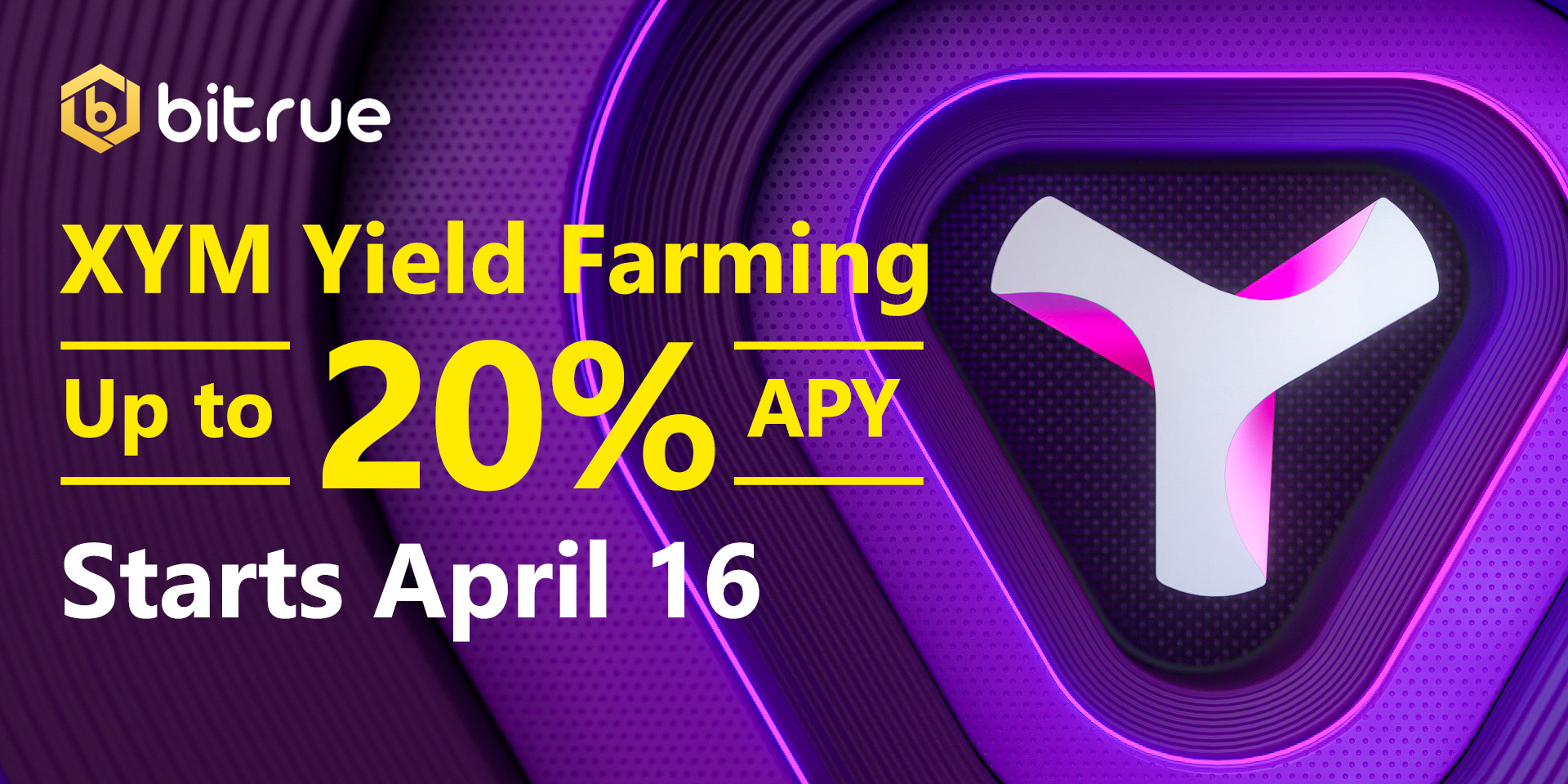 The community's response to XYM so far has been overwhelmingly positive, we are thrilled to be working with such a warmly received project! To continue our support for XYM we are very happy to announce that we will be opening a round of DeFi Yield Farming for this coin. You will be able to earn up to an impressive 20% APY when mining - certainly not an opportunity you'll want to pass up if you're planning on holding your XYM for the long term. These opportunities will be launching on April 16th at 10:00 UTC. They always sell out within minutes, so please please PLEASE make sure that you have prepared your funds in advance and are ready to invest the moment they go live.
Mining for XYM will require you to lock up a combination of XYM as well as our native platform token BTR. You will need to lock both in a ratio of 5:1 for XYM:BTR, and they will be locked for 7 days (not including preparation or distribution time).
DeFi on Bitrue is only accessible via the Bitrue app, which is available on both iOS and Android. Just look for the "DeFi" button on the homepage to get started.