UPDATE: ASK trading is live now! Trade on USDT on the Bitrue Exchange.
Dear Bitruers,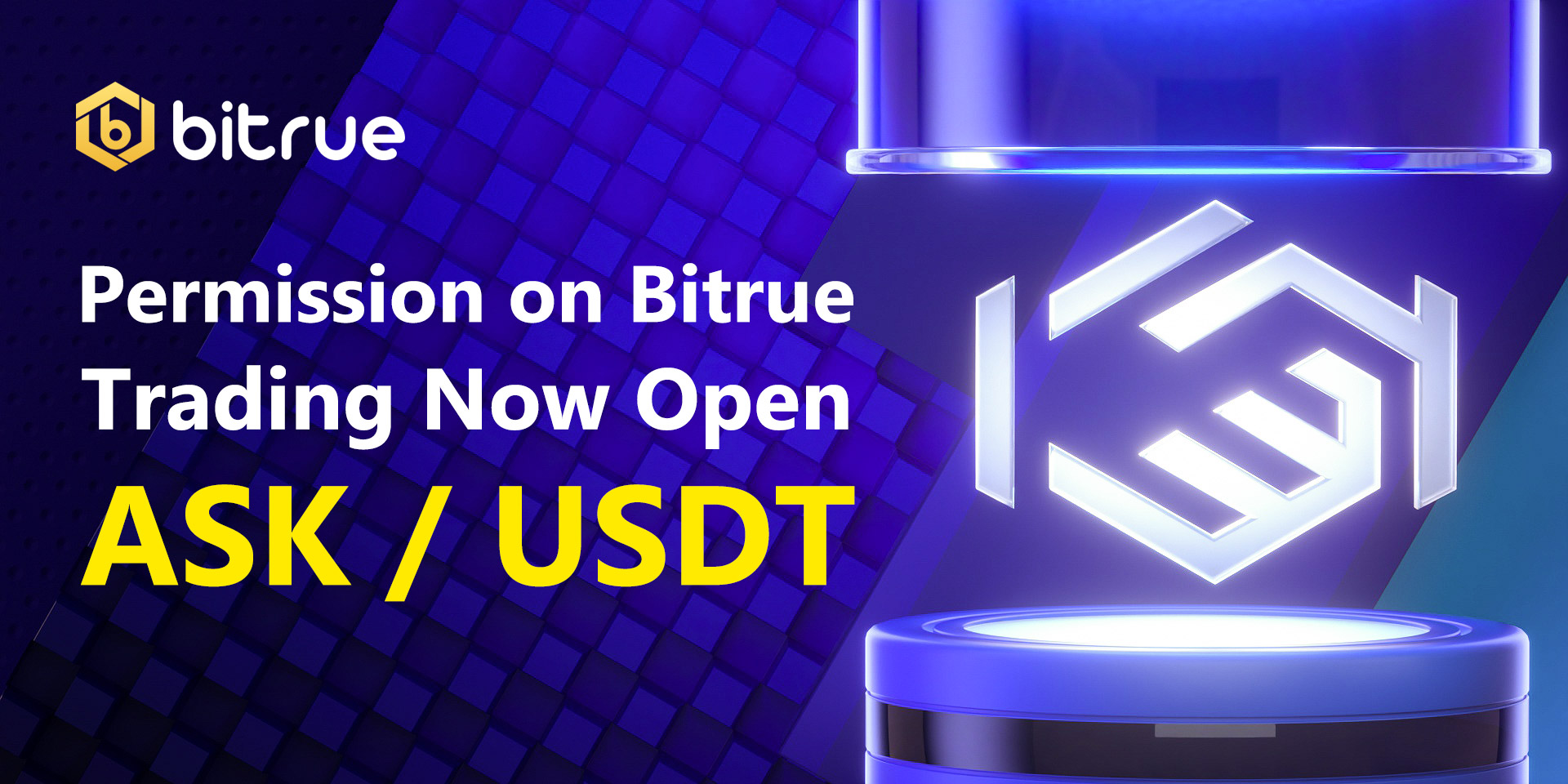 We bring many projects to you week after week but few have made us as excited as Permission ASK!
We live in a world where our data is freely traded among large corporations all the time. If you don't pay for a product then you ARE the product - in other words, if you use a particular website's services completely free, it's highly likely that that website makes its money by selling your data to other companies such as advertising networks.
Some people are fine with this state of affairs, but if you're someone who wants more control over who has access to elements of your personal data, ASK has a perfect solution for you. They allow you to share and monetize your personal data only in the ways that you are comfortable with across a decentralized ecommerce ecosystem. You can learn more about how it works by visiting their official website at https://permission.io/

This coin will be officially launching on Bitrue in one week from now, on March 8th at 08:00 UTC. At that time there will be a USDT trading pair available.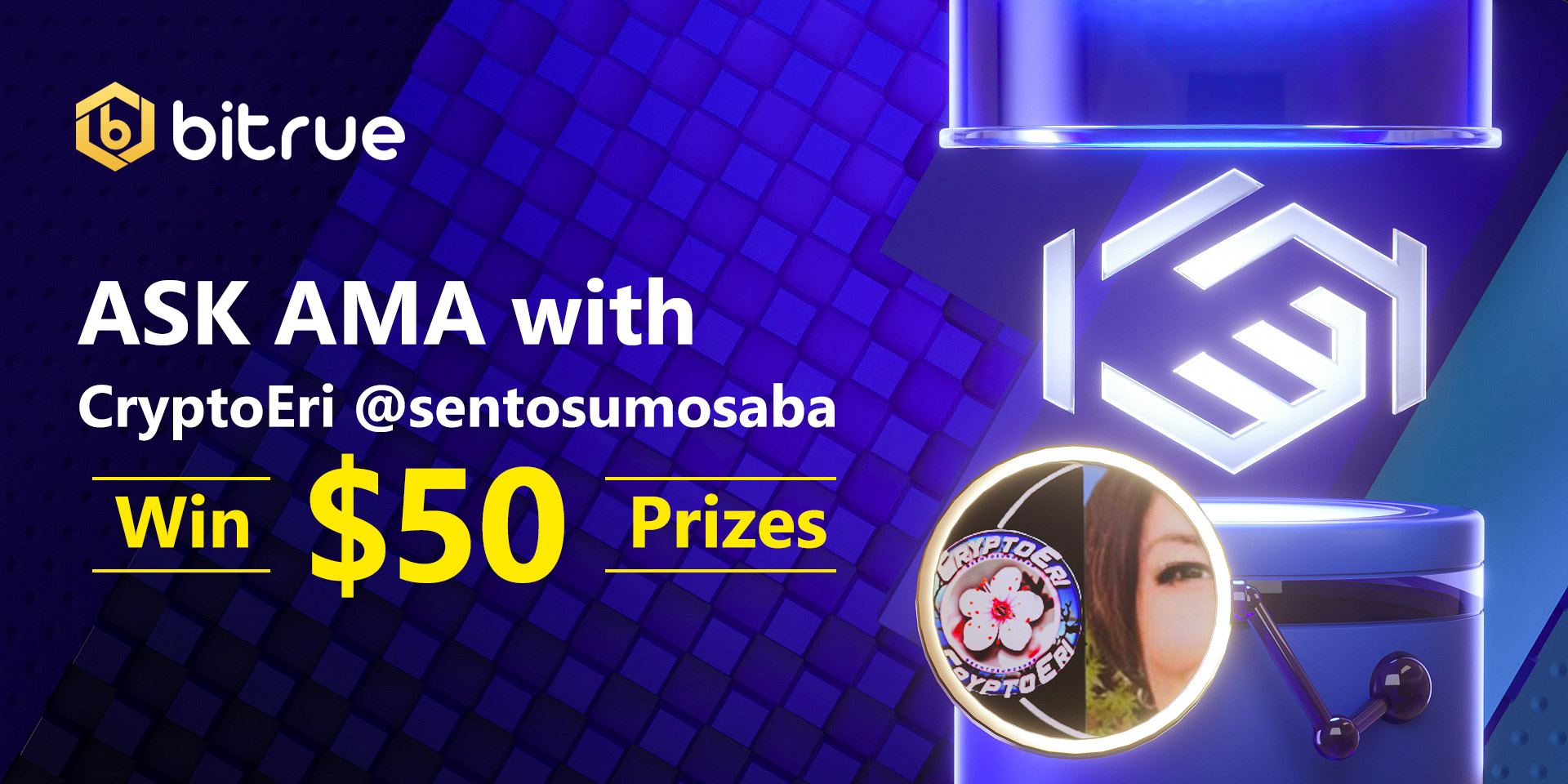 We have also arranged for a special Ask Me Anything session with Charlie Silver, CEO of Permission, which will be hosted by the amazingly knowledgeable CryptoEri @sentosumosaba. Wondering about how extensive personal data trading is, why you should care about protecting your privacy, or how much you could potentially make from your own data every year? Then be sure to register your questions in advance by filling out this form and Eri may be posing the question to the Permission team very soon.
To make the AMA extra sweeter we are also giving out prizes of $50 to FIVE people who successfully register a question in advance. The winners will be drawn at random, and only one entry per user will be permitted.
Get your questions submitted before March 4th when the AMA will take place, and tune into CryptoEri's YouTube channel on March 5th to watch the results!