Dear Bitruers,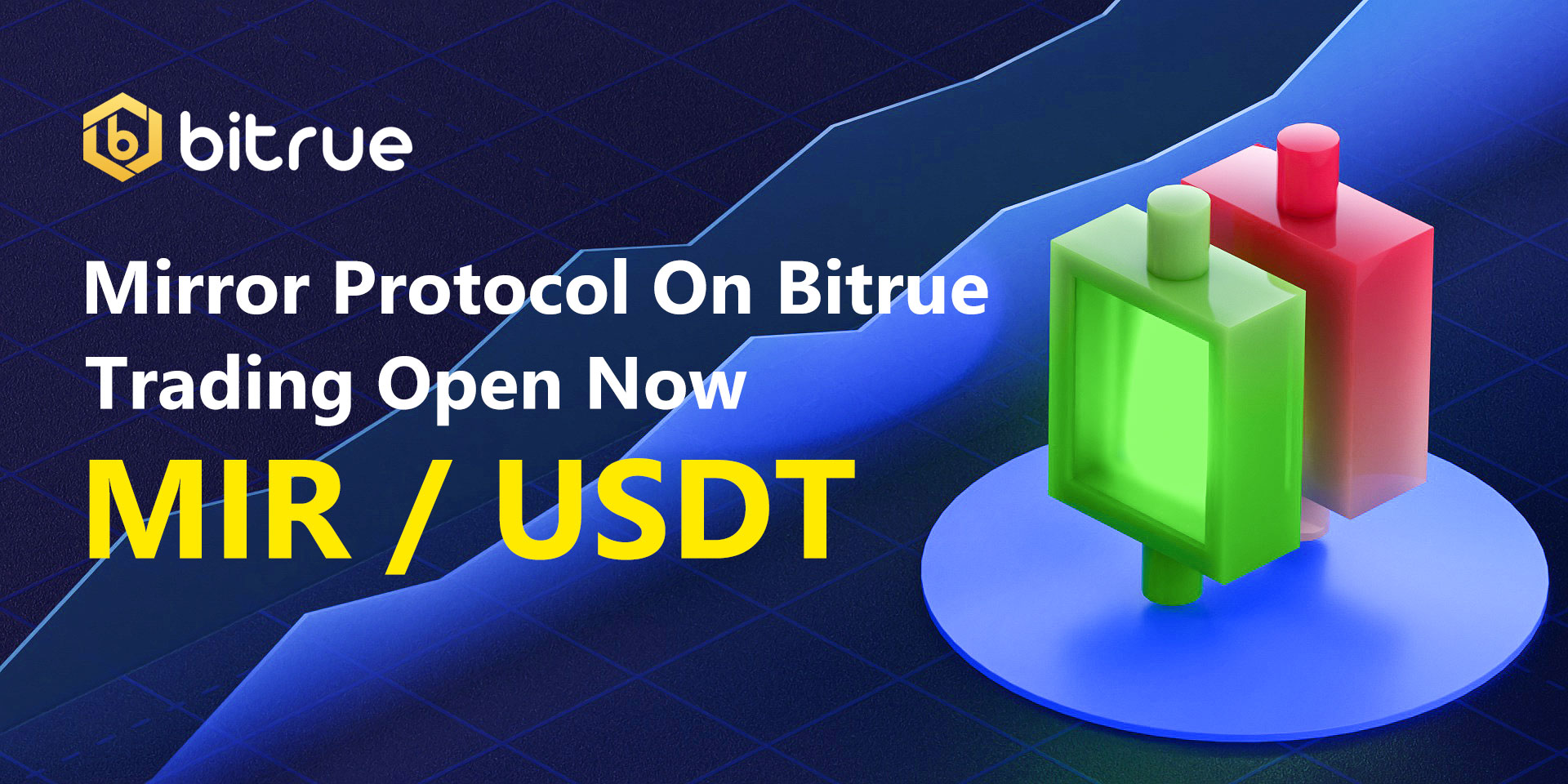 We have just opened up trading for Mirror Protocol on Bitrue. Mirror is a fantastic system whereby real world assets can be minted on the blockchain, enabling the tokenization of stocks, properties, and other forms of legacy investment vehicles. You can learn more about Mirror and get involved with their community by taking a look at their official website - https://mirror.finance/
Trading is available right this moment on the USDT pair.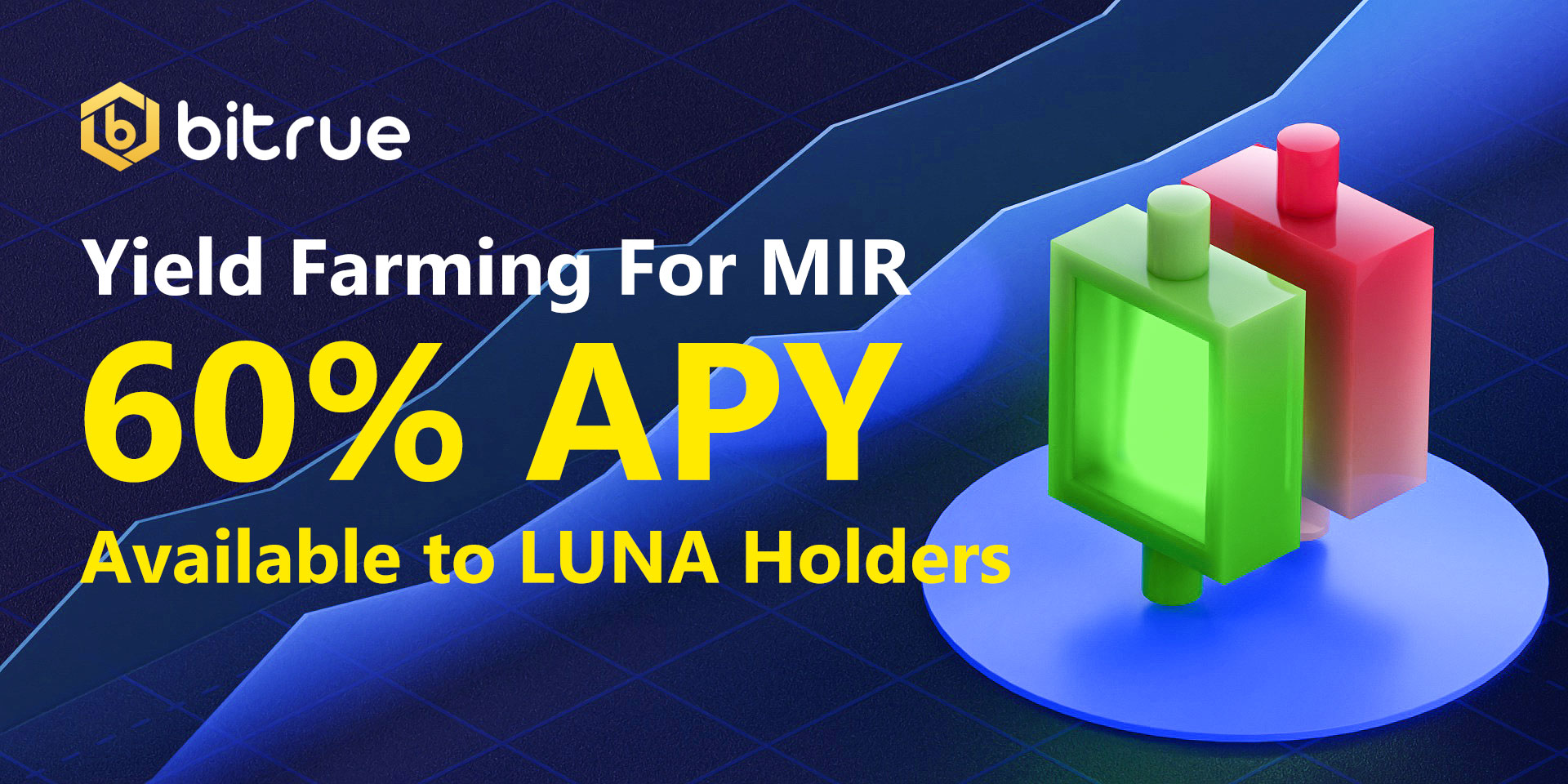 In addition to trading we are also opening up a special Yield Farming cap for this coin, which will be available to users who hold and wish to invest their LUNA tokens. Yield Farming investments necessitate a lockup period of 7 days but offer exclusive, sky-high returns - on this ocassion you can expect to receive 60% APY on your investment. To start investing you must use our apps, available on Android and iOS, then head to the DeFi section. Investments are going to open at 12:00 UTC today, February 20th.
Bitrue will continue to list more coins soon which we believe have great investment value and solid fundamental utility. Stay tuned for more updates.