Dear Bitruers,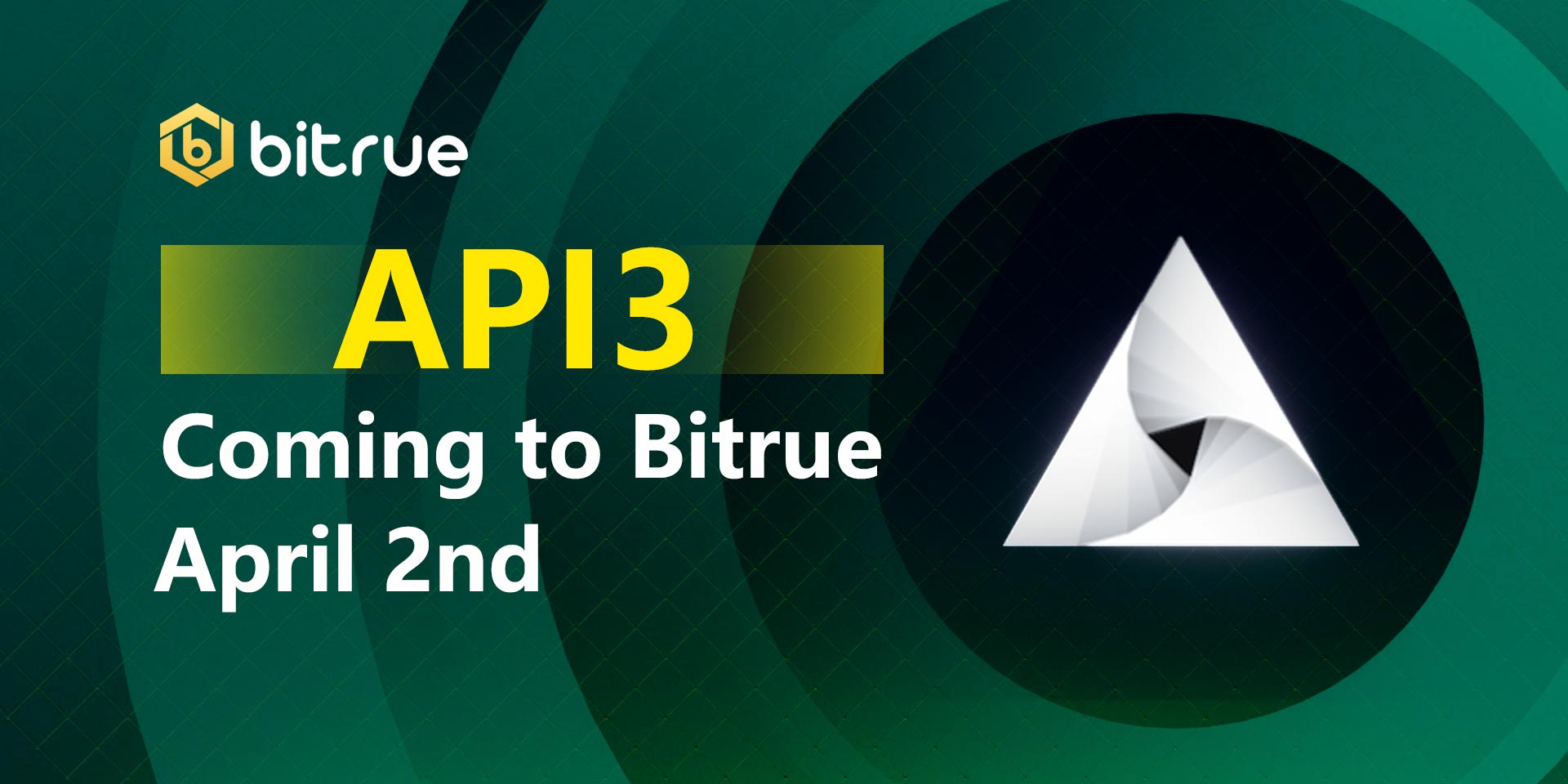 To finish up this week we are going to be adding API3 to the roster of coins available for trading on Bitrue. API3 is a very new project but it has already proven its value. It's stated aim is to provide reliable off-chain data to blockchain projects via decentralized APIs, and they're helmed by a team of experts who have significant experience in both the blockchain industry and in the wider world of technology. More information about the API3 project can be found on their official homepage - https://api3.org/
Deposits for this coin are OPEN right now, and we will commence trading for this coin on April 2nd 2021 at 08:00 UTC. Withdrawals will go live on April 6th.
Trading will initially be provided on a USDT pair, with the potential for more pairs to be added at a later date should the coin prove to be popular.
This coin has been added based on the requests of our community! If there is a coin that YOU would like to see added to Bitrue in the future then just let us know by shouting it out to us on Twitter - @BitrueOfficial