Dear Bitruers,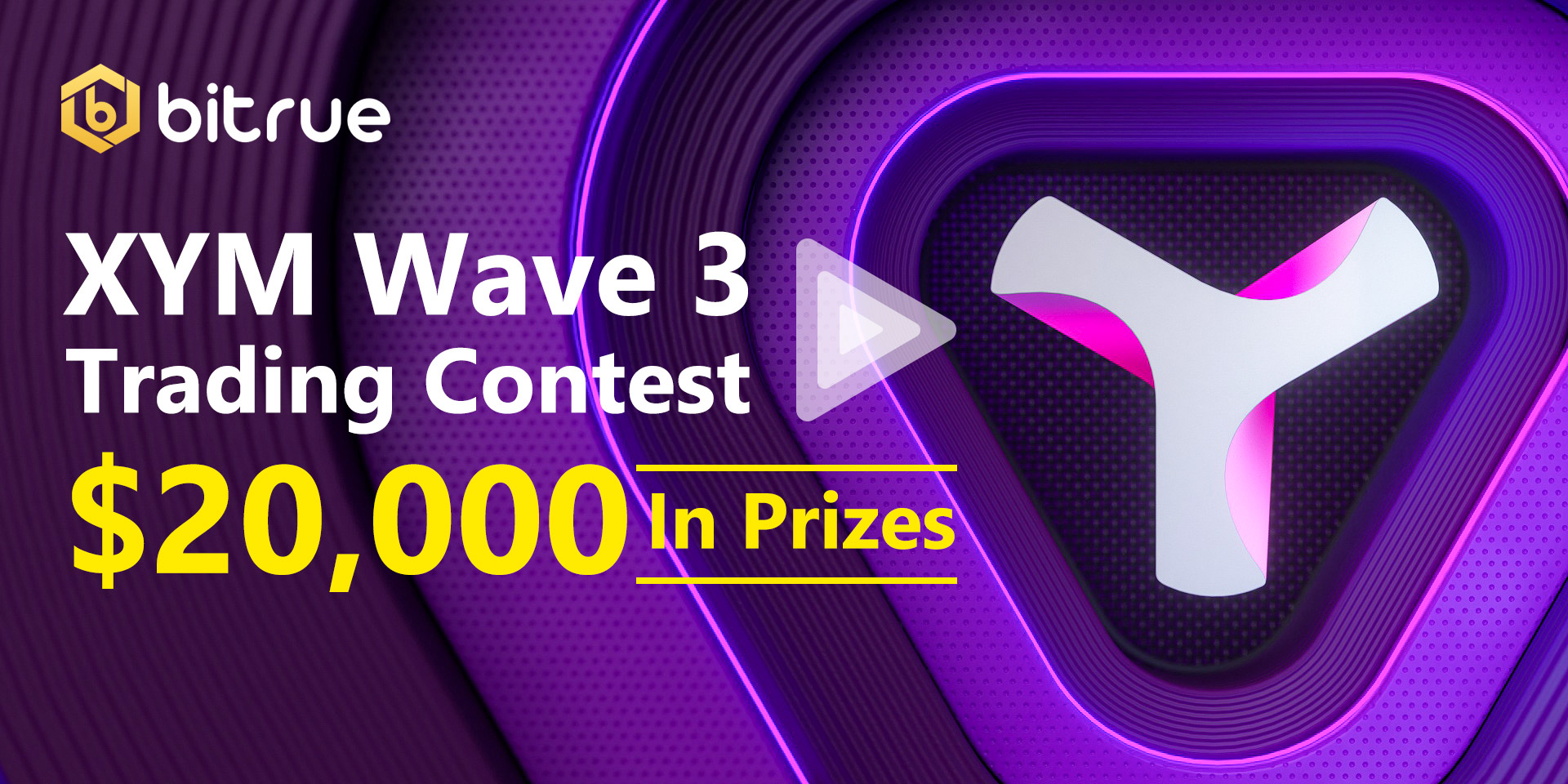 The XEM snapshot was completed successfully, and your XYM distribution has been sent to your accounts on Bitrue.
The Wave 2 trading contest for XEM has also concluded now, and we are jumping right into Wave 3! This time the top 100 XYM traders on Bitrue will receive rewards based on the amount of XYM they trade within the next 7 days, and you can start trading right now using our XRP pair. Just like last time the winning users will be sharing a prizepool worth $20,000 which will accompany their shiny new XYM bags. See below for the full details of this contest:
Time: March 26 07:00 - April 1st 10:00 (UTC)
Overview: Bitrue will determine the top 100 users sorted by their net XYM trading volumes during the contest period. These top 100 users will each receive a portion of a prize pool worth $20,000 USDT in XYM. The proportion will be calculated using the individual's trading volume compared to the total volume of the top 100.
Calculation:
Prize received by the User = User's XYM Trading Proportion * Total Prize Pool
Net Purchase Volume = Buy Volume - Sell Volume
XYM Trading Proportion = ​User's Net XYM Purchase Volume / Sum of Top 100 User's Net Purchase Volume * 100
Distribution: Before end of April 30 2021
Notes:
* Only filled (executed) orders will be considered when calculating trading volume.
* Cumulative purchase amount of XYM must be equal to or exceed 100 XYM to qualify.
* User must make at least 3 XYM transactions to qualify.
* Users whose net purchase amount of XYM is negative will be ineligible to win.
* Trading volume refers to the total amount of filled buy and sell orders of XYM.
* Bitrue expressly forbids any wash trading for the event. Accounts involved in such activity will be disqualified from this campaign.
* The maximum reward per user will be 10% of the total prizepool.
* Prizes below 100 XYM will not be distributed.