Dear Bitruers,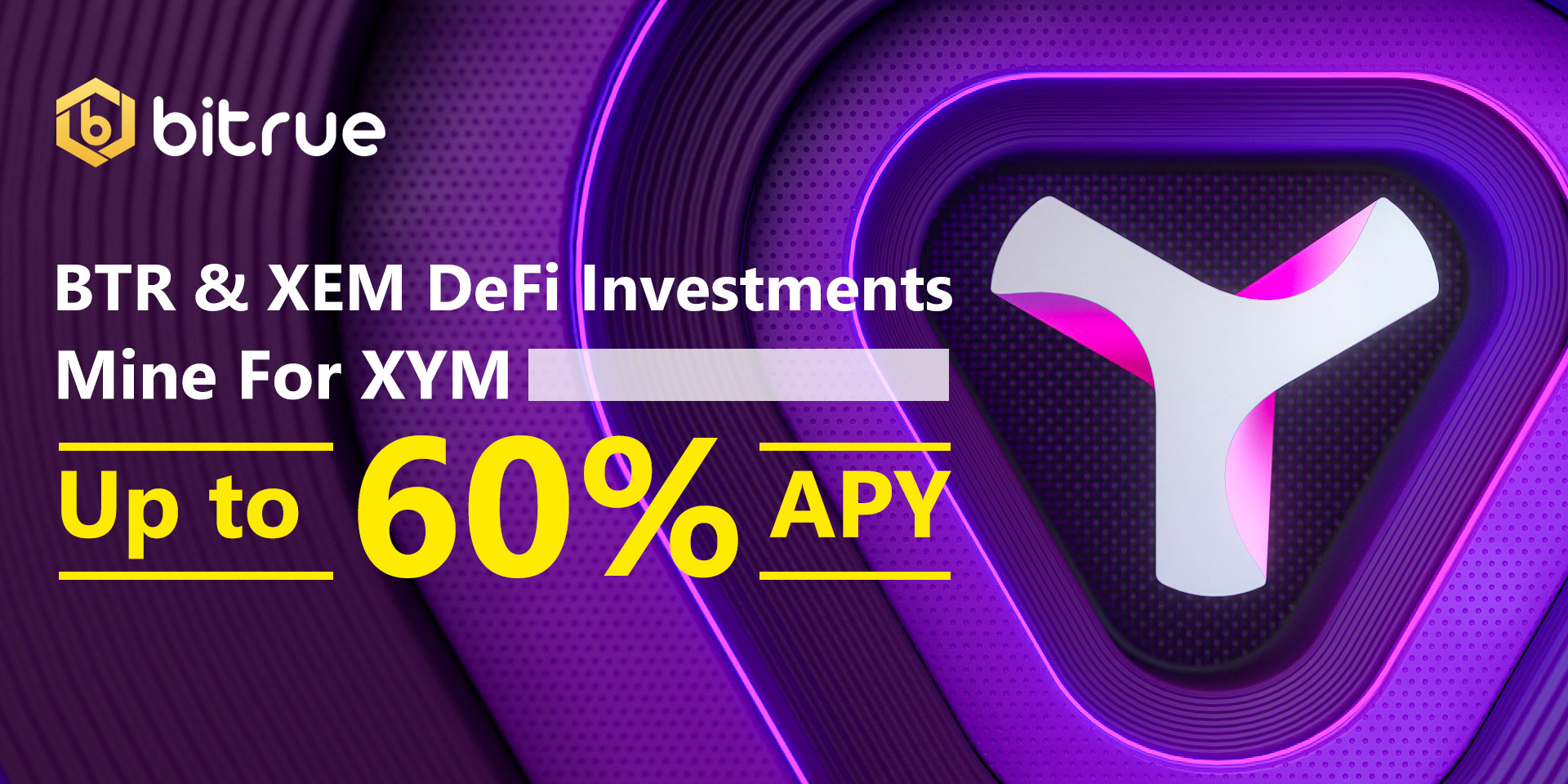 We're not going to miss a beat on supporting Symbol XYM. On March 12th at 10:00 UTC, mere hours after our IOU trading has gone live, we'll be opening up a cap for DeFi investments where you'll be able to stake your BTR and XEM in order to mine for XYM.
Our DeFi investments require you to lock up your coins for 7 full days to receive exclusive interest rates during the mining period. In this instance if you lock your XEM you can expect to receive 40% APY, while if you lock your BTR you will get 60% APY.
As always these caps are LIMITED and are liable to sell out very quickly. We strongly advise anybody that wishes to take part in these opportunities to prepare their funds in advance and be ready to invest as soon as the caps open on March 12 10:00 UTC.
DeFi investments are only available on the Bitrue app at this time. Download it today from Google Play or the iOS App Store.