Dear Bitruers,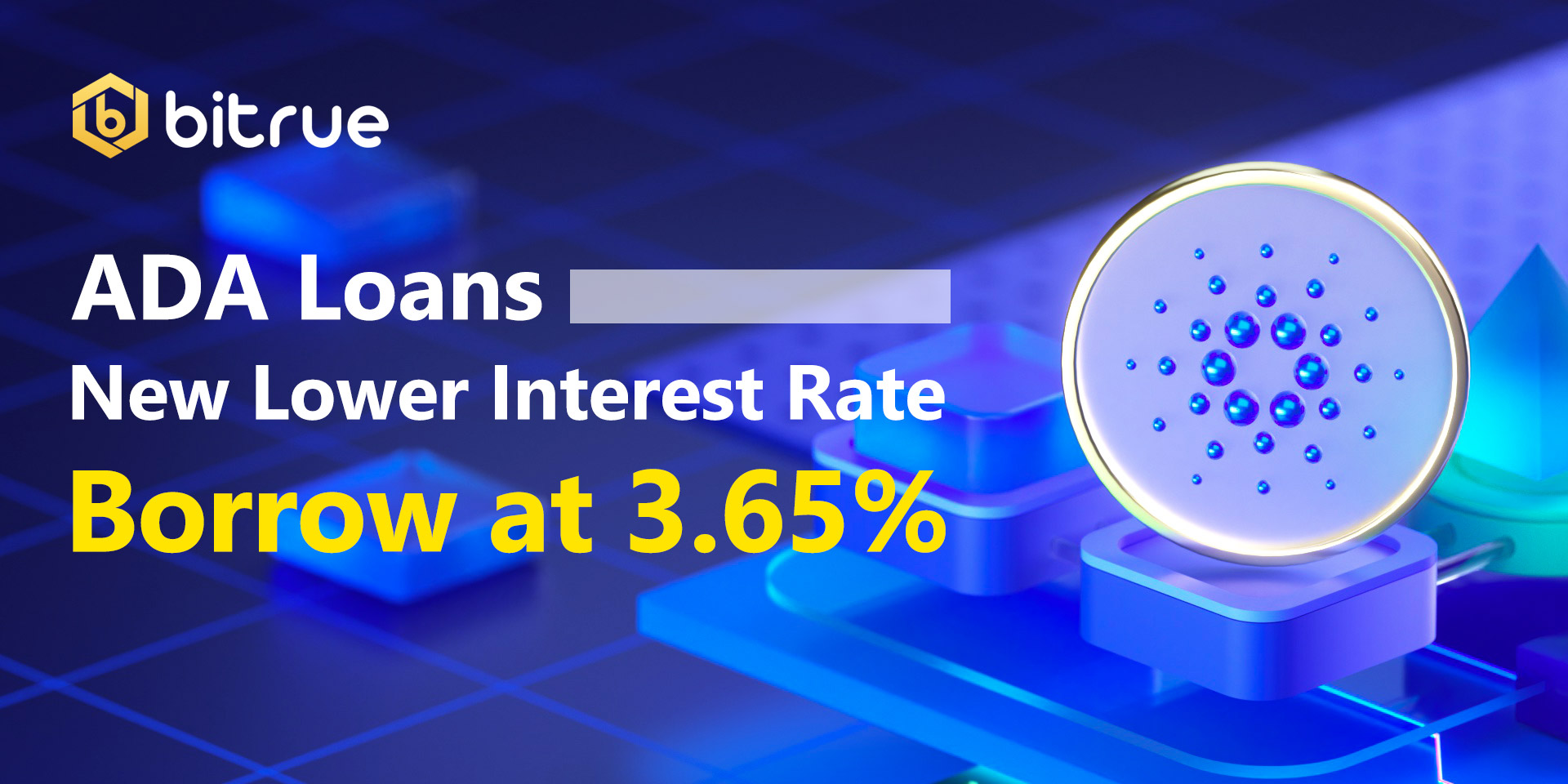 Starting on March 15th we will be offering a new industry-leading interest rate on our ADA Cardano loans. The interest rate for this coin will be lowered to 3.65%
The loan interest rate for all other coins on our platform will be adjusted to 8.76% at the same time. These new rates will only apply to newly established loans. Any existing loans or loans taken out before the change takes effect will retain their old interest rates until they are closed.
The available LTV for all loans will also be adjusted up to 70%, which means that you will be able to borrow more after pledging the same amount of coins compared to before.
Bitrue Loans are perfect for users who strongly believe that the assets in their portfolio will appreciate in value significantly over time. You can pledge your coins and leave them appreciating in value while unlocking liquidity in the form of the borrowed coins to use for projects or investments that require more immediate action. You can take a look at our Loans page today to learn more about how this feature works.