Dear Bitruers,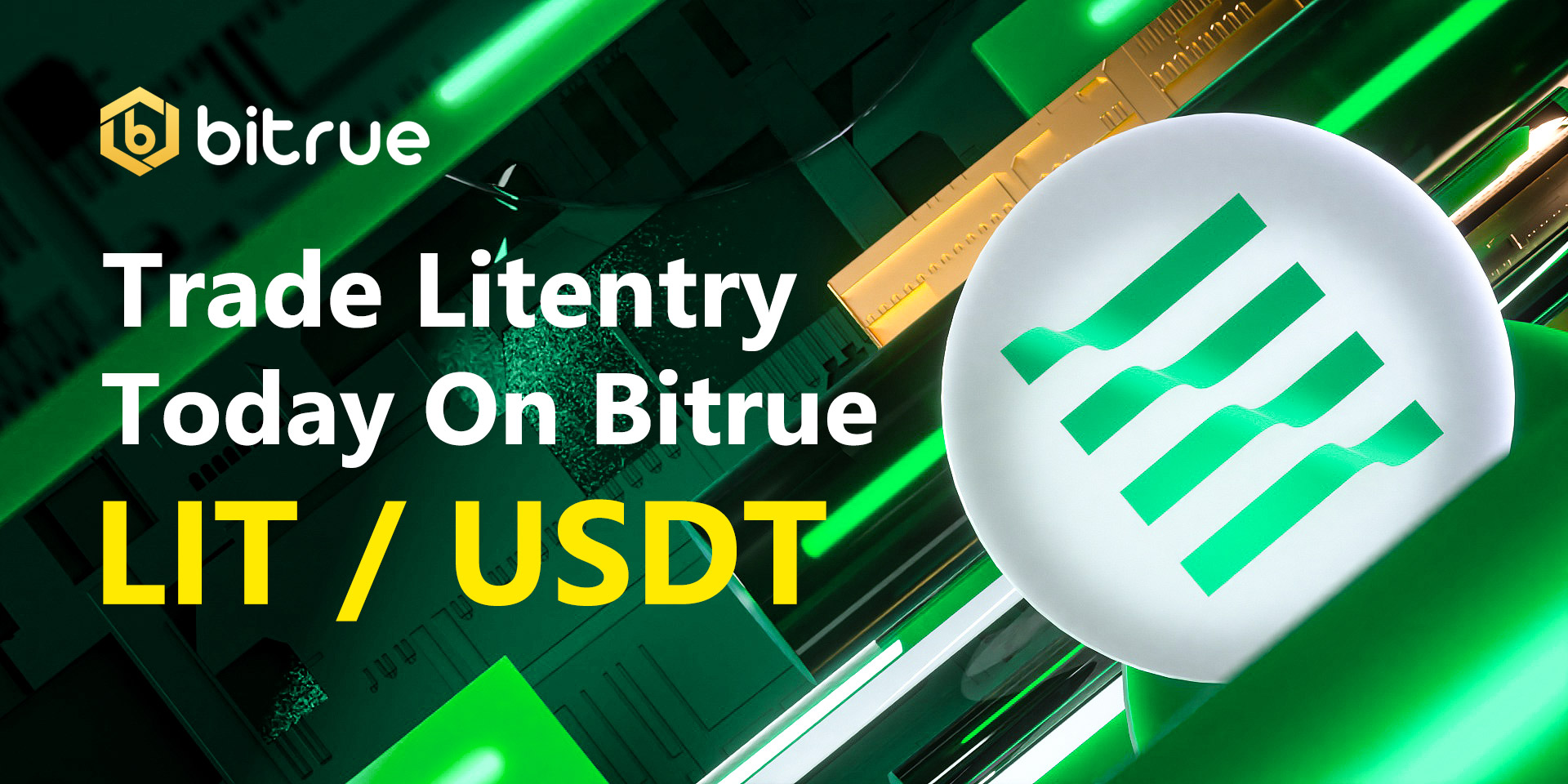 Bitrue is today opening up trading for Litentry, an identity verification system built to meet the needs of the disparate services that make up Web 3.0.
Litentry is an aggregated cross-chain identity verification system which allows you to establish and develop a reputation that may later be rewarded or acknowledged in some fashion. For example, on Litentry you can prove that you are running a validator on a particular chain, and then later an offshoot project running on an entirely different chain may choose to airdrop coins to you based on your previous validator services. It also enables users to authenticate with multiple projects using a single identity, and can also prove that information or actions are coming from a particular person (e.g. prove that a new message is coming from the real Satoshi Nakamoto). You can find more information about this project by referring to their official website at https://www.litentry.com/
Starting at 10:00 UTC today trading for this coin will be opened up on the USDT pair. Deposits have already been enabled. Withdrawals will begin approximately 24 hours after trading begins.