Dear Bitruers,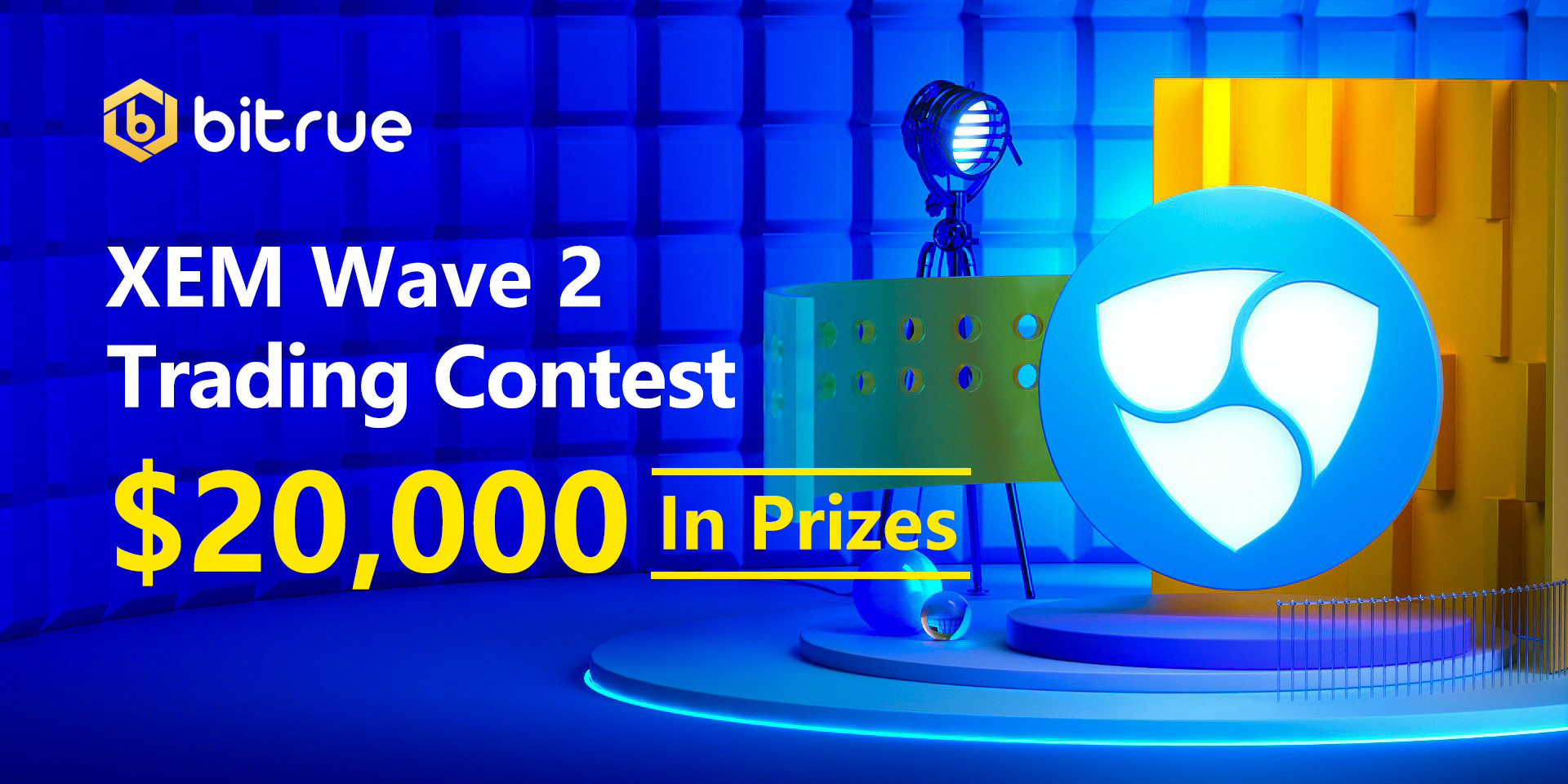 As part of the leadup celebrations to the Symbol XYM airdrop, which you can read about here, Bitrue are holding a trading contest for XEM with total prizes equalling $20,000! All you need to do is trade XEM on our XRP or ETH pairs, and the more you trade the more you'll earn. This is also a perfect opportunity to beef up your XEM portfolio in time for the XYM airdrop snapshot coming on March 15th.
The full rules for this contest are as follows:
Time: March 3 - March 12
Overview: Bitrue will determine the top 100 users sorted by their XEM trading volumes during the contest period. These top 100 users will each receive a portion of a prize pool worth $20,000 USDT in XEM. The proportion will be calculated using the individual's trading volume compared to the total volume of the top 100.
Calculation:
Prize received by the User = Proportion of XEM trading volume of that user * Total prize pool
XEM Trading Proportion = ​User's XEM trading volume / Total XEM trading volume on platform
Distribution: Before end of April 5 2021
Notes:
* Only filled (executed) orders will be considered when calculating trading volume.
* Trading volume refers to the total amount of filled buy and sell orders of XEM.
* Bitrue expressly forbids any wash trading for the event. Accounts involved in such activity will be disqualified from this campaign.
* The maximum reward per user will be 10% of the total prizepool.