Dear Bitruers,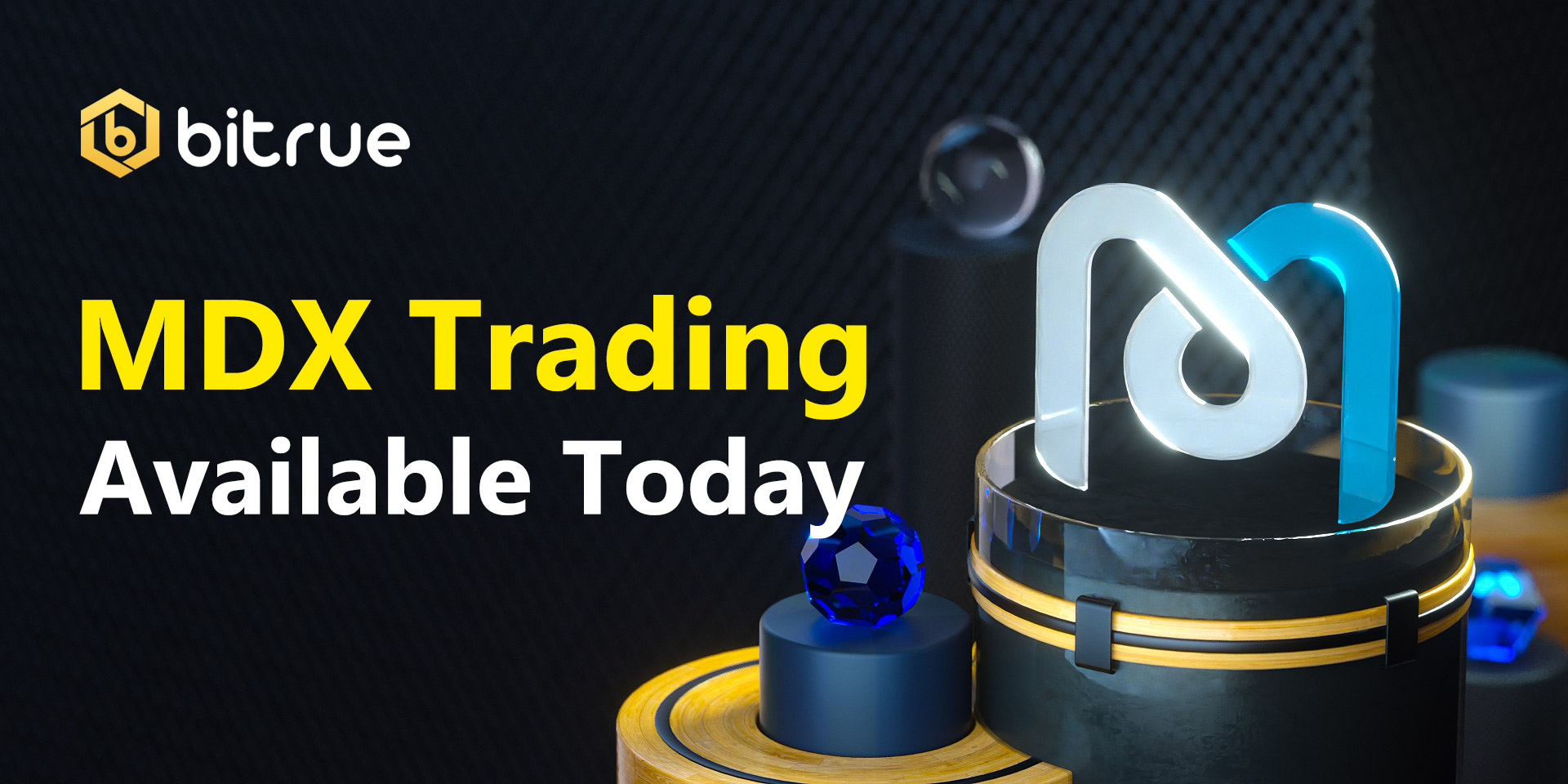 Today we are listing Mdex MDX, which is currently the largest decentralized exchange by volume in the entire world! It uses a dual-chain model integrating both the Huobi Eco Chain and Ethereum which enables it to provide low transaction fees while leveraging the popularity of Ethereum and the range of ERC20 tokens. You can try using this service and learn more about them by visiting their official website at mdex.com
Trading for this coin will begin today, March 2nd, at 08:00 UTC. It will be available on the USDT pair, with the possibility for more pairs to be opened in the future if the coin is well received by our users. Deposits are open right this moment, while withdrawals will be enabled approximately 24 hours after trading goes live.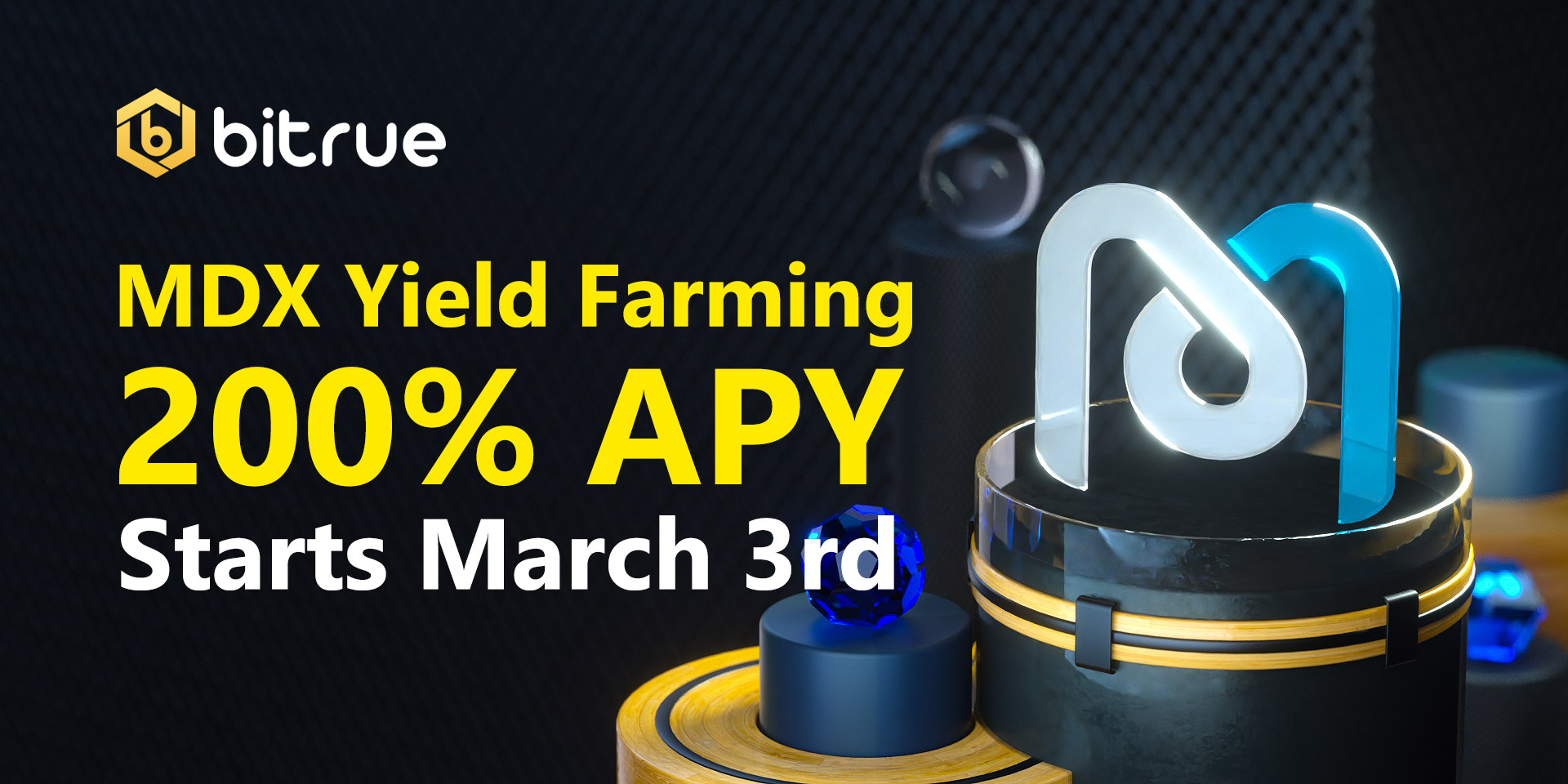 We will additionally be opening up a yield farming opportunity for this coin starting tomorrow, March 3rd, at 10:00 UTC. By investing a balanced combination of both USDT and MDX you will be able to farm at 200%* APY for 7 days. DeFi Yield Farming is available in the Bitrue app only, which can be downloaded on both iOS and Android. Just look for the DeFi symbol on the front page.
*Please note that this is the expected return - DeFi farming has inherent risks, and while the possibility is very small it is possible to generate negative returns.