Dear Bitruers,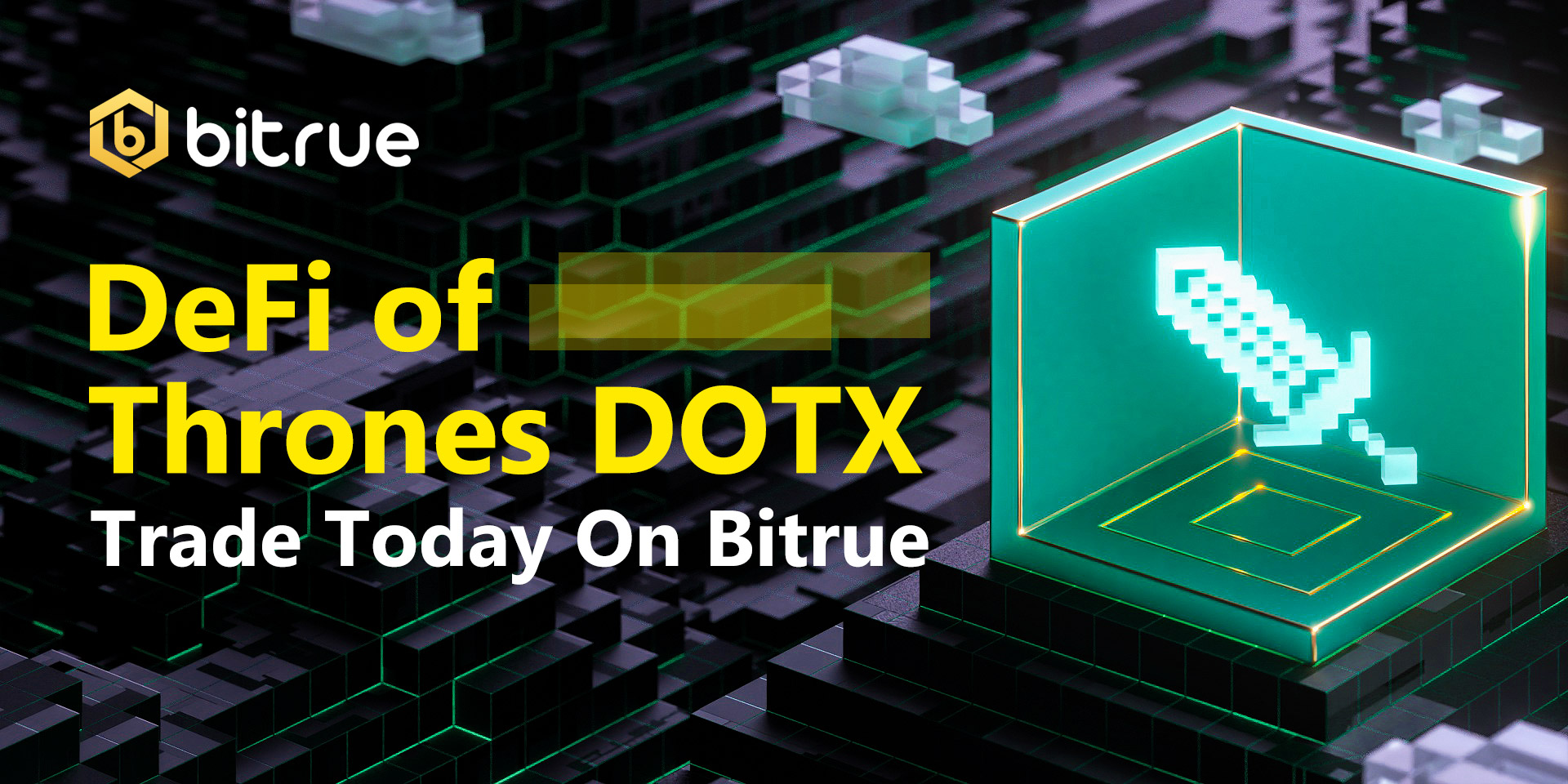 Our new DeFi coin for the day is DeFi Of Thrones, or DOTX for short. It's a coin that our users have been requesting us to list consistently over the recent weeks, and we are always happy to list projects that our community have shown a significant interest in.
DOTX is a gamified DeFi porject where every week 2 different DeFi projects will be pitted in battle against each other. Users can support the project that they believe is most likely to be successful during the week, and then whichever side performs best in the market will generate rewards for its backers. You can read more about how the project functions, and even start playing yourself, by checking their official website https://defiofthrones.io/
Trading for this coin on the USDT pair is opening later today at 08:00 UTC. Withdrawals will open approximately 24 hours later. Deposits are available right now, so that you can get prepared for when the trading period commences.