Dear Bitruers,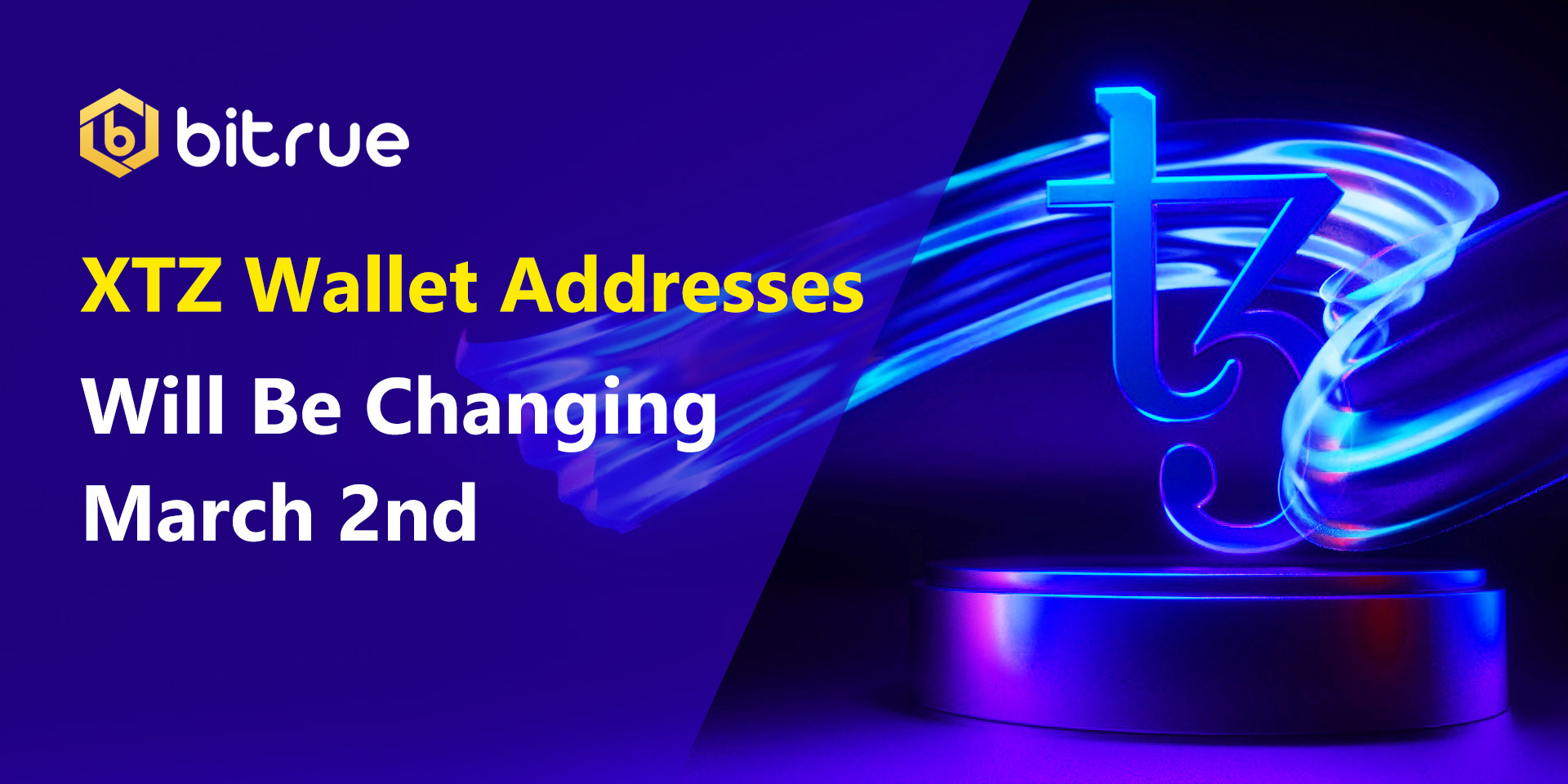 To ensure that we can maintain a high level of quality for our services, we will be initiating an upgrade to our Tezos XTZ wallet on Tuesday, March 2nd 2021, starting at 06:00 UTC. Withdrawals and deposits for XTZ will be unavailable during this time.
Please do take note that your wallet address for XTZ will change as a result of this process. If you have saved or whitelisted your current XTZ wallet address in any third party locations you MUST update them with the new address once the upgrade has been completed. Any funds that are sent to the old address will become irretrievable.
Thank you for your cooperation.