Dear Bitruers,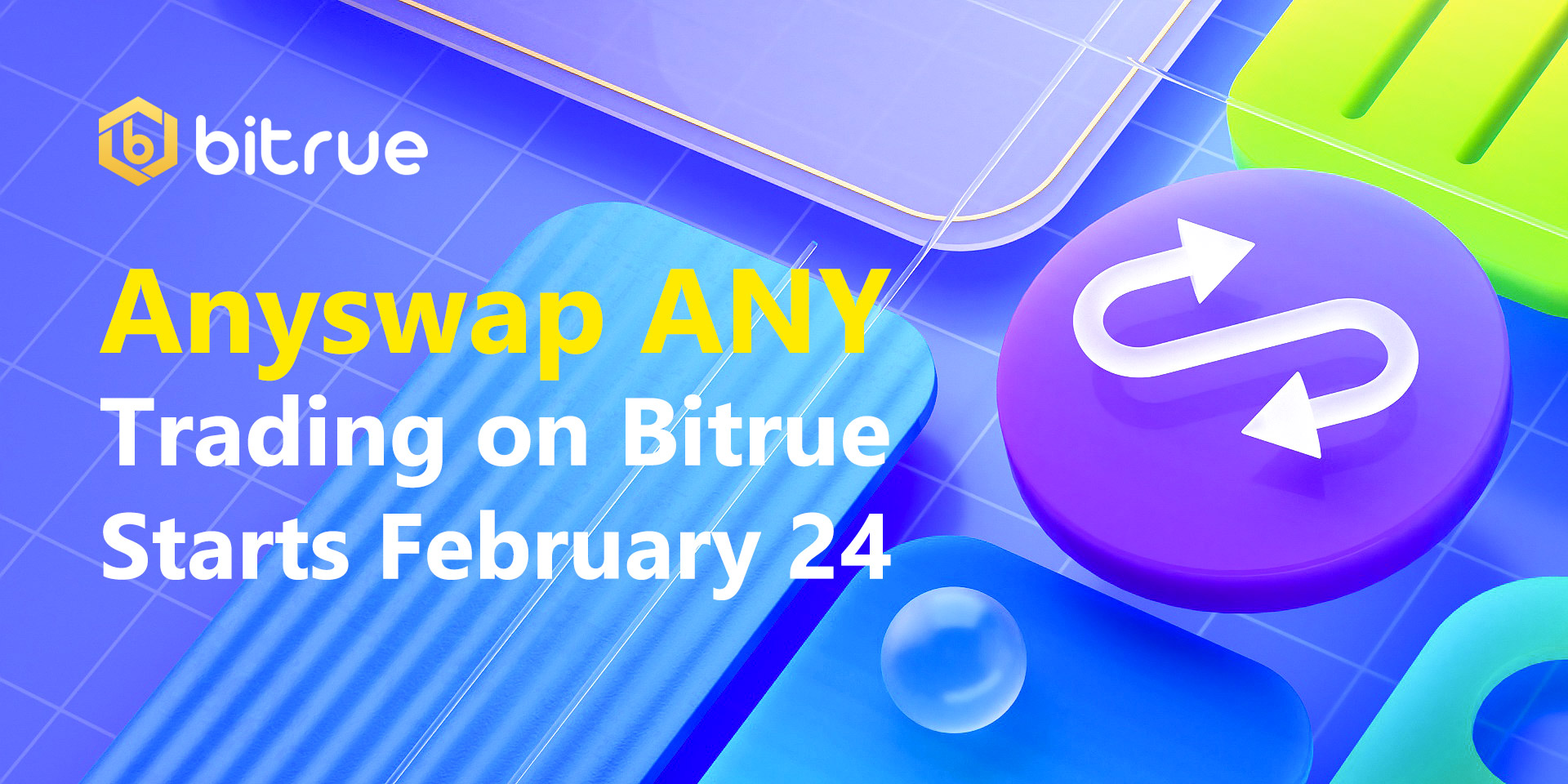 Starting later today Bitrue will be adding Anyswap ANY to our growing list of DeFi coins available to be traded on Bitrue. Anyswap, like the name suggests, is a way for you to swap almost any two tokens in a fully decentralized system which ensures you will always receive a fair price. You can find more information about this project on their official website anyswap.exchange
Trading will open for ANY on the USDT pair, with the potential for more pairs to open in the future should it prove popular. Deposits are open right now, with a special event also ongoing...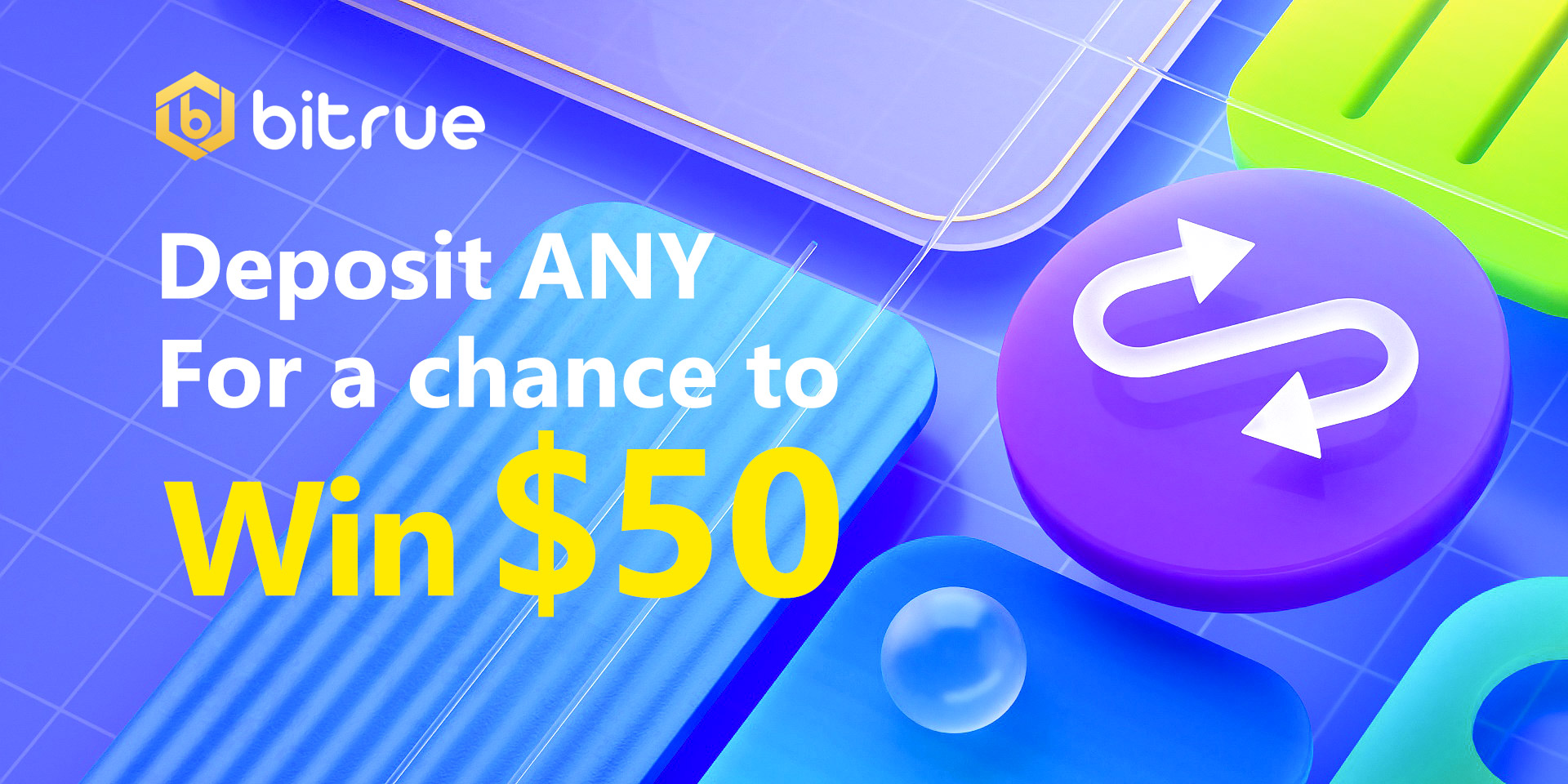 As a special bonus for this project we are also having a contest! Anybody who deposits and holds at least 5 ANY within the first week on Bitrue will be entered into a prize drawing where you may win $50 USDT. Every user will have an equal chance of winning as long as you meet the minimum entry amount. In total there will be FIVE winners who will take home $50 each. The prize funds will be deposited directly to the user's Bitrue accounts in the second week of March 2021.