Dear Bitruers,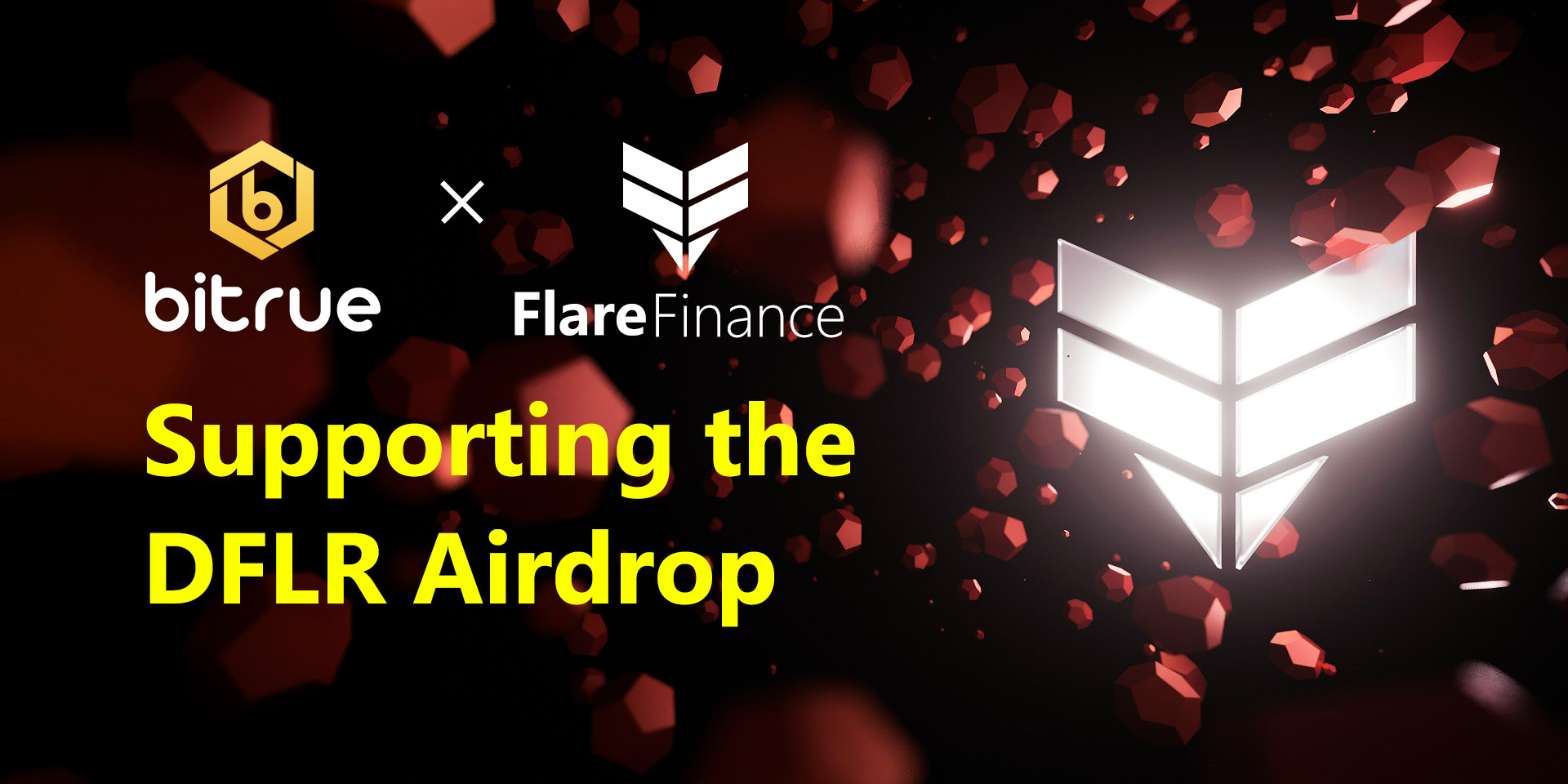 Flare Finance (not to be confused with Flare Networks) are a team building up an impressively extensive range of DeFi applications built directly on the Flare network. The services they are working on include loans, yield farming, insurance and more, you can find a lot more information on their official website, and in particular in this introductory document which goes into extensive detail regarding their services, community, and tokenomics.
Bitrue will be supporting the initial distribution of DAO Flare (DFLR) from this team, which will be sent out in an airdrop to all FLR holders on our platform.
A total of 40,000,000 DFLR will be distributed across the entire FLR ecosystem. The exact timing for the airdrop is not yet known, however the snapshot will happen one month after the launch of the Flare main network launch, which is currently estimated for Q2 2021. Distribution is expected to be completed within 1 week after the snapshot has been completed.
We will update our users with more information as it becomes available. For now, if you wish to participate you do not need to do anything except ensure that your FLR is kept on Bitrue for at least one month after the launch of the Flare main network.