Dear Bitruers,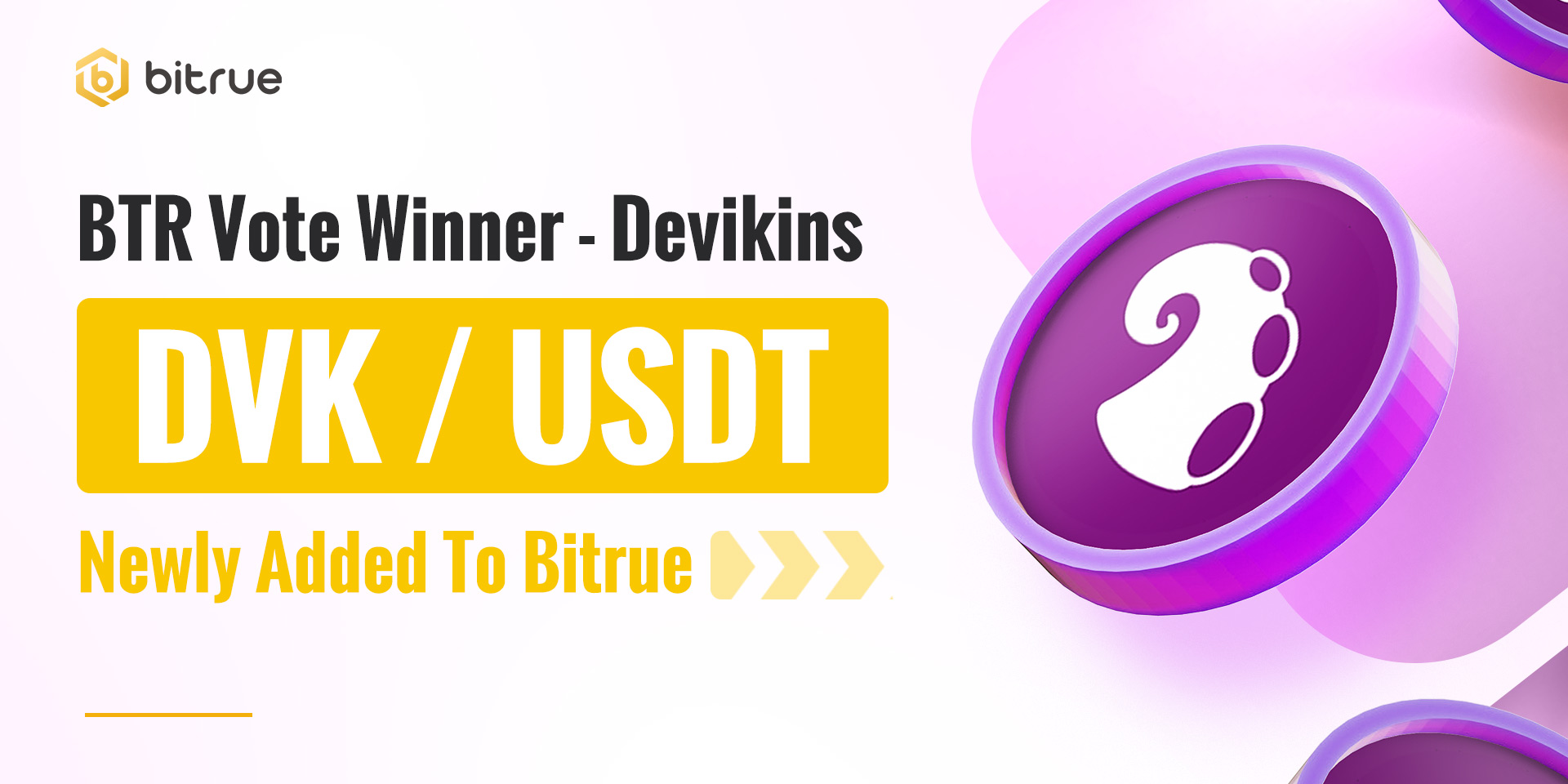 After successfully passing through our BTR Vote process, DVK is coming to Bitrue today!
Devikins is a Play-To-Earn RPG mixed with character breeding game for iOS and Android, and fueled by crypto tokens and NFT characters. Devikins has an ever-expanding world with a player-first mentality. Each playable character in Devikins is a Non-Fungible Token (NFT), which means that each player is the sole owner of a wholly unique playable character in both the Devikins universe and real world. In addition, players can keep their collection of characters fresh and aim for the strongest, most competitive character possible via the breeding system.
Deposits for this coin (TRC20 Network Supported) have already been enabled, so if you are an existing holder of this coin you can ready for when trading starts on a USDT pair at 10:00 UTC on July 28. Withdrawals for this coin will be enabled approximately 24 hours after trading begins.