Dear Bitruers,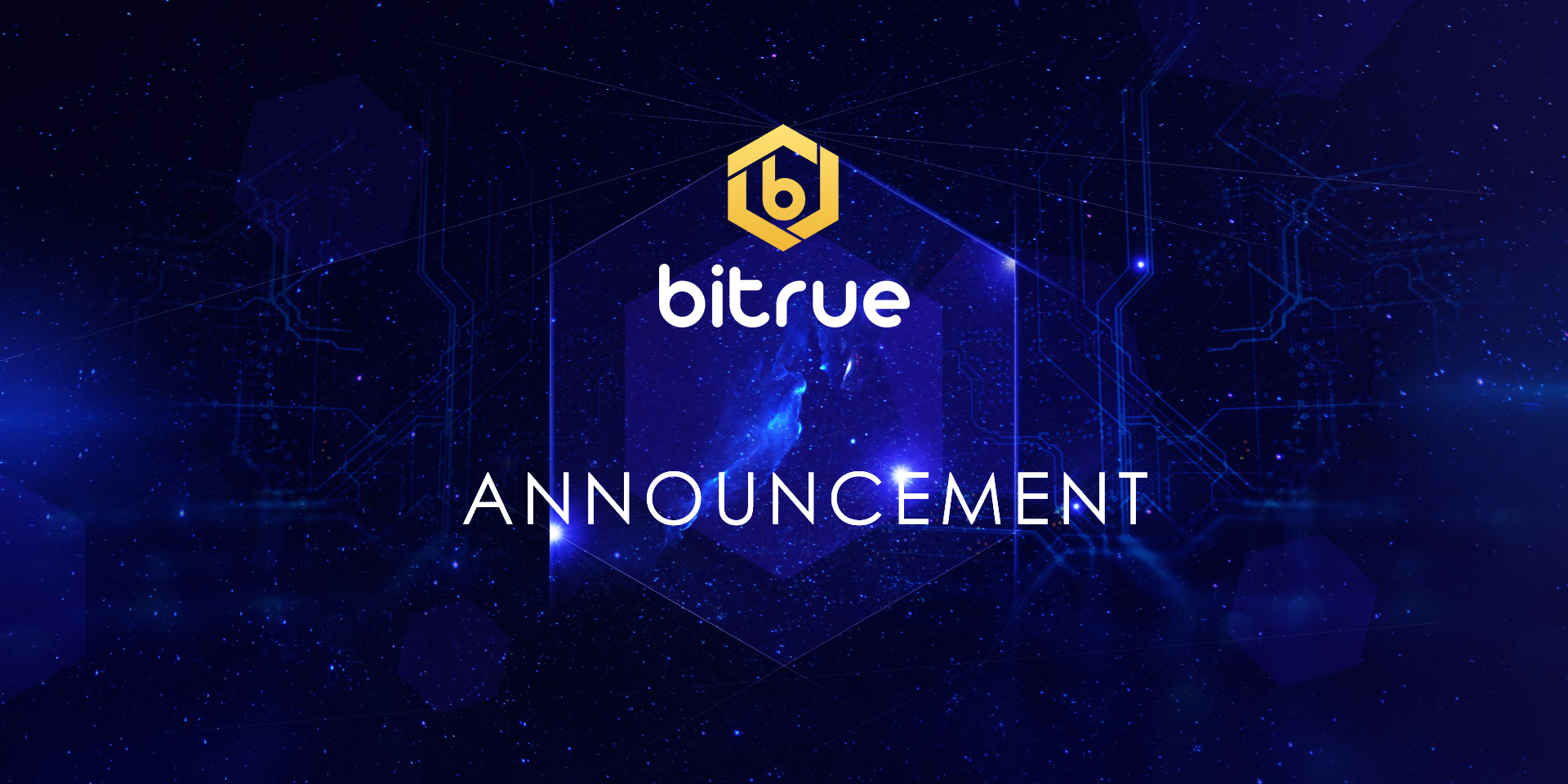 We have taken the decision to end support of Teddy Doge TEDDY on Bitrue.
Resultantly, the following services will be discontinued:
- Deposits for TEDDY
- Trading on the TEDDY/USDT trading pair
These services will be taken offline immediately. If you have any open orders on the pair they will be canceled automatically at the delisting time.
Deposits for this coin have already been disabled. Withdrawals will remain available until Oct 25 at 10:00 UTC. All users are encouraged to withdraw their coins as soon as possible. Once withdrawals have been disabled we will officially terminate all technical support for this coin, meaning that the coin will become irretrievable.
Best Regards,
The Bitrue Team