Dear Bitruers,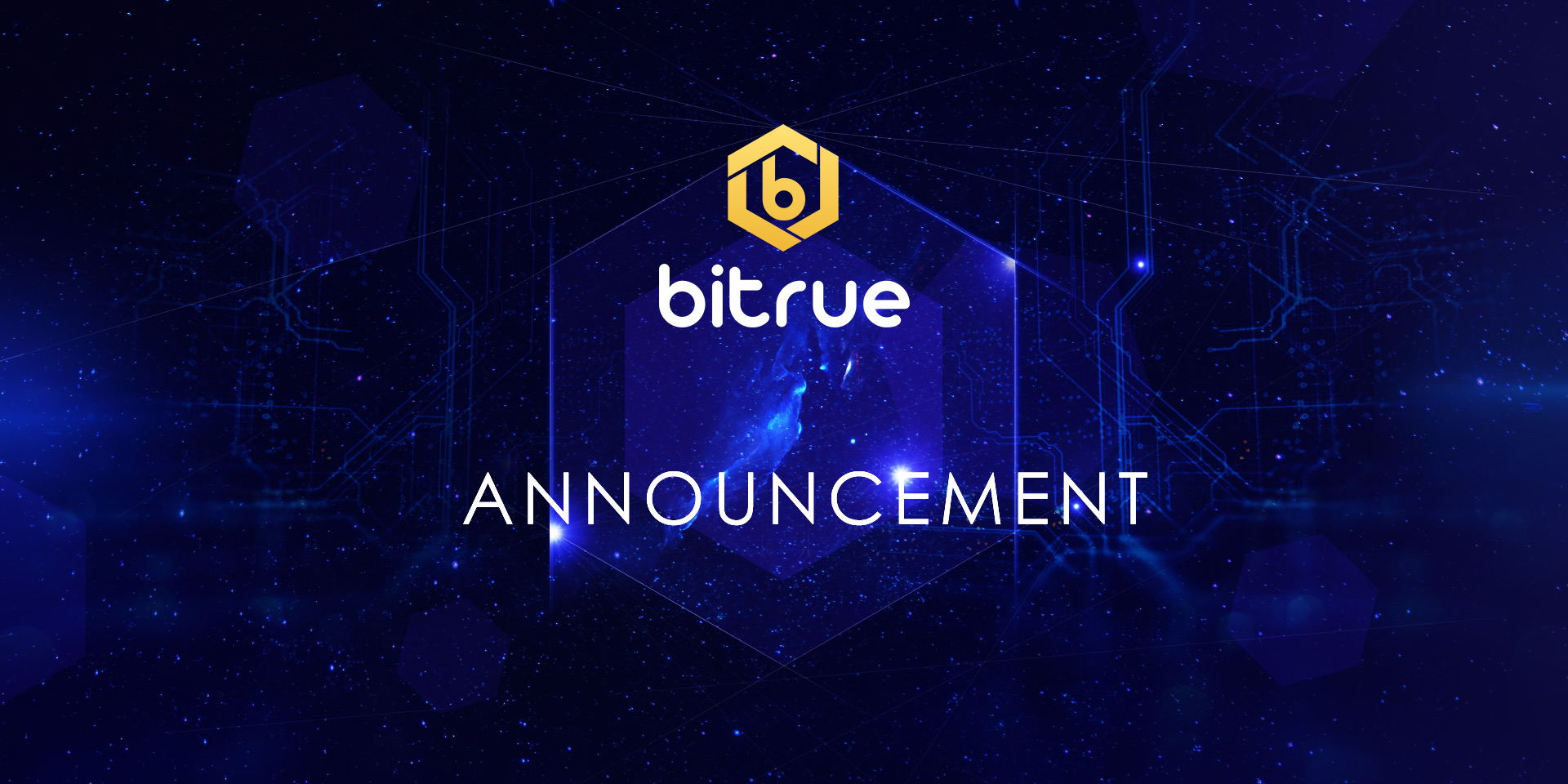 In order to facilitate the contract migration for MVRS, Bitrue has suspended deposits and withdrawals for this coin with immediate effect. Trading for this coin will be taken offline starting July 25th at 16:00 UTC.
Bitrue will receive the updated MVRS tokens from the MVRS team and will swap them on behalf of our users. Users do not need to do anything extra to complete the swap. The amount of new tokens received by individual users will be according to the following formula:
Amount received = Amount of V1 MVRS owned at swap time / Total V1 MVRS held by Bitrue at swap time * Total V2 MVRS received by Bitrue in the swap.
When the migration has been completed we will restore all previous MVRS functions. At that time, please DO NOT deposit any old MVRS tokens to Bitrue as they will be irretrievably lost.
The contract address for the new MVRS token is:
https://etherscan.io/token/0xbede1f59fa4412556fef69f1b9969f2003e3f8c1
For further updates please follow our Twitter account at @BitrueOfficial