Dear Bitruers,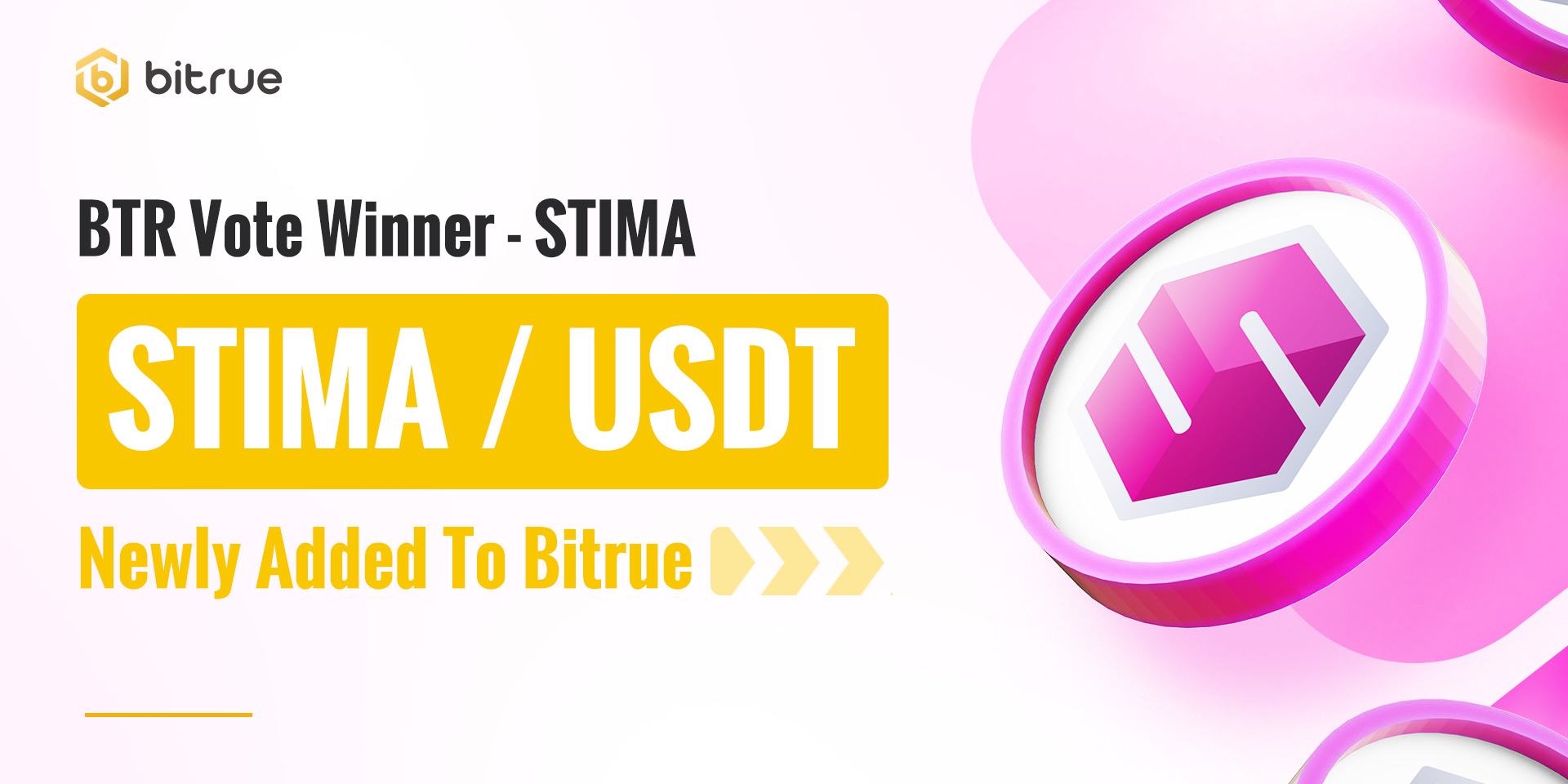 After successfully passing through our BTR Vote process, STIMA is coming to Bitrue today!
STIMA: is the first crypto currency based on a value standard, a cross-property sharing concept that by fractionalizing ownership will revolutionize how we own, transact in and monetize assets of value. STIMA is backed by top tier assets that due to their scarcity demonstrably appreciate over time, hence so will our token. We are more than a crypto, we are an investment that will give you exposure to some of the most sought after assets you can think of from the finest works of art to exclusive watches. STIMA - the Value Standard.
Deposits for this coin (ERC20 Network Supported) have already been enabled, so if you are an existing holder of this coin you can ready for when trading starts on a USDT pair at 10:00 UTC on July 21. Withdrawals for this coin will be enabled approximately 24 hours after trading begins.