Dear Bitruers,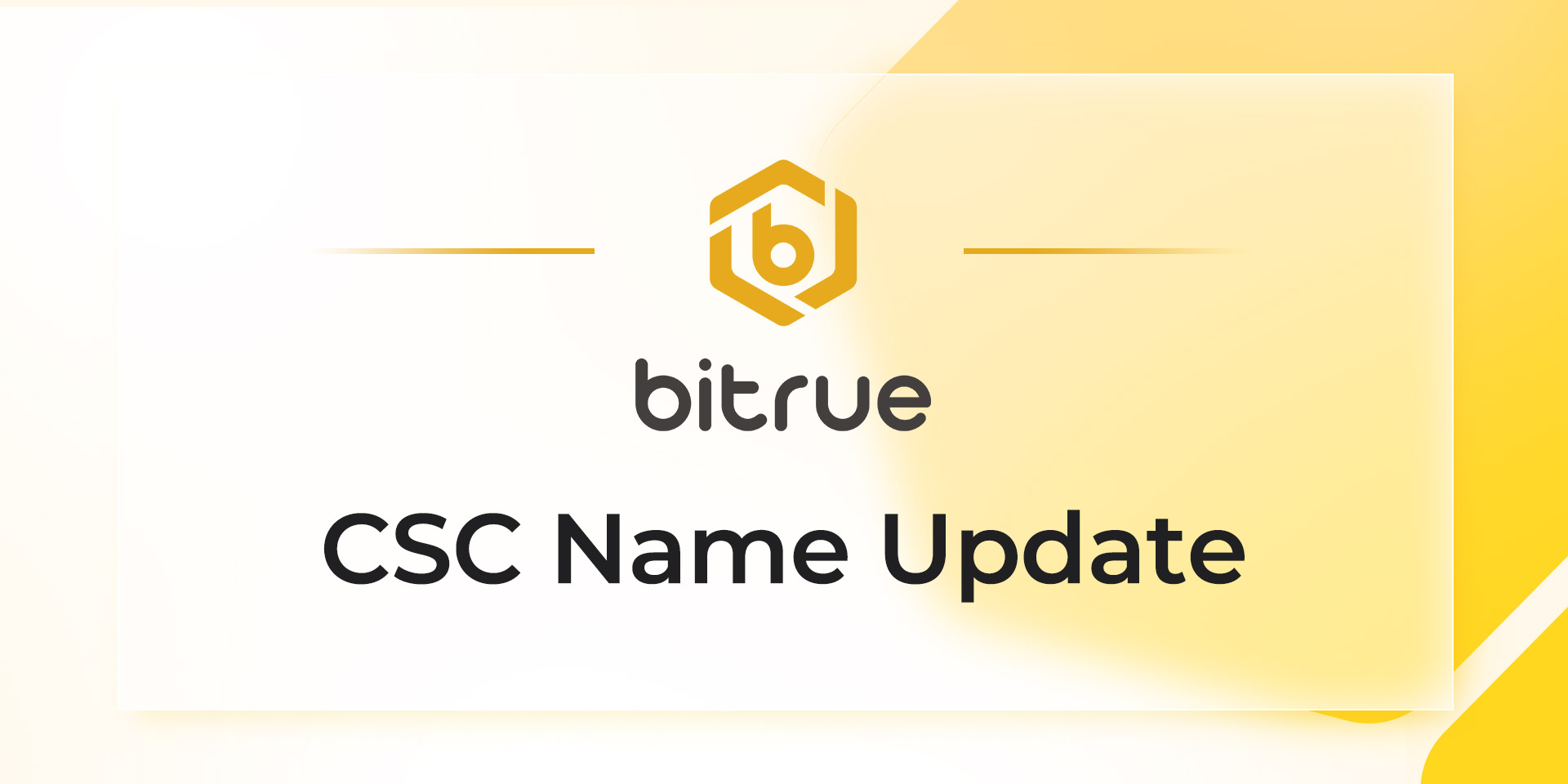 Bitrue will suspend all CSCXRPL related activities today at 10:00 UTC. This includes trading, deposits, withdrawals, and investments. Any open orders on CSCXRPL trading pairs will automatically be canceled.
Bitrue will update all mentions of CSCXRPL on Bitrue to the name of CSC.
When the name change has been completed we will restore all previous CSC functions. Please take note if you are using automated functions that rely on the name of the coin.
For further updates please follow our Twitter account at @BitrueOfficial.