Dear Bitruers,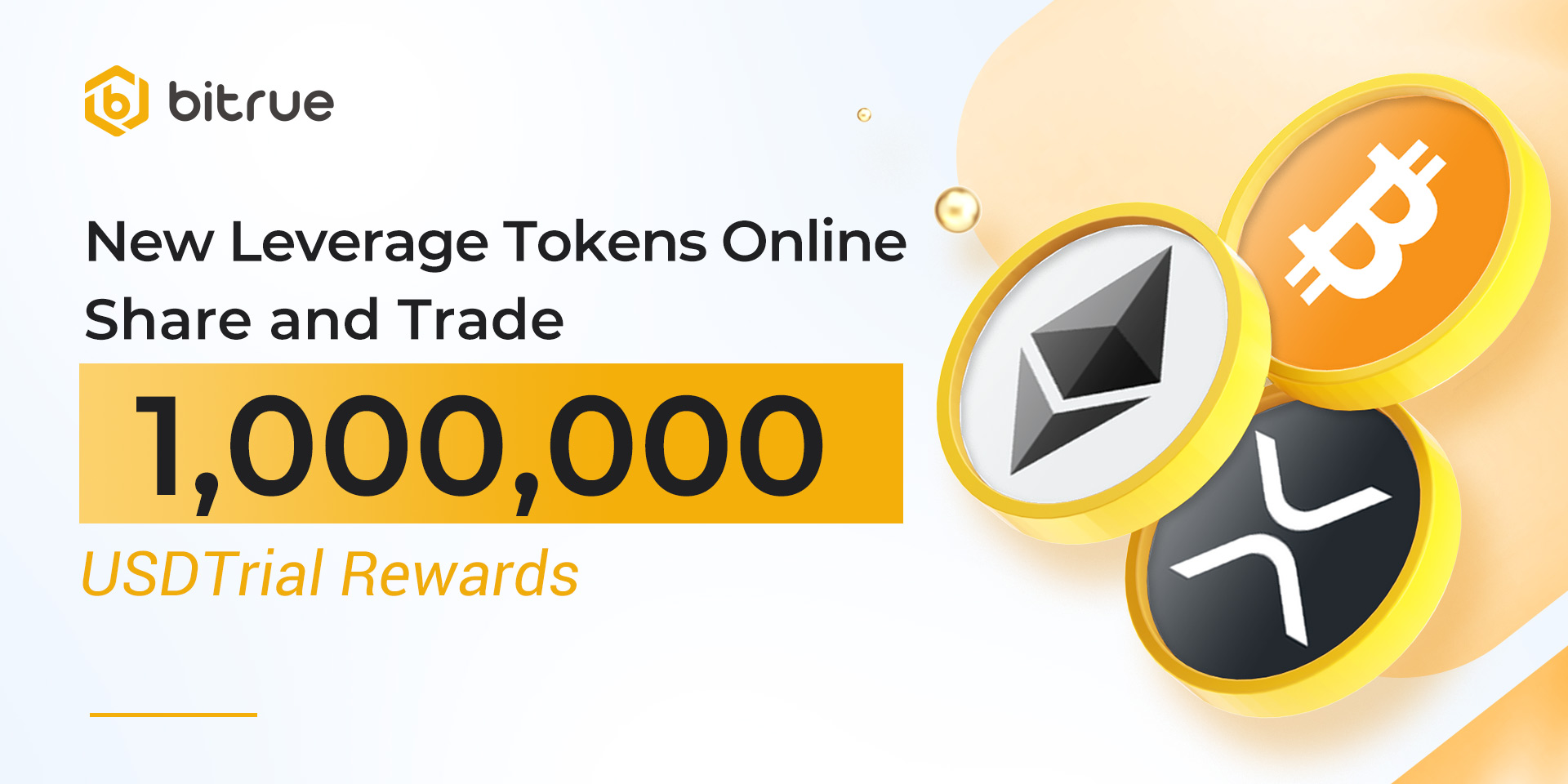 We have added 3 new leverage token pairs of BTC1S-USDT, ETH1S-USDT and XRP1S-USDT to the existing leverage tokens family on Bitrue. To celebrate the occasion, we are giving out 1,000,000 USDT in trial funds in a brand new contest.
⏰ 09:00 July 1 - 09:00 July 7, 2022 (UTC)
To take part in this contest you will need to first sign up on this form and then make a trade on one of these leverage tokens during the contest period:
You will then be entered into a raffle where you can win up to 1,000,000 in trial funds, usable exclusively in Yield Farming.
Notes:
- The rewards will be distributed within 10 working days after the event ends.
- Users need to complete a single deposit worth $100 (of any asset available on Bitrue) to activate the trial funds.
- Bitrue reserves the right in its sole discretion to amend or change or cancel this announcement at any time and for any reasons without prior notice.