Dear Bitruers,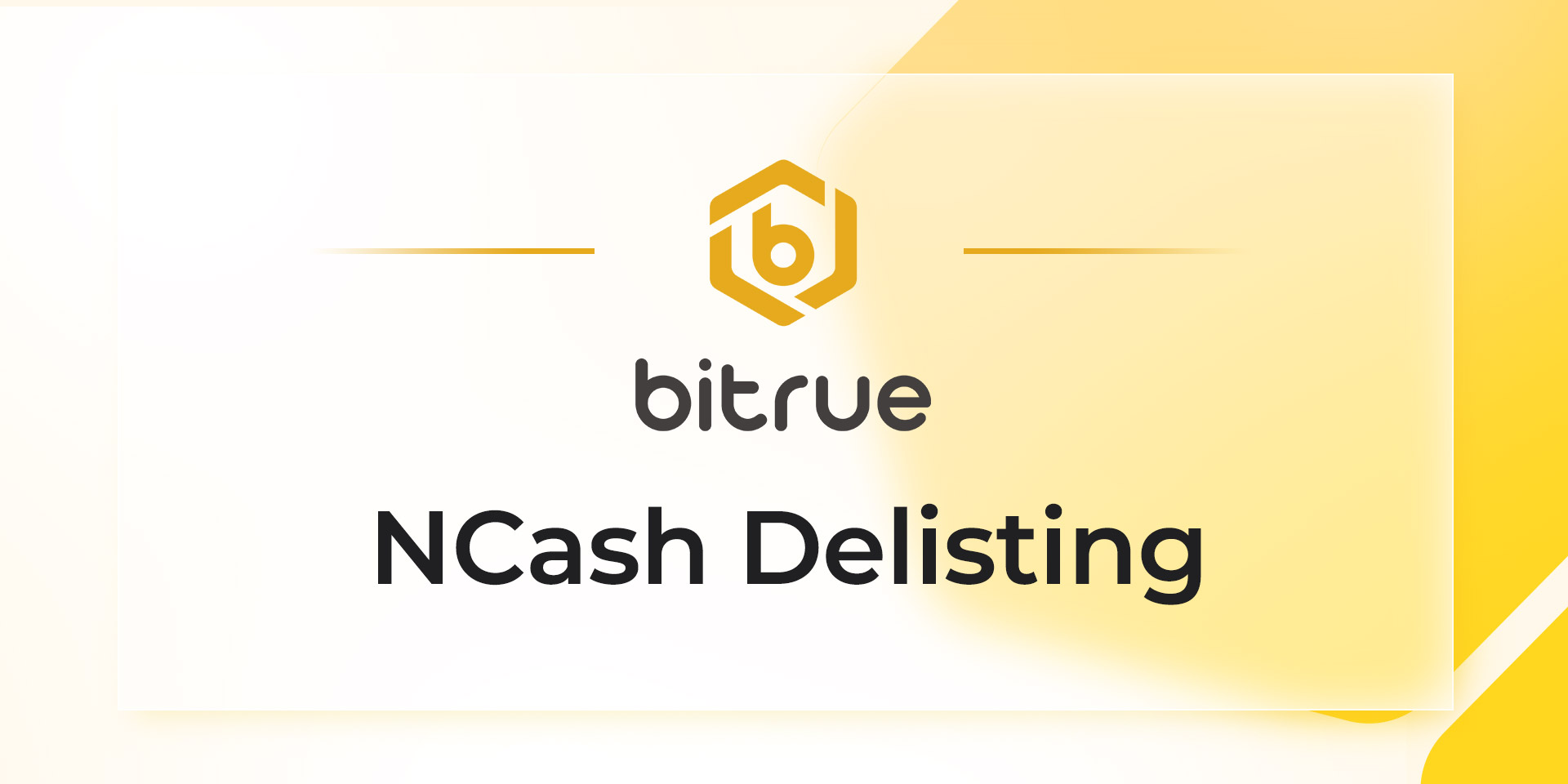 Due to liquidity concerns we will no longer be supporting NCASH on Bitrue.
Trading for NCASH has already been halted.
Withdrawals will remain open until July 29th 2022. Users are encouraged to withdraw their tokens during this time to a private wallet held by themselves. Any NCASH that is still held on the Bitrue exchange after this time will become irretrievable as the wallet will no longer be supported.
Please complete your
withdrawals
as soon as possible to avoid potential complications.
Thank you for your understanding.