Dear Bitruers,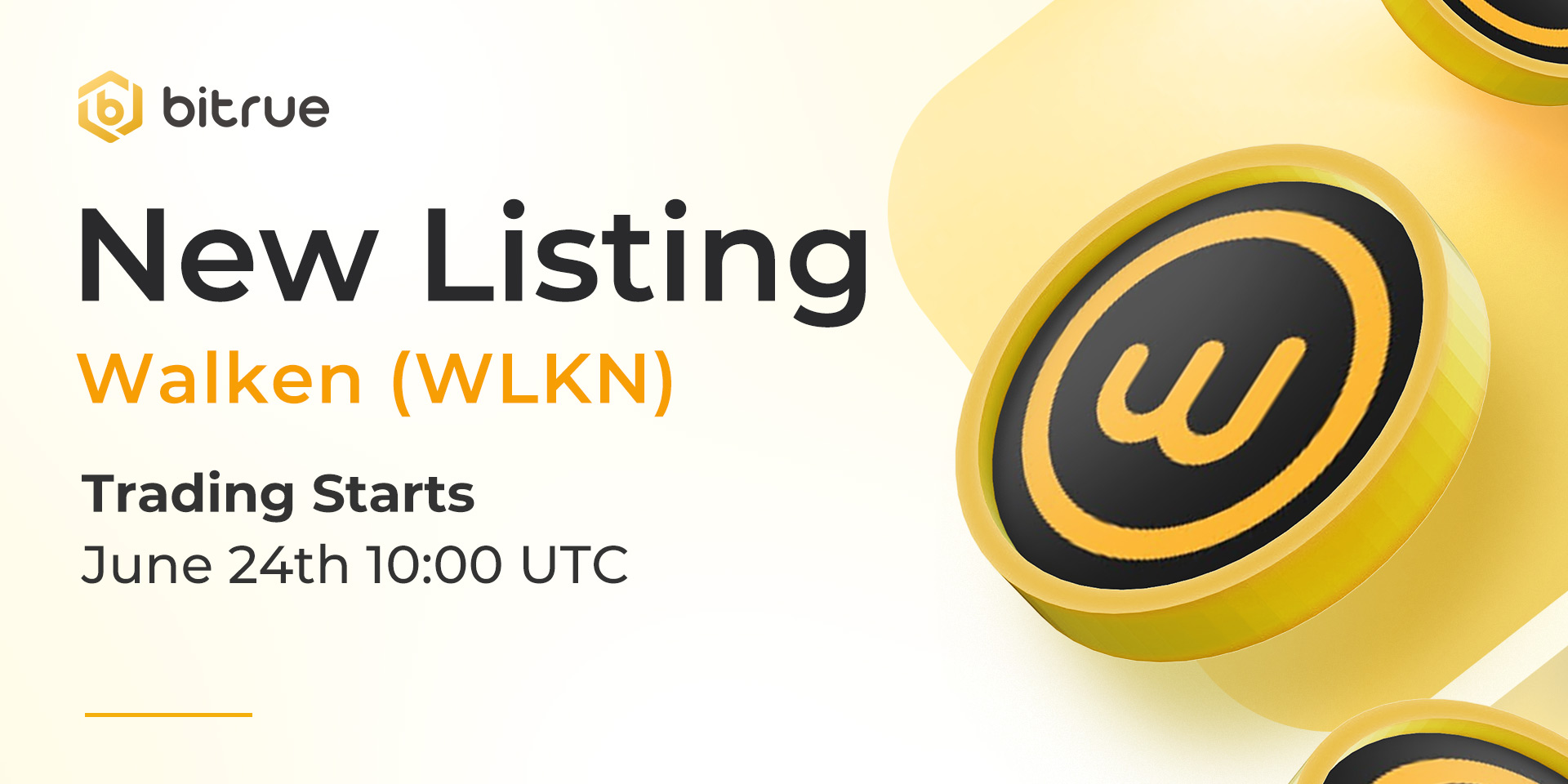 We are bringing a new token to you, it's Walken WLKN! Welcome to Bitrue!
WALKEN is a free-to-play move2earn game that encourages players to adopt healthy habits through competing and monetizing their walking steps.Players walk, and their everyday activity is converted into in-game currency which can be used to upgrade CAThletes - NFT-based characters. Players are rewarded with more WLKNs as their CAThletes level up.
$WLKN contract address: EcQCUYv57C4V6RoPxkVUiDwtX1SP8y8FP5AEToYL8Az
More information can be found on their official website at https://walken.io/
Deposits for this coin (Solana network supported) have been enabled already, so existing traders are able to deposit in advance and trading coming soon. Withdrawals will be enabled approximately 24 hours after trading has begun.