Dear Bitruers,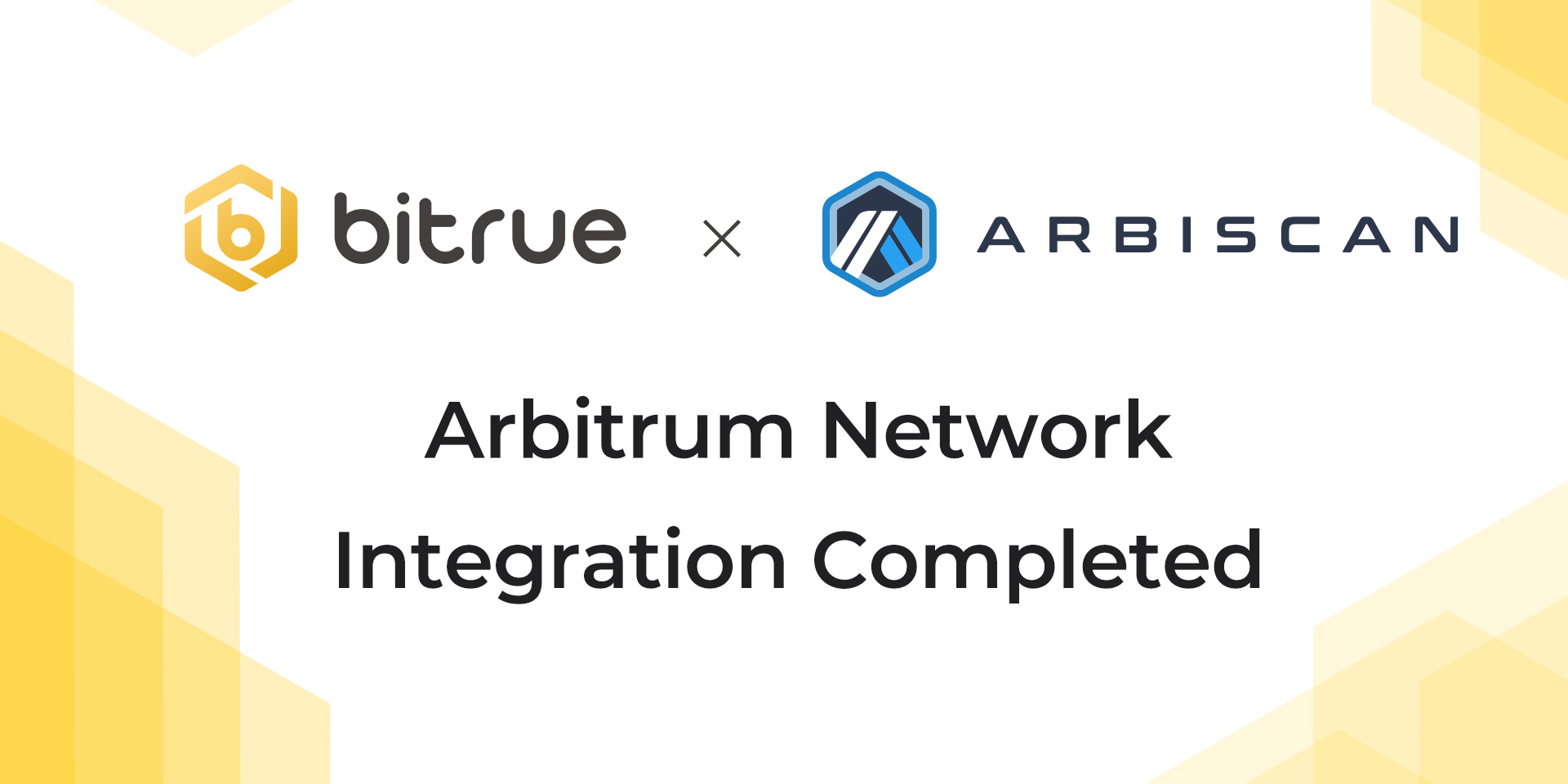 We have completed integration for the Arbitrum, a layer 2 solution for the transferral of Ethereum ETH and related assets. You can learn more about Arbitrum and the goals behind the project by visiting their official website at
https://arbitrum.io/
What does this mean for you? We have enabled Arbitrum for ETH transfers, which means that your on-chain ETH transfers will generally have lower fees and will be far more resilient to congestion which sometimes causes slow transaction speeds.
Try
depositing Ethereum
to Bitrue today by selecting the Arbitrum and see the results for yourself!