Dear Bitruers,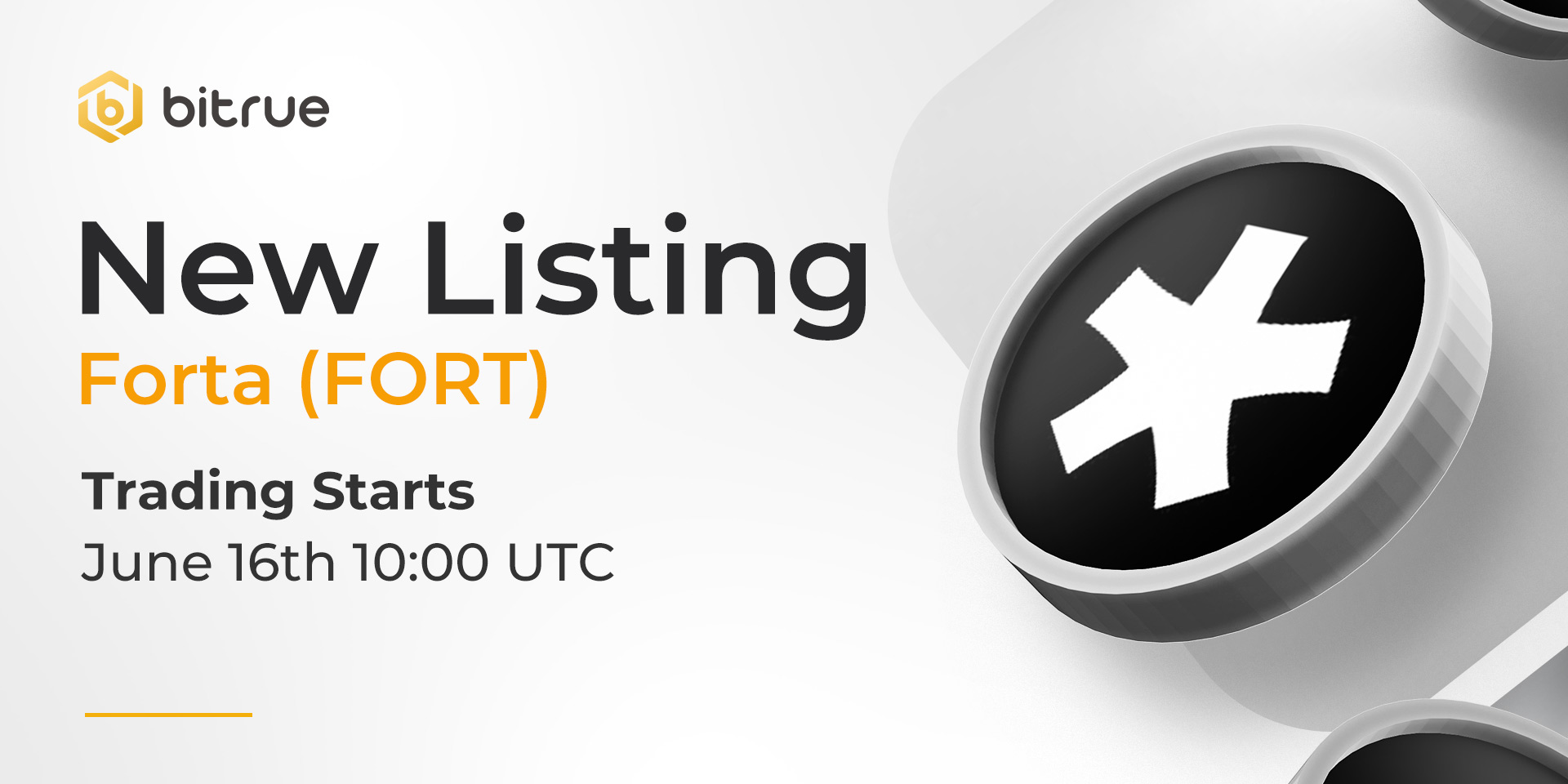 We are bringing a new token to you, it's Forta FORT! Welcome to Bitrue!
"Forta is a real-time detection network for security & operational monitoring of blockchain activity.As a decentralized monitoring network, Forta detects threats and anomalies on DeFi, NFT, governance, bridges and other Web3 systems in real-time.Given timely and relevant alerts about the security and health of owned or dependent systems, protocols and investors can react quickly to neutralize threats and prevent or minimize loss of funds."
More information can be found on their official website at https://forta.org/
$FORT contract address: 0x41545f8b9472d758bb669ed8eaeeecd7a9c4ec29
Deposits for this coin (ERC20 network supported) have been enabled already, so existing traders are able to deposit in advance and trading coming soon. Withdrawals will be enabled approximately 24 hours after trading has begun.