Dear Bitruers,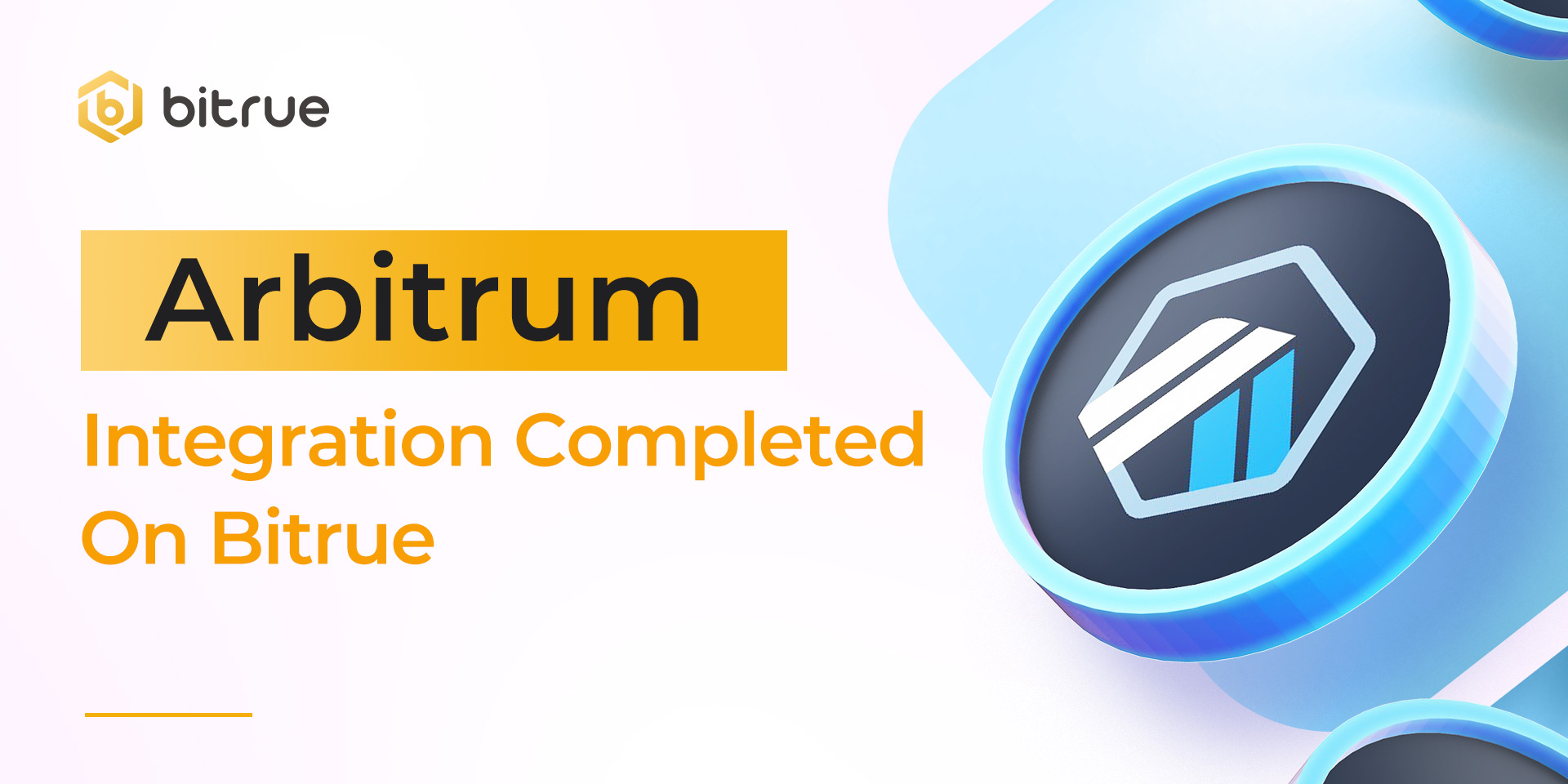 We have just completed integration of Arbitrum from
Offchain Labs
!
Arbitrum is a layer 2 solution for Ethereum, meaning that it is a network designed to enhance the capabilties of the ETH network resulting in faster transaction, lower fees, and more.
By integrating Arbitrum into Bitrue's systems we are now able to offer deposits and withdrawals of Ethereum ETH using Arbitrum. On your
deposit
and withdrawal pages when selecting Ethereum you have a choice to select your preferred network, try selecting and using Arbitrum to receive the benefits.