Dear Bitruers,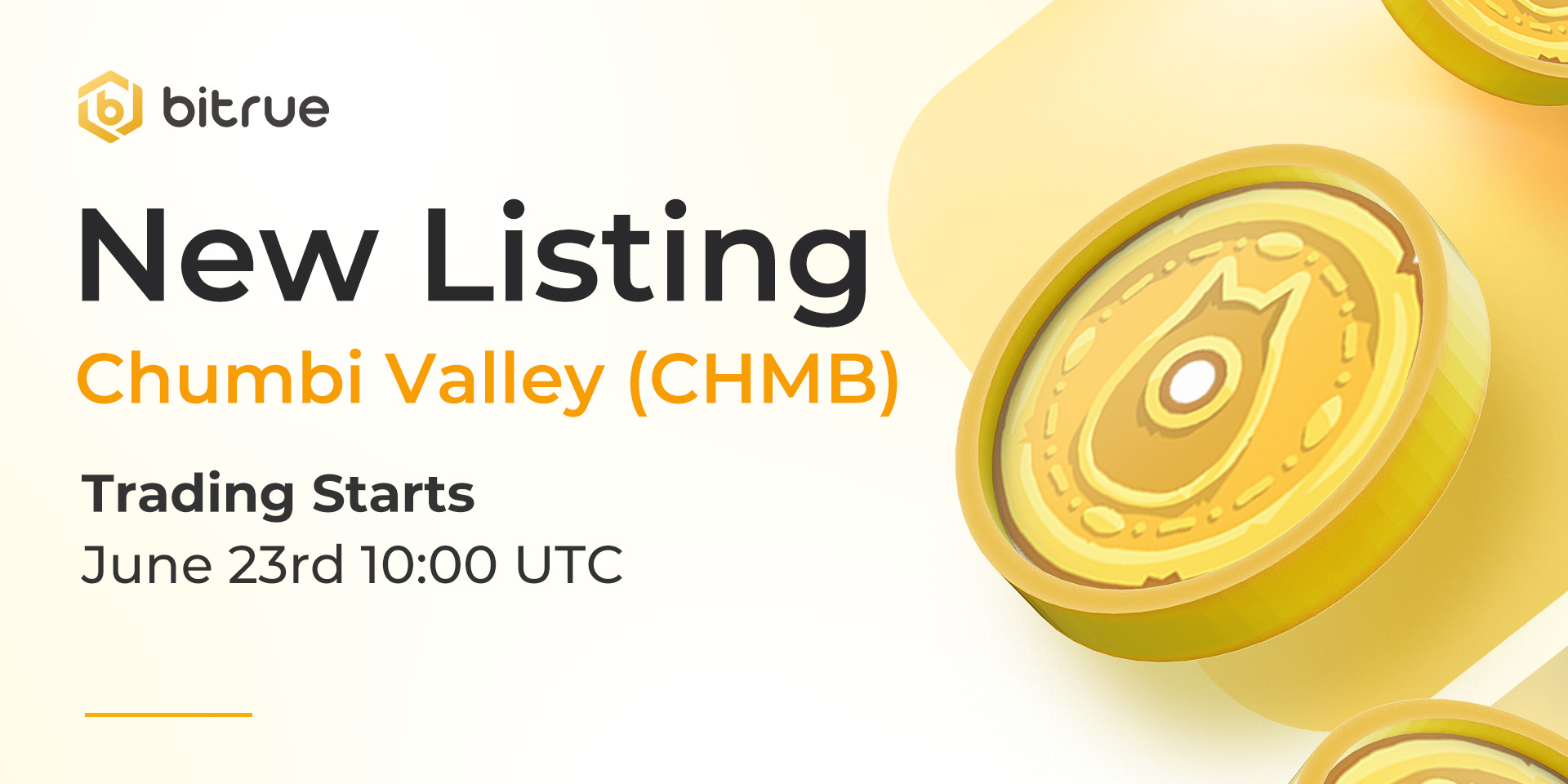 We are bringing a new token to you, it's Chumbi Valley CHMB! Welcome to Bitrue!
Chumbi Valley is an enchanting RPG Play-to-Earn blockchain game being built on BSC & Polygon. Chumbi Valley features NFT creatures and original art inspired by Pokemon and Studio Ghibli.Chumbi are adorable NFT creatures that inhabit a mysterious forest valley. As the main character, you can breed and collect Chumbi, explore with them and battle to earn crypto rewards. Earn additional rewards by working with your Chumbi to maintain a farm and grow crops. Gather in-game resources to craft NFT items and even earn while offline with Chumbi automation spells. Additionally, you can own NFT land plots in the Chumbi Village, where you can interact with other players and build a community.
$CHMB contract address: 0x5492Ef6aEebA1A3896357359eF039a8B11621b45
More information can be found on their official website at https://chumbivalley.com/
Deposits for this coin (BEP20 network supported) have been enabled already, so existing traders are able to deposit in advance and trading coming soon. Withdrawals will be enabled approximately 24 hours after trading has begun.