Dear Bitruers,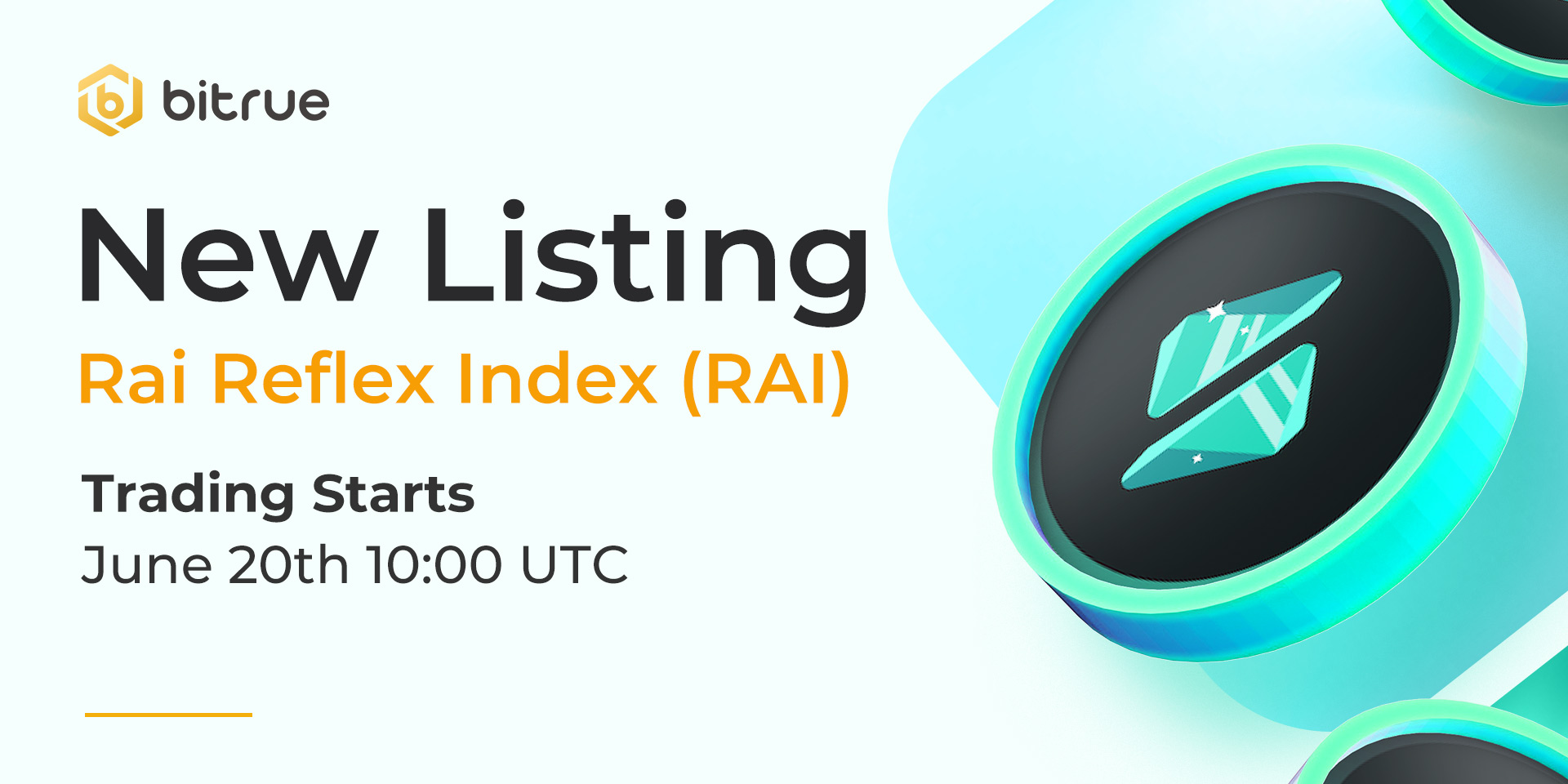 We are bringing a new token to you, it's Rai Reflex Index RAI! Welcome to Bitrue!
RAI is an ETH backed stable asset with a managed float regime. The RAIUSD exchange rate is determined by supply and demand while the protocol that issues RAI tries to stabilize its price by constantly de or revaluing it.
$RAI contract address: 0x03ab458634910aad20ef5f1c8ee96f1d6ac54919
More information can be found on their official website at https://reflexer.finance/
Deposits for this coin (ERC20 network supported) have been enabled already, so existing traders are able to deposit in advance and trading coming soon. Withdrawals will be enabled approximately 24 hours after trading has begun.