Dear Bitruers,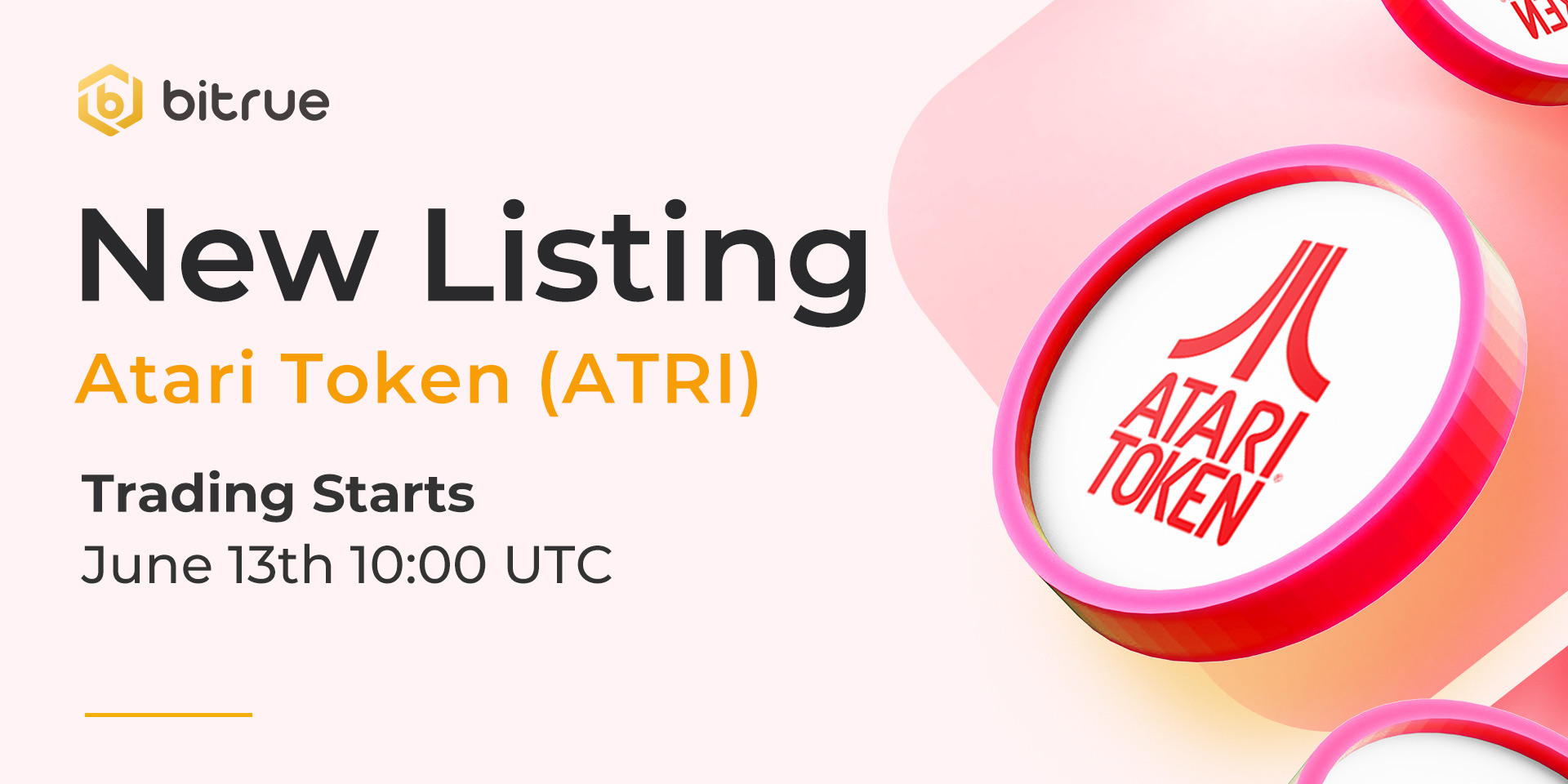 We are bringing a new token to you, it's Atari Token ATRI! Welcome to Bitrue!
Atari Token is a decentralized cryptocurrency that was created to become the token of reference for the interactive entertainment industry. Our goal is to have the Atari Token used as widely as possible across the interactive entertainment industry, allowing developers and publishers new options for the utilization of their products, integration of smart contracts, protection of in-game assets and so much more.
$ATRI contract address: 0xdacD69347dE42baBfAEcD09dC88958378780FB62
More information can be found on their official website at https://www.atarichain.com/
Deposits for this coin (ERC20 network supported) have been enabled already, so existing traders are able to deposit in advance and trading coming soon. Withdrawals will be enabled approximately 24 hours after trading has begun.