Dear Bitruers,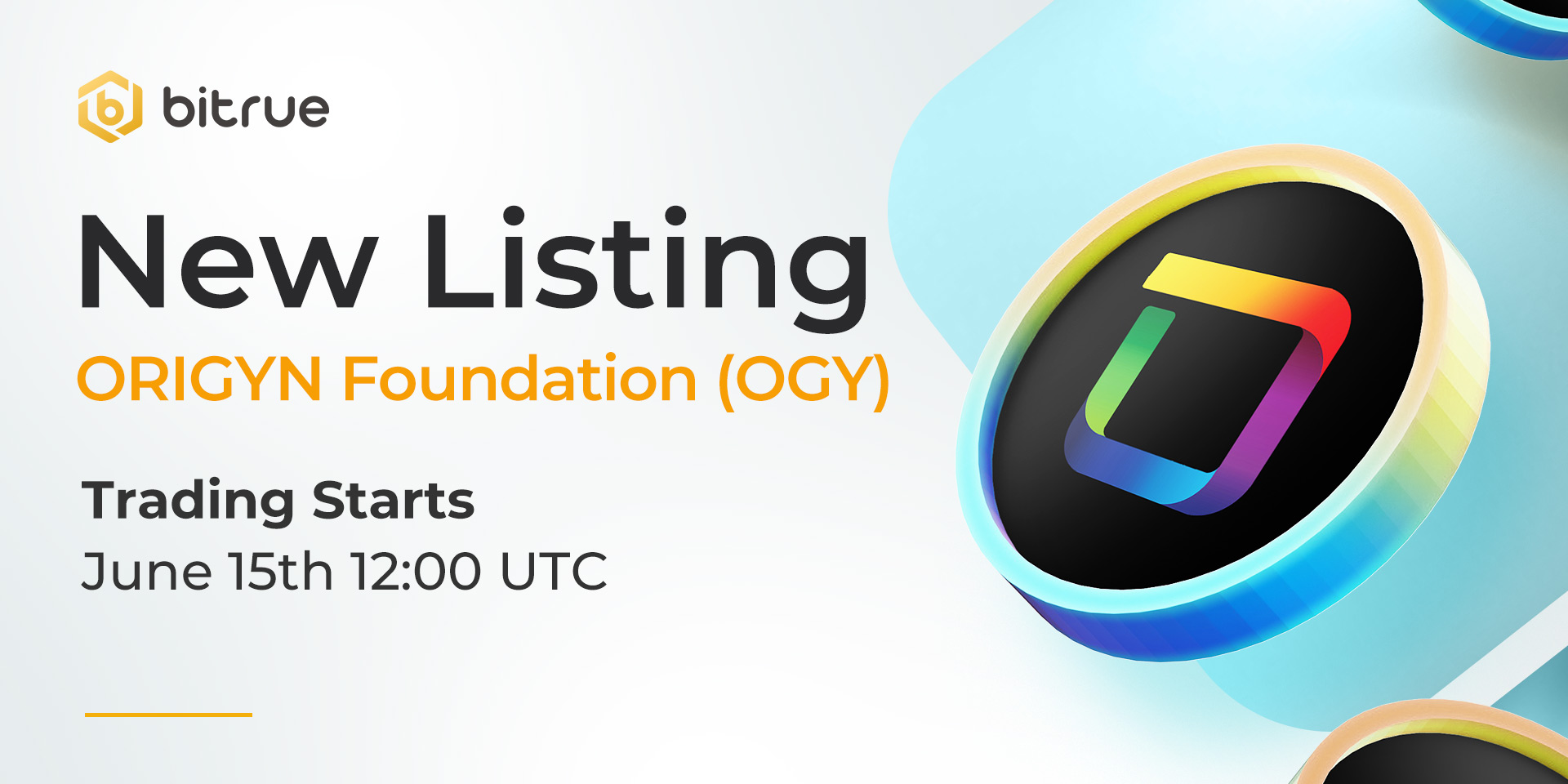 We are bringing a new token to you, it's ORIGYN Foundation OGY! Welcome to Bitrue!
The OGY token is the native utility token of the ORIGYN platform. OGY is the principal mechanism for the creation of ORIGYN certificates of authenticity and is required to interact with the platform. Specifically, the OGY token provides the utility of access to a platform where ORIGYN Certificates are minted, referenced and transacted. The ORIGYN Certificate is a Digital Twin NFT of the unique item, and every new object (e.g., watch, bag, artwork, etc.) is paired with this newly minted Digital Twin NFT during the authentication process. OGY tokens fuel the lifespan of each Certificate.
More information can be found on their official website at https://origyn.ch/en/
Deposits for OGY have been enabled already, so existing traders are able to deposit in advance and trading coming soon. Withdrawals will be enabled approximately 24 hours after trading has begun.