Dear Bitruers,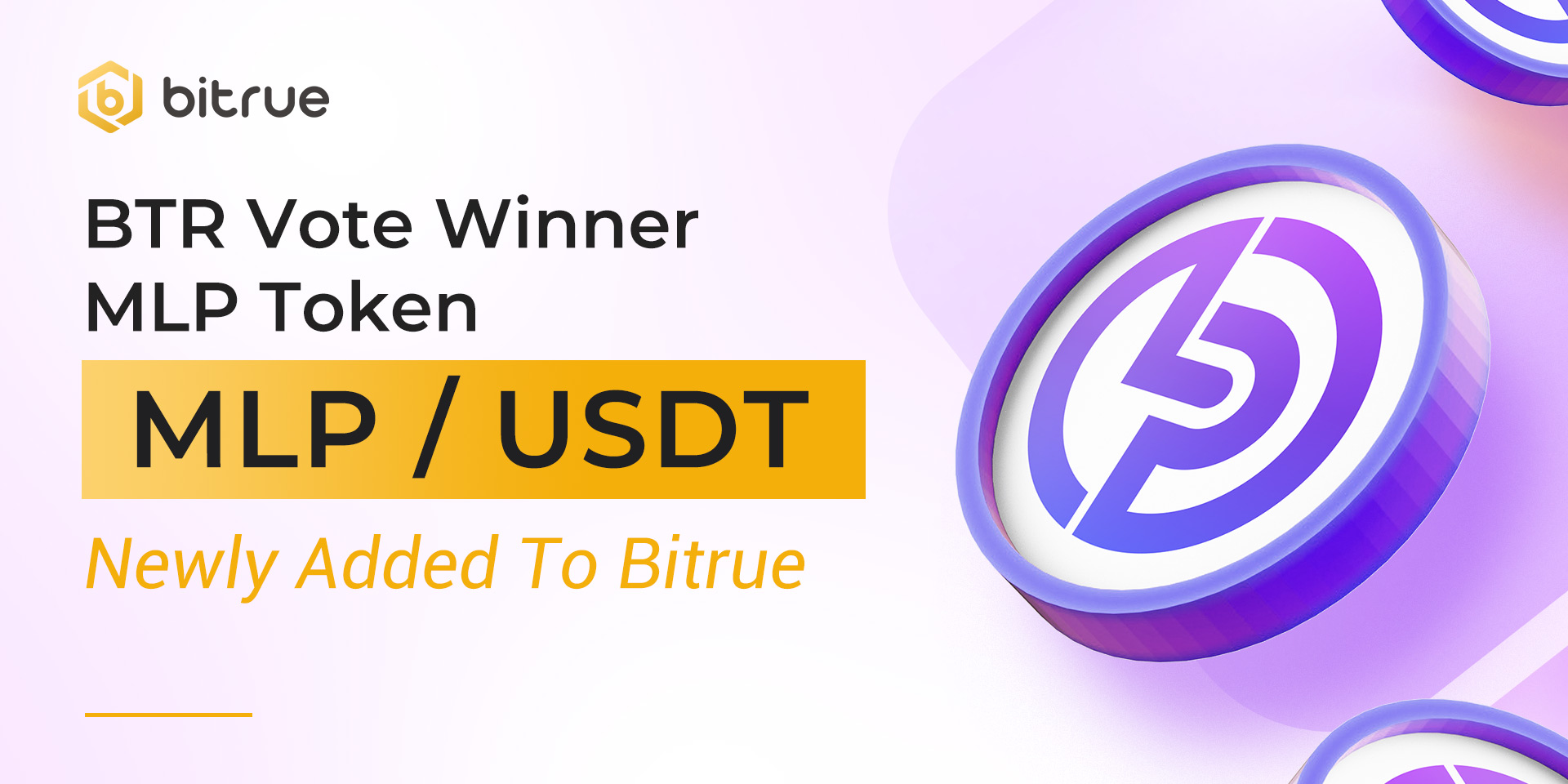 After successfully passing through our BTR Vote process,MLP Token (MLP) is coming to Bitrue today!
MLP Token (MLP):We have a custodial liquidity pool platform, that will soon be joined by a non custodial, fully automated smart contract interaction platform, which will provide our LP's with full dashboard access and direct wallet engagement through the platform. We have recently launched our native token ($MLP) that will act as a reward and governance token. The token will proviude an extra .25% on the LP's pool position weekly.
Deposits for this coin (ERC20 Network Supported) have already been enabled, so if you are an existing holder of this coin you can ready for when trading starts on a USDT pair at 10:00 UTC on Jun 9. Withdrawals for this coin will be enabled approximately 24 hours after trading begins.