Dear Bitruers,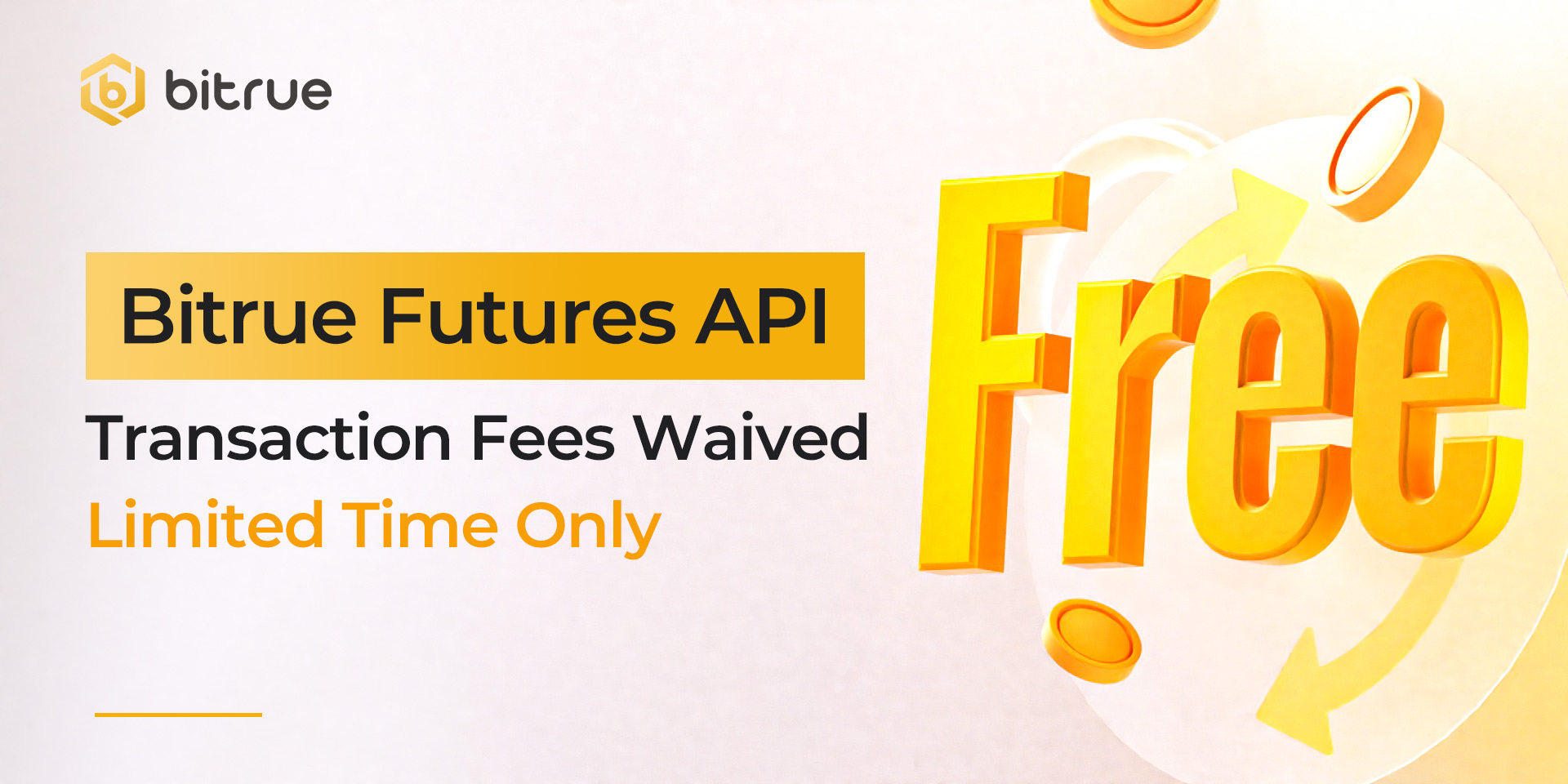 To make your Futures trading experience more convenient we've recently developed the ability to trade using our API interface.
As a special bonus running from June 2nd until July 1st 2022, new users who trade Futures via the API will have their Futures transaction fees waived!
If you wish to take part then you can do so now, head to your account tab and select API to get started.
The fees will not be waived directly, instead they will be paid as normal and then returned to users in the form of a rebate of trial funds before the end of July 8th 2022.
Only users who create their first API key and use API transactions during the campaign period will have their fees waived.

Bitrue reserves the right to disqualify users who use malicious acts to gain profit and will pursue legal action against such individuals if necessary. The malicious acts referred to in this section include, but are not limited to, the opening of multiple accounts in order to obtain additional bonuses, acts that are unlawful, fraudulent or otherwise harmful.

Bitrue reserves the right to adjust the rules for the use of trial funds.

Bitrue reserves the right of final interpretation of these rules.