Dear Bitruers,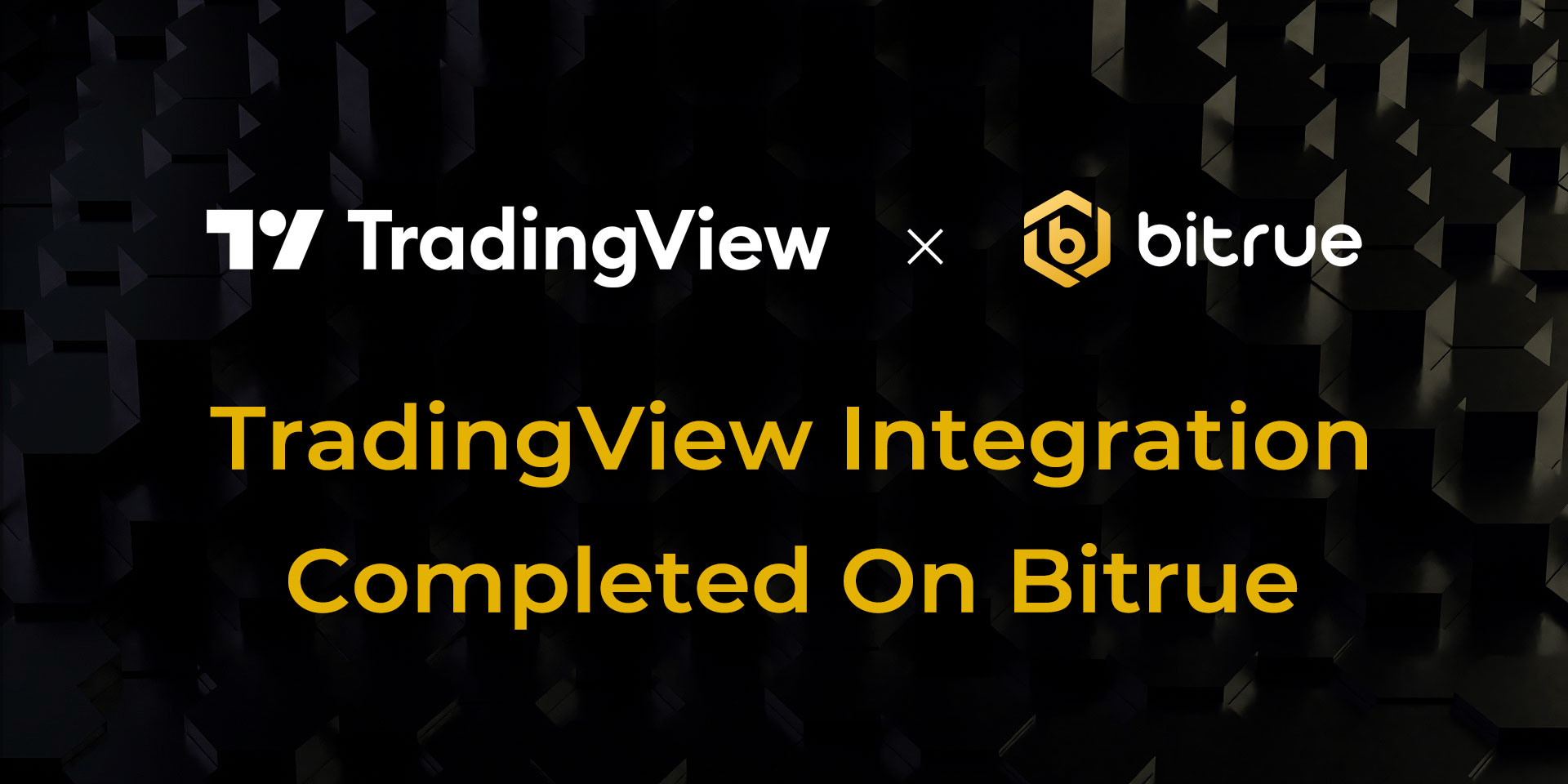 We have now completed integration with TradingView, the world's most popular charting platform and social network for traders and investors.
This means that 30 million monthly users of the platform will now have direct access to market data provided by Bitrue and can use TradingView's sophisticated chart technology to gather in-depth insights and more accurately plan their future trading activity.
This is great news even if you're not planning to use these functions directly, as it means that lesser-known coins will also be found by the TradingView userbase, leading to increased interest and a greater chance of these coins finding success.