Dear Bitruers,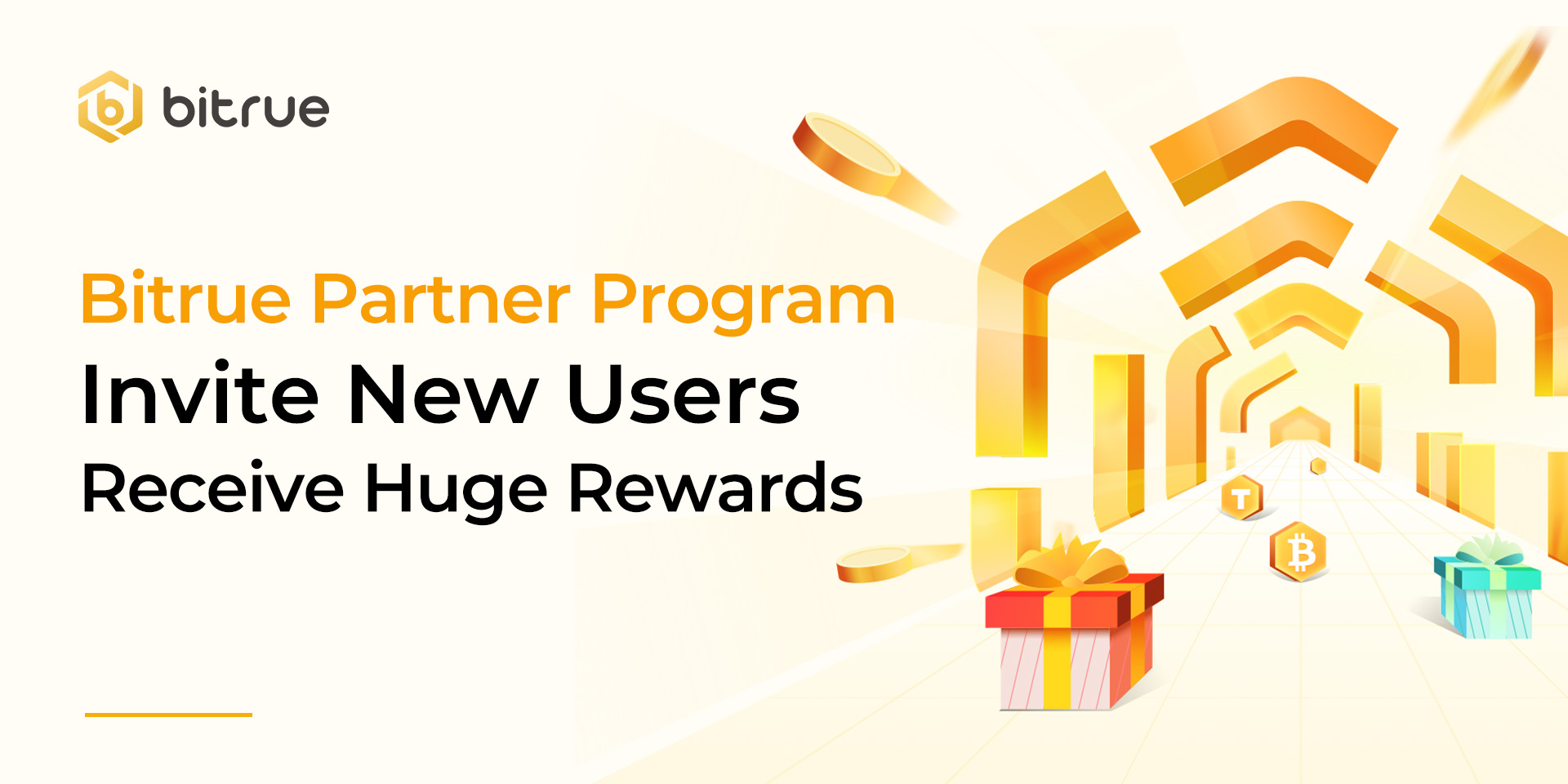 The Bitrue Partner Program is a way for Bitrue to provide extra ways for influencers to monetize their reputation and receive rewards for inviting users to join the platform.
In the Bitrue Partner Program you get an exclusive invitation link. Invited users who complete registration via your link will automatically be classified as your referee. The invitee is rewarded for completing exclusive tasks with Bitrue and you will also receive rewards. At Bitrue you only need one link to receive a rebate commission on all trades brought in by the invitee in spot trading.
This program is available to all users.
Any user interested in becoming a Bitrue partner can go through the exclusive link to invite users to automatically become a Bitrue partner.
YouTube video bloggers, cryptocurrency community leaders, media writers and other content creators who are interested in becoming a partner in Bitrue's referral program and meet the following criteria can apply directly to become a Bitrue Super Partner:
- Social media accounts with more than 5,000 followers
- A community of more than 500 people
- Businesses and organisations with a client base of more than 2,000
- Full media posting sites with at least 10 videos with over 20,000 views
Complete this form to submit your application. Our team will review your details and that you meet the above criteria.
Influencer Benefits Distribution
Referral benefits for ordinary partners will be paid out in real time when invitees complete their exclusive tasks.
Super Partner rewards will be tallied on the 1st of each month for the previous natural month and will be paid out to the Bitrue account within 7 working days.
How is membership of a Super Partner assessed?
The first adjustment to each Super Partner's commission will be valid for 3 months (i.e. 90 days after the adjustment date). After 90 days, only Super Partners who meet the following criteria will continue to receive the referral benefit rewards. Upon successfully meeting the minimum requirements, Super Partner eligibility will continue for an additional 90 days, after which the next assessment will be made.
- Invite at least 100 new registered traders and the total volume (futures + spot) of the newly registered traders reaches 100 BTC.
- Newly registered traders: new users who have signed up through the invitation link and completed at least 3 exclusive tasks.
How to determine if the invitee is a valid invitee
- New users invited by a partner through the exclusive link must complete KYC verification or register with a mobile phone number.
- Invitees must complete at least 2 exclusive tasks