Dear Bitruers,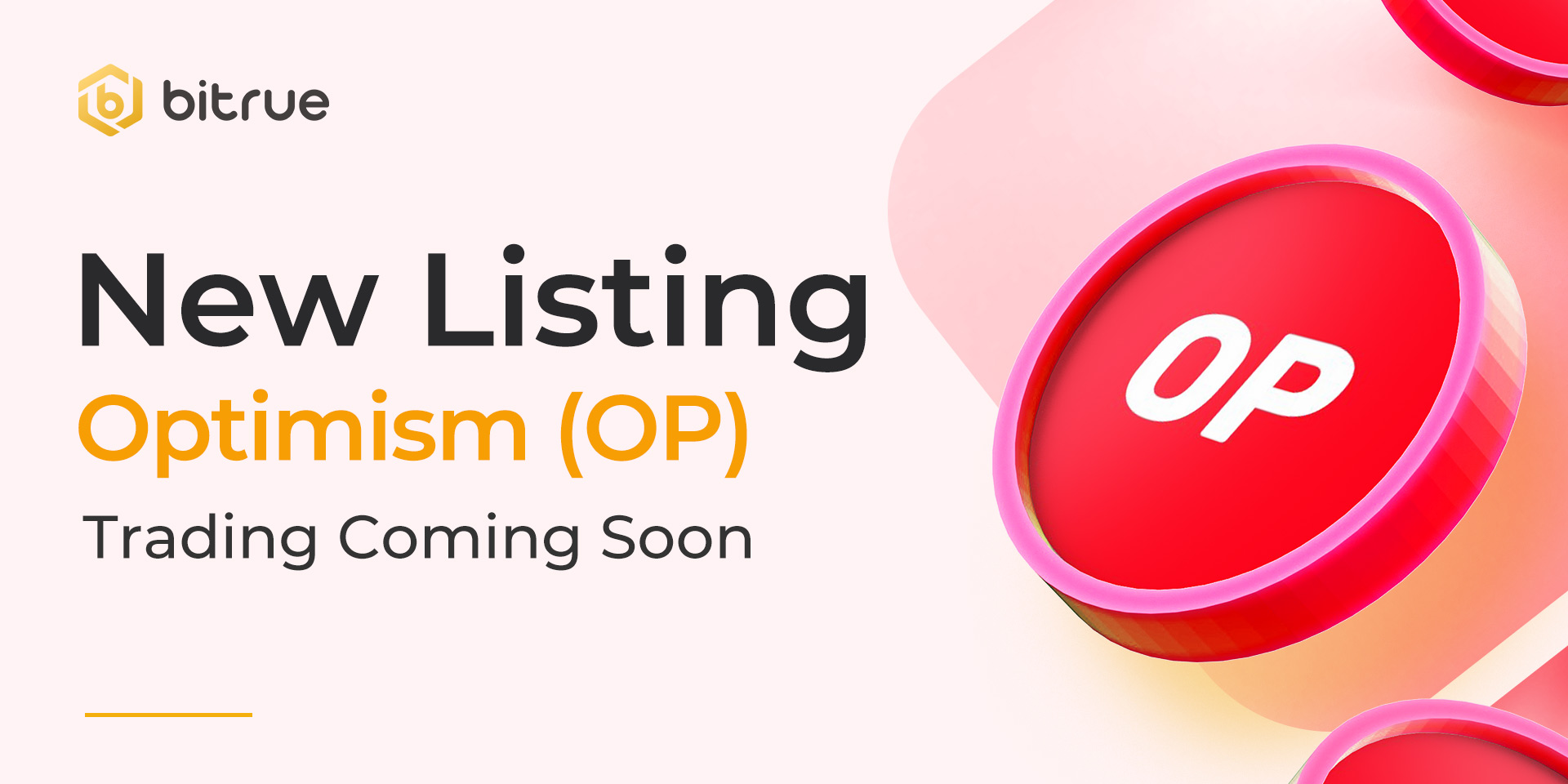 We are bringing a new token to you, it's Optimism OP! Welcome to Bitrue!
The Optimism Token (ticker symbol OP) is an ERC-20 token that lets you participate in the governance of the Optimism protocol and public goods funding. Note that you do not need OP to use Optimism or pay for gas. Transactions are paid for in ETH, which you transfer onto Optimism using a bridge.
More information can be found on their official website at https://app.optimism.io/governance
Deposits for this coin (Optimism network supported) have been enabled already, so existing traders are able to deposit in advance and trading coming soon. Withdrawals will be enabled approximately 24 hours after trading has begun.