Dear Bitruers,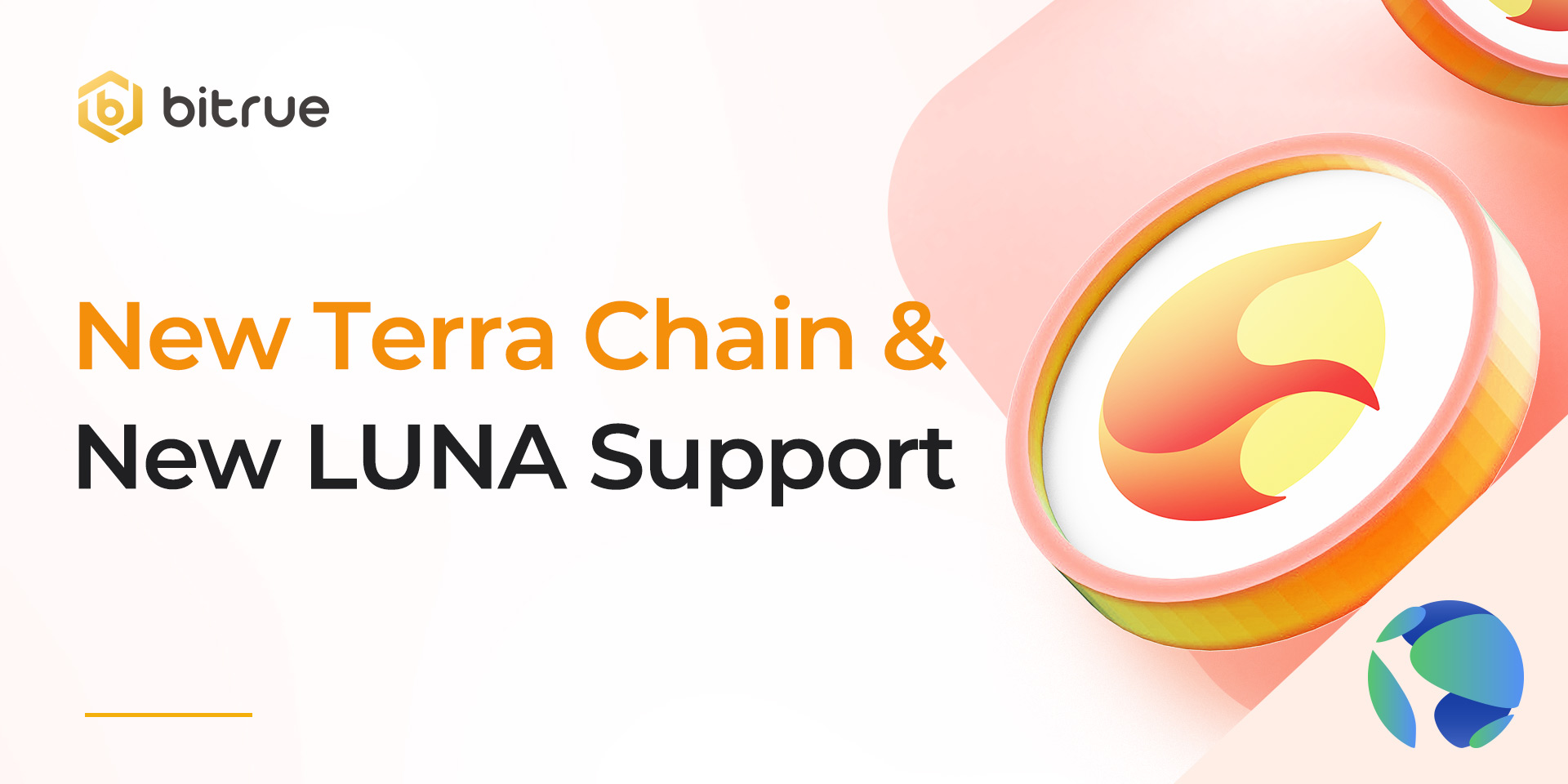 We are happy to announce that we will be supporting the updated form of LUNA on Bitrue. Bitrue was the first exchange in the world to list LUNA for trading back in 2019, and now in 2022 we are supporting our partners at Terraform Labs by being the first exchange to support the new LUNA V2.
Services for LUNA will initially be suspended starting on May 26th at 03:00 UTC. This includes deposits, withdrawals, and trading.
Any users who have invested any LUNA in our Yield Farming or BTR Lockup functions will automatically see their investments mature on May 26th at 06:00 UTC. Although these investments will be maturing early, the full expected amount of rewards will be delivered as if they had matured at their initially expected times.
The old form of LUNA will be renamed to LUNA Classic (LUNC), and a LUNC/USDT trading pair is estimated go live on May 26th at 08:00 UTC.
The new form of LUNA, which will take on the LUNA ticker name, will go live with a USDT trading pair when it becomes available (estimated on May 27th, but subject to change).
Bitrue are also in talks with the Terraform Labs team to discuss the possibility of an airdrop of the newer form of LUNA. For updates on this possible airdrop, please follow us on our official Twitter account
@BitrueOfficial
.