Dear Bitruers,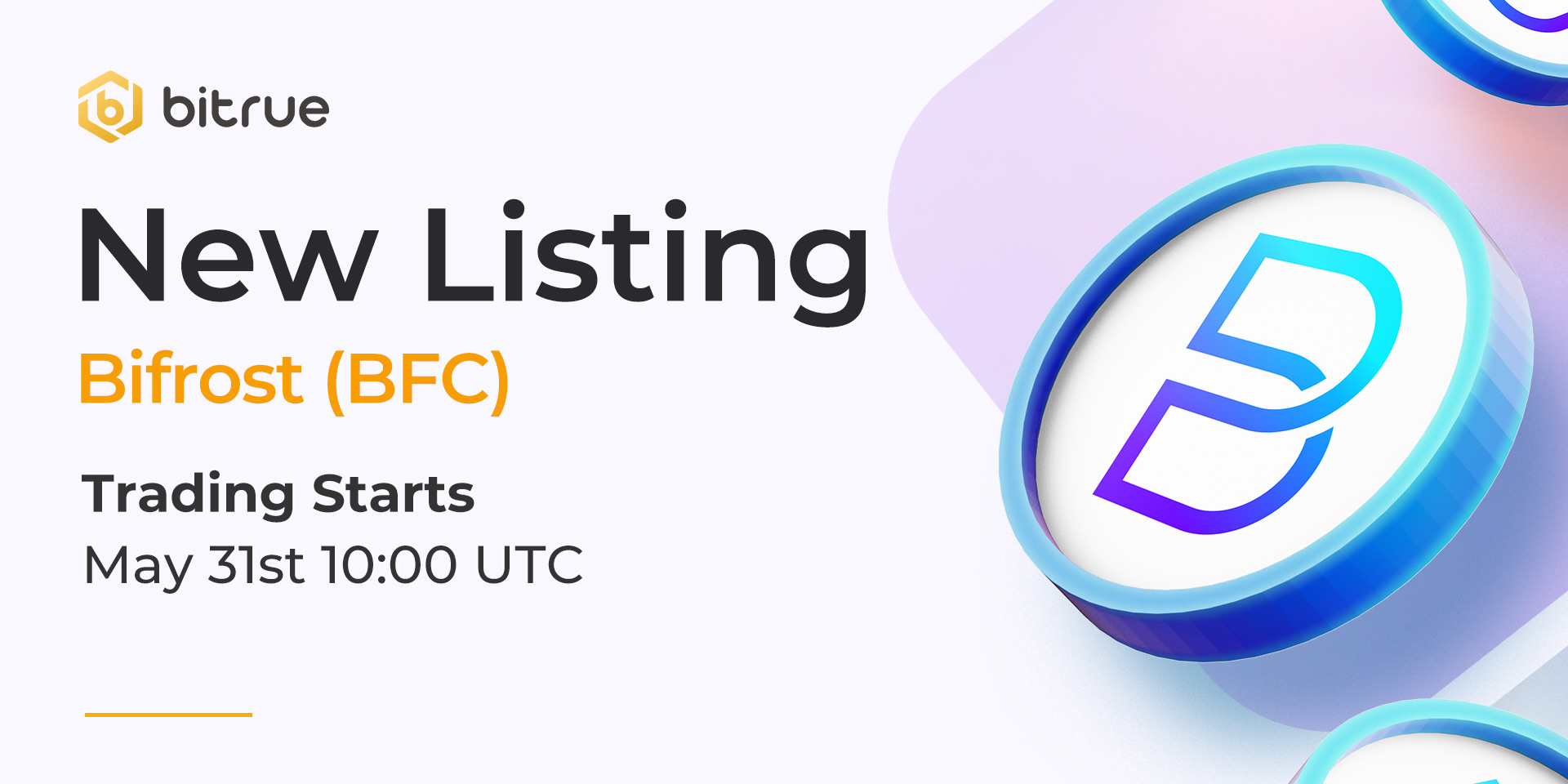 We are bringing a new token to you, it's Bifrost BFC! Welcome to Bitrue!
Bifrost is a multichain middleware platform that enables developers to use multiple blockchain protocols simultaneously and seamlessly. With Bifrost, developers can select and combine the best suited blockchains to develop a substantially more scalable and fiexible DApps on a whole new blockchain ecosystem.
More information can be found on their official website at https://thebifrost.io/
$BFC contract address: 0x0c7D5ae016f806603CB1782bEa29AC69471CAb9c
Deposits for this coin (ERC20 network supported) have been enabled already, so existing traders are able to deposit in advance and trading coming soon. Withdrawals will be enabled approximately 24 hours after trading has begun.