Dear Bitruers,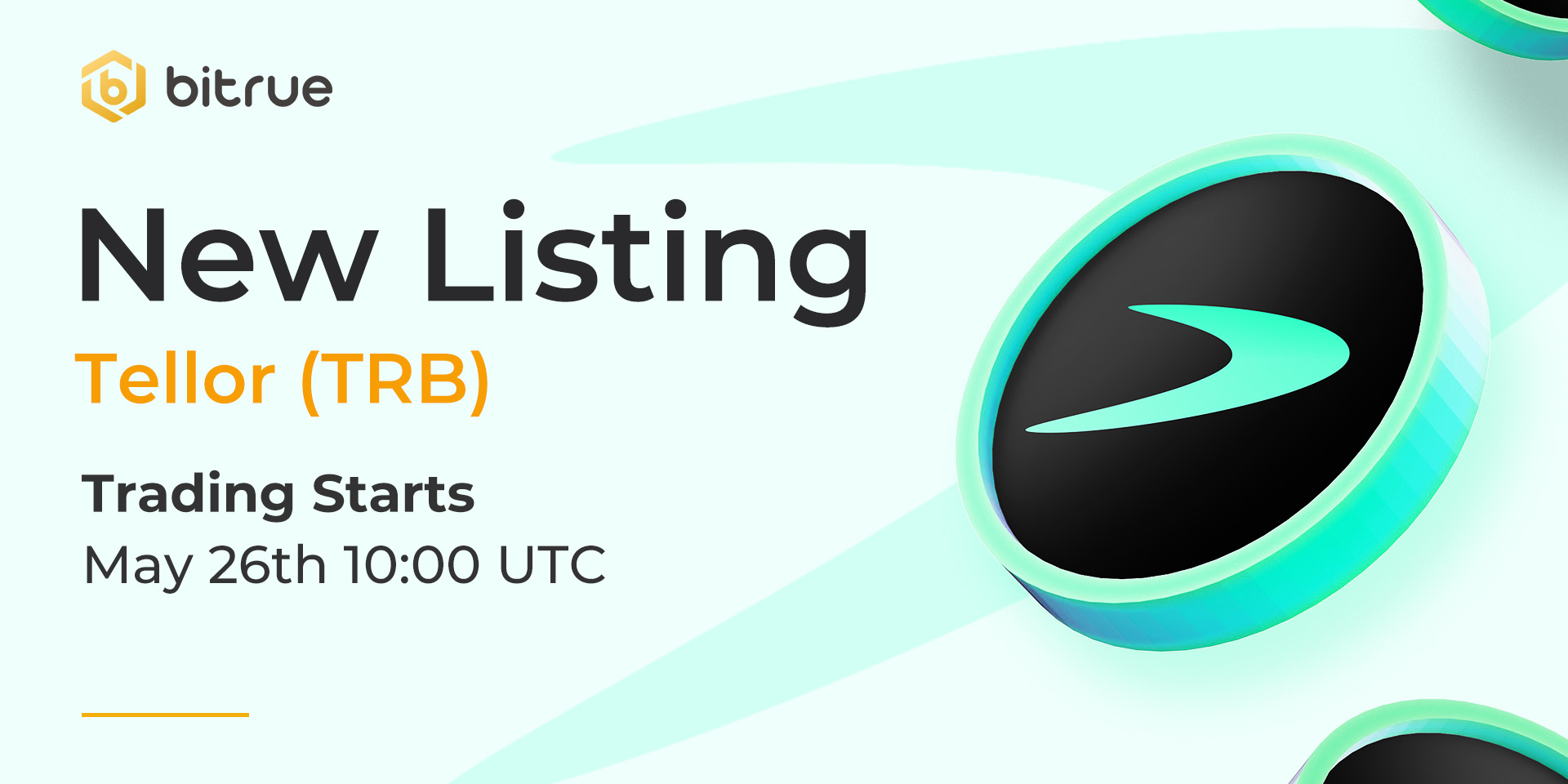 We are bringing a new token to you, it's Tellor TRB! Welcome to Bitrue!
Tellor is a transparent and permissionless oracle protocol for your smart contract to easily get any data whenever it needs it.
More information can be found on their official website at https://tellor.io/
$TRB contract address: 0x88dF592F8eb5D7Bd38bFeF7dEb0fBc02cf3778a0
Deposits for this coin (ERC20 network supported) have been enabled already, so existing traders are able to deposit in advance and trading coming soon. Withdrawals will be enabled approximately 24 hours after trading has begun.