Dear Bitruers,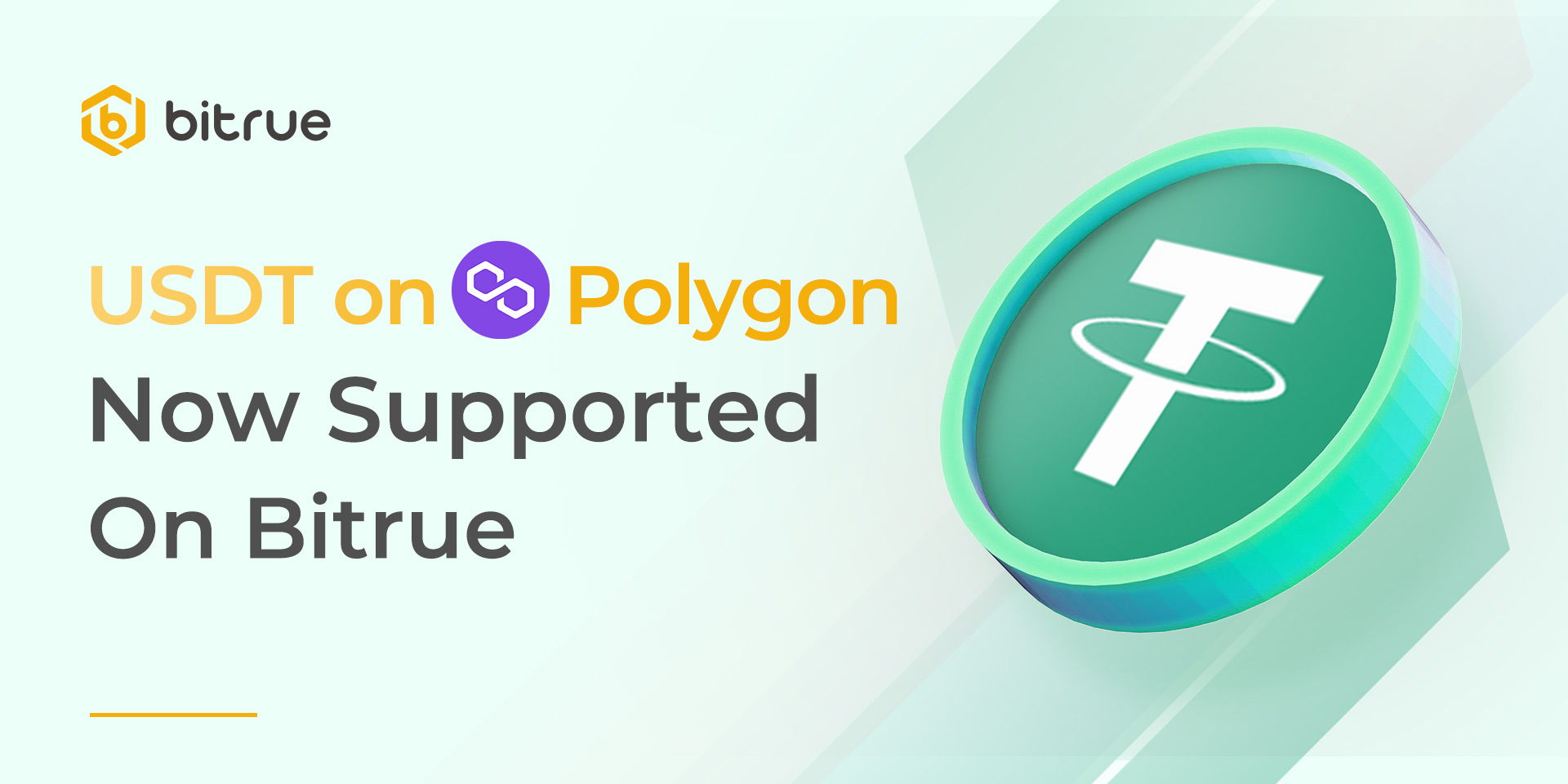 Bitrue has just enabled support for USDT on the POLYGON network.
Tether tokens are the most widely adopted stablecoins, having pioneered the concept in the digital token space. A disruptor to the conventional financial system and a trailblazer in the digital use of traditional currencies, Tether Tokens support and empower growing ventures and innovation throughout the blockchain space. Tether Tokens exist as a digital token built on multiple blockchains.
Deposits for this coin have been enabled now. Bitrue also supports USDT on the ERC20, TRC20, BEP20, and Solana chains. Regardless of whichever chain you used to deposit your USDT, you are free to choose any chain for your withdrawal.
Bitrue will be sharing more USDT news soon!