Dear Bitruers,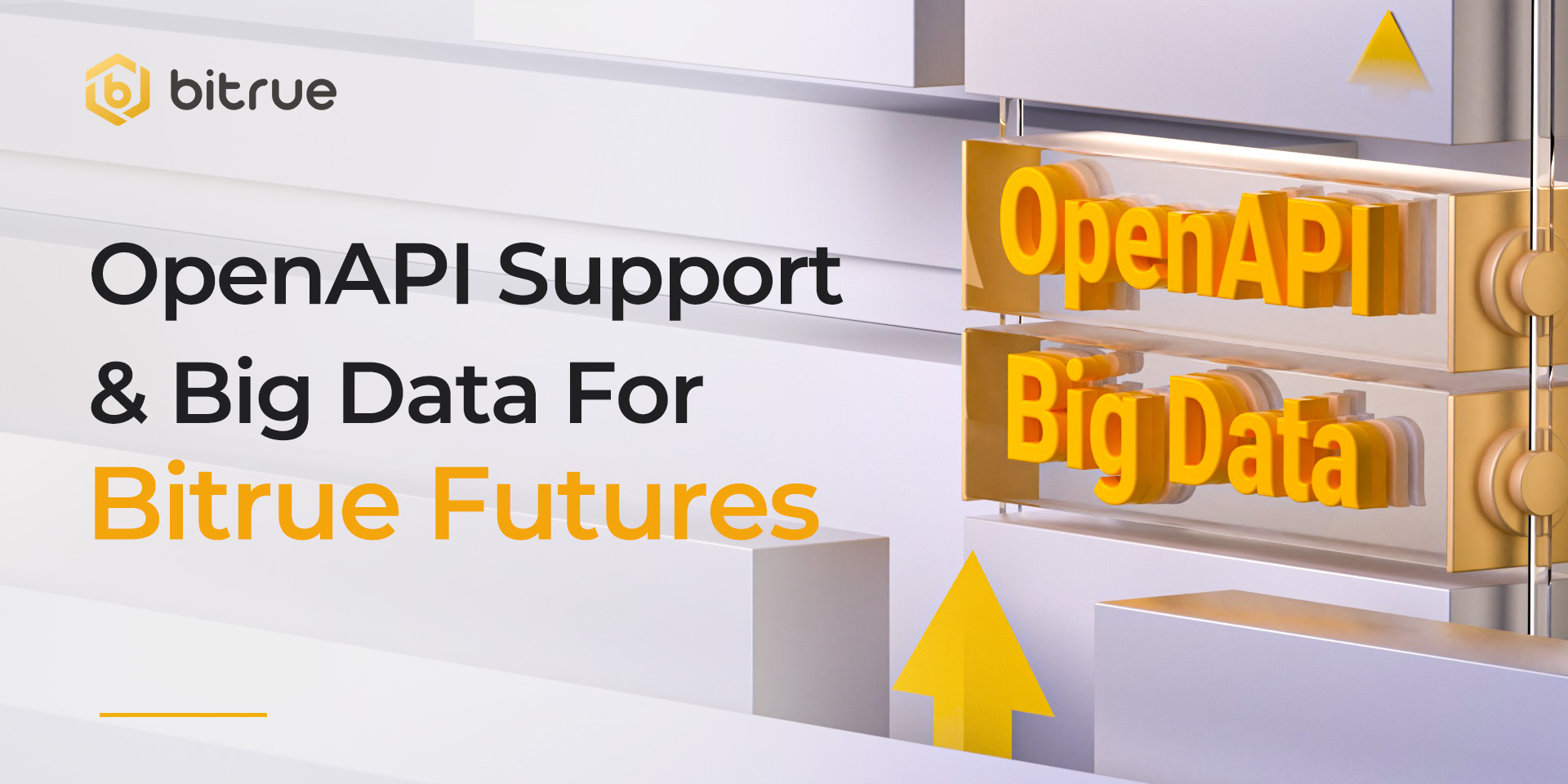 We have completed two distinct upgrades to our Futures function today, both of which are going to help sophisticated traders make informed decisions and increase their earnings potential.
First of all, we have completed
openAPI integration for Futures
, meaning that a subset of Futures functions are now able to be performed via API calls. This is useful for developers who code algorithms to trade for them and allows for high volume passive trading. A high degree of technical expertise is needed to use these functions, and Bitrue does not provide nor are we able to recommend any bots that may work for the Bitrue platform, but if you wish to dive into this functionality you can do so by
checking the documentation
.
You can create your API key
here
.
Second, we have also just launched a big data portal allowing users to access significant amounts of backend data regarding Futures on the Bitrue platform. Take a look by going to the
Big Data page
today.
On this page you can find information such as long-short ratios, transaction trends, funding rate history and more. By understanding how to manipulate this kind of data effectively it's possible to come to conclusions and insights that give you an edge to push your profit margins further.
We will continue to update these features with further functionality in the future.