Dear Bitruers,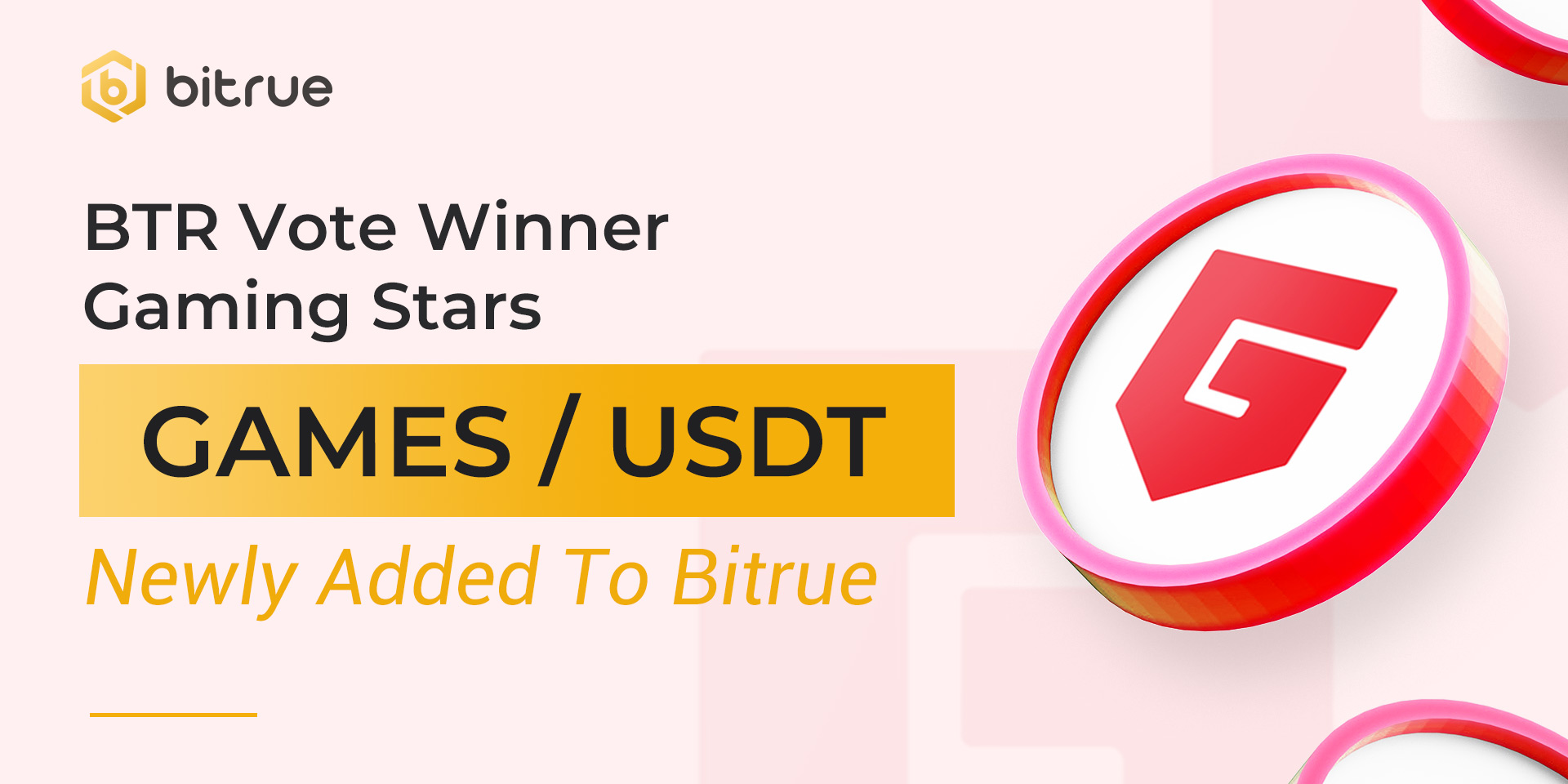 After successfully passing through our BTR Vote process,Gaming Stars (GAMES) is coming to Bitrue today!
Gaming Stars(GAMES):Gaming Stars is the Play2Earn token for the most popular PlayStation, Xbox and PC games worldwide. It is our ambitious goal to become the "Pokerstars for video gaming".Gamers from all over the world can compete and earn real money with their gaming skills in 1vs1 matches, tournaments and a revolutionary game mode that applies for the first the concept of sports betting to video gaming. Gamers can place bets on themselves in games like Fortnite or Warzone to kill at least x opponents and/or finish in the top 10. A highly sophisticated AI calculates probabilities and individual odds for each gamer and settles bets fully automatically through direct game connections.The Gaming Stars app/website broke the German crowdfunding record, has more than 100,000 users and is growing quickly.
Deposits for this coin (BEP20 Network Supported) have already been enabled, so if you are an existing holder of this coin you can ready for when trading starts on a USDT pair at 10:00 UTC on May 13. Withdrawals for this coin will be enabled approximately 24 hours after trading begins.