Dear Bitruers,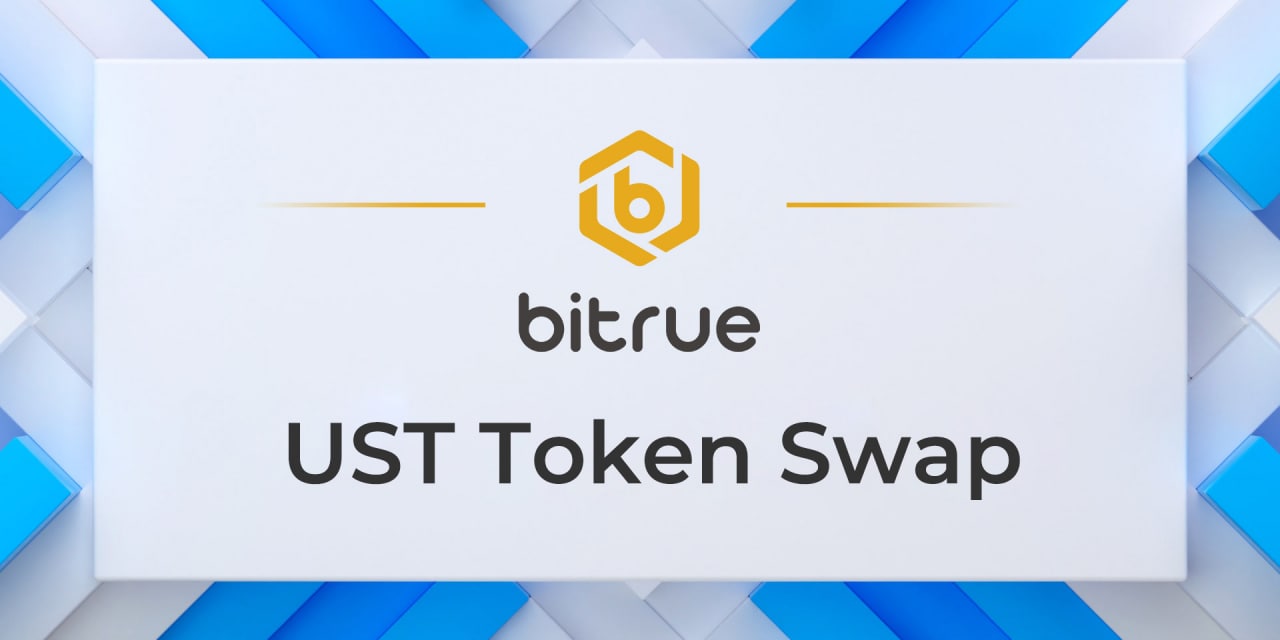 In order to assist the Terra team with their upcoming token swap, Bitrue will be suspending UST (ERC20) deposits and withdrawals starting on May 8th at 09:00 UTC. Trading will not be affected.
We will then perform the token swap on behalf of our users. Any UST that you have in your account will be swapped to the updated UST (Wormhole) at a 1:1 ratio with no special actions or opt-ins required.
To learn more about the reasoning behind this swap, please check the official page from the Terra team about their
Wormhole bridge
.
When the swap has been completed we will re-open UST (ERC20) deposits and withdrawals and update the community via our official
Twitter
account. To avoid potential losses, please do not deposit UST to your Bitrue account during the swap procedure, and only deposit the updated form of UST (Wormhole) to your Bitrue account once the swap has been completed.
Deposits of the old UST will be irretrievable and will not be credited to your account.