Dear Bitruers,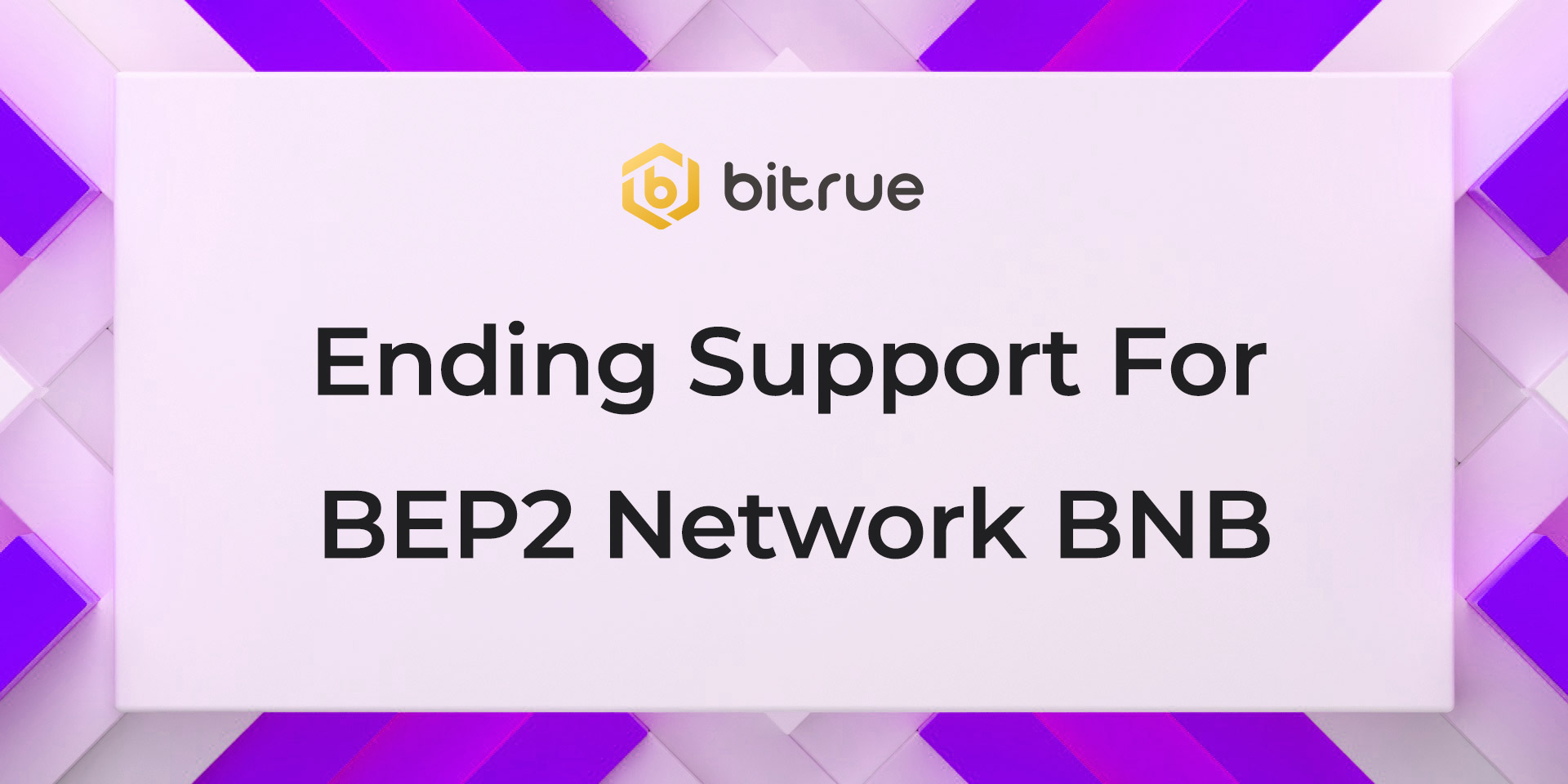 Bitrue has ended support for BNB transfers on the BEP2 network effective immediately. Deposits and withdrawls on the BEP2 network will no longer be available.
Deposits and withdrawals related to BEP20 network BNB will remain untouched, along with any other functions related to BNB (e.g. trading).
We thank you for your understanding.