Dear Bitruers,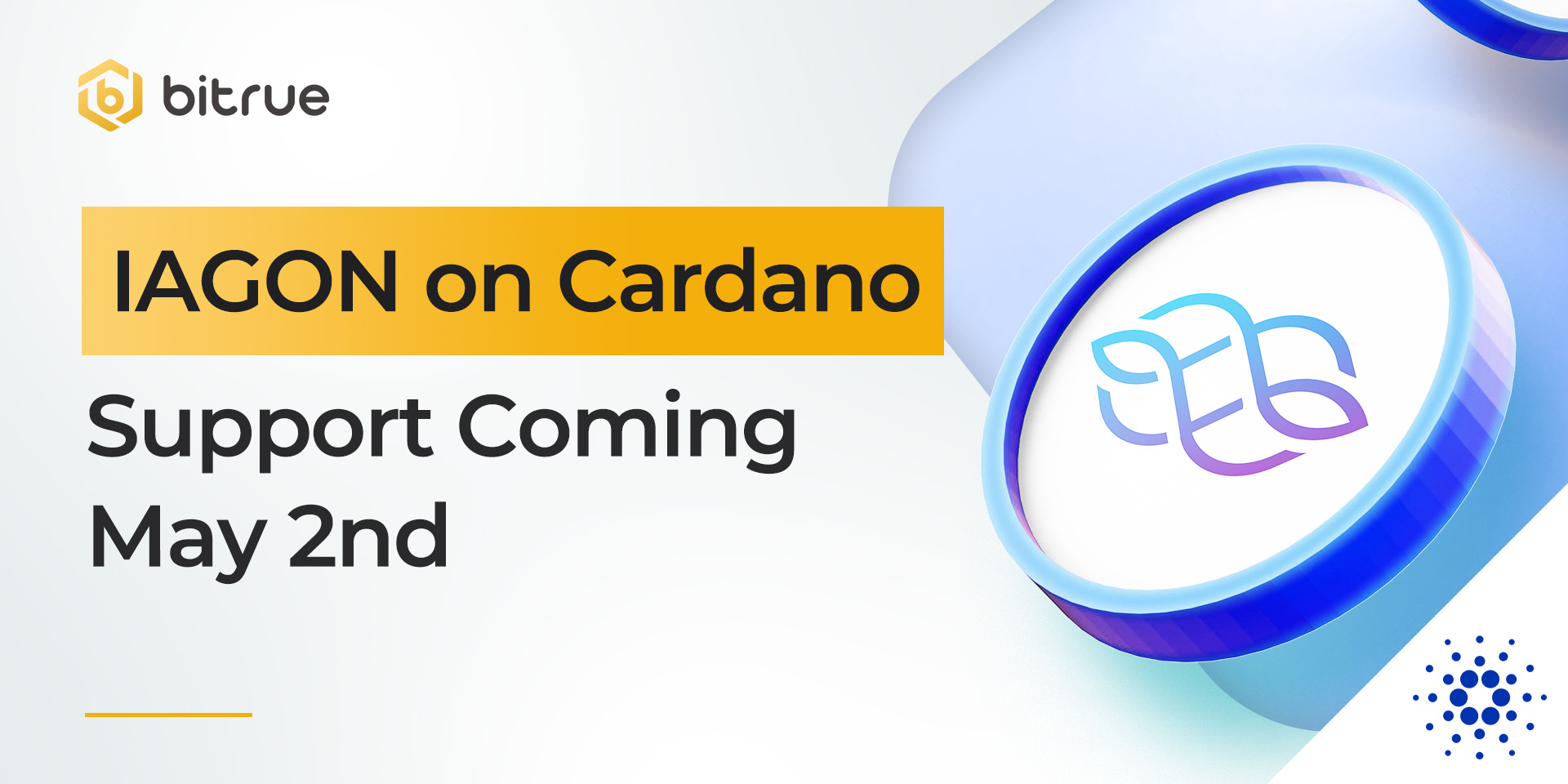 Continuing our ongoing support for Cardano and the coins that are building in their ecosystem, we are expanding our support for IAGON IAG to now include Cardano chain support!
This means that starting on May 2nd at 10:00 UTC you can deposit and withdraw the Cardano native asset form of IAG to Bitrue alongside the existing ERC20 version. Trading for IAG remains chain agnostic, and regardless of which form you originally deposited, you can choose to withdraw either form of the coin.
More Cardano native assets will be coming to Bitrue soon, please look forward to it.